Hiring a car in Texas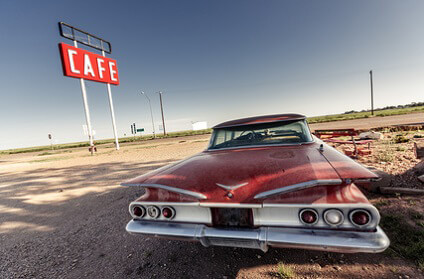 Sixt car hire is a relative new-comer to the USA car rental market. They offer a great service all across America including the state of Texas. The Sixt car hire office is in Austin - which is the state capital and centrally located. Open 6 days a week, it's a very handy pick-up and drop-off point. Sixt is proud to offer really competitive car rental rates for a full range of vehicles. They can hook you up with a high-end car, like a sports car, convertible model, luxury car and imports. If you need something more practical, like a minibus, 4X4 or an economy hire car, then they have these available too. Their car rental includes unlimited mileage on all vehicles, and extras can be added on at the branch as well, so you're able to upgrade your insurance, rent a baby seat or make use of a sat nav when you want.
What is there to see in Texas?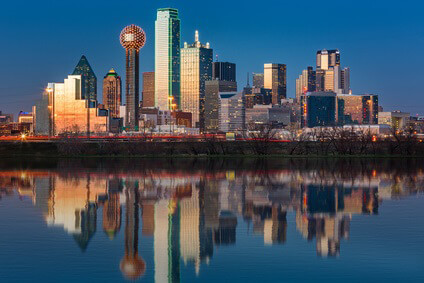 Texas is the second biggest state in the USA so you have lots to explore in your hire car. There are some lovely, sandy beaches down on the Gulf of Mexico and lively towns like Corpus Christi. Major towns and cities in Texas include Dallas, with its skyscrapers, San Antonio which has Spanish influences like the Alamo Mission building and Houston. Towards the north, the famous Route 66 cuts a straight line through the state as it heads to Amarillo. Here there's the Big Texan steak ranch, where they serve the best steaks on the planet, and just to the west is the Cadillac grave yard - a piece of art featuring upended cars in a field. Texas shares a border withMexico, and with four other US states - Louisiana, Arkansas, Oklahoma and New Mexico, so you can reach a number of other interesting places from the Austin car hire offices.