Rent a Automatic Vehicle with Sixt rent a car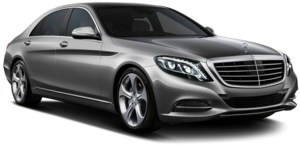 Driving an automatic vehicle is a great way to explore new cities abroad or at home in the UK and Sixt makes it easy for you to hire one. You can choose your automatic car hire from more compact and practical models such as the VW Golf to luxury and 4x4 models like the Range Rover Evoque. An easy-to-drive automatic transmission rental will let you relax more than driving a manual transmission car on unfamiliar roads.Hire an automatic vehicle from Sixt to allow for stress free exploring for those who are used to left hand drive but need to handle right hand driving.
Premium Automatics: Sixt rent a car offers you a fantastic selection of Automatic Cars from only the finest car brands.
Global Rental Network: Sixt rent a car has more than 4,000 convenient branches located around the world and in the UK.
Trust in Sixt: We have been perfecting our service since 1912 and offer reliable, clean off-road vehicles that can be tailored to your needs.
Enjoy the Simplicity of an Automatic Hire Car
An automatic car hire will be a practical choice if you want to relax as you tour the country. Sixt can offer you a great price on many reliable, high quality automatic rentals. If you will be confined to London, it might be a good idea to rent a small, sporty car like an Audi A1 for a night out of town or a practical and easy to park VW Golf. However, if you have your entire family with you on holiday, a stylish BMW 5 Series Touring or a tough off-road vehicle such as a Volvo XC60 could be the perfect addition. We offer automatic vehicles from all of our car categories, including luxury, convertible, 4x4 and economy. Below is just a small selection of our automatic rentals offered by Sixt.
Volvo XC90 Auto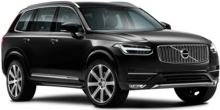 Audi A5 Auto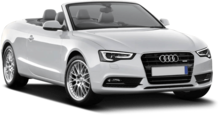 BMW 2 Series Auto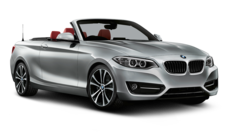 Mercedes-Benz ML350 Auto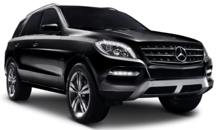 Maserati Quattroporte Auto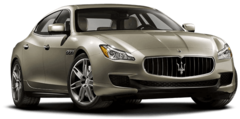 Skoda Rapid Auto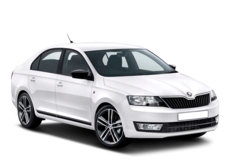 Booking an Automatic Rental Made Easy
Renting a vehicle during your travel gives you the benefit of sightseeing at your own pace. You can choose tourist spots you would like to visit and take as much time as you want at each location. This is a more enjoyable way to see cities and countrysides of the UK as opposed to going with a tour group in a bus.
If you chance upon a pretty countryside village, you may spontaneously decide to stay the night and do not have to worry about catching a bus or train back to your hotel in the city. An automatic car hire will be a practical choice if you want to relax as you tour the country. Always choose a reliable car hire company such as Sixt if you decide to rent your vehicle.