Car Rental in San Antonio With Sixt
If you'd like to see a detailed map explaining where our rental cars in San Antonio can be found, just click on the map tab. The branch in San Antonio is open 7 days a week from 6am until midnight; for more information, you can visit the branch page. There are lots of stylish, comfortable vehicles models to choose from at our branch in San Antonio, including Toyota Yaris, Mercedes-Benz, and many more. You will always receive the class of vehicle you reserve, but please note that we cannot confirm the exact model. It's easy to browse our quotes using our price comparison service between vehicles to see their competitive rates, before booking via our reservations line, app, or website. We can offer high-quality rental vehicles on an hourly, daily, weekly or monthly basis. Simply make an online reservation and select a hire period in minutes.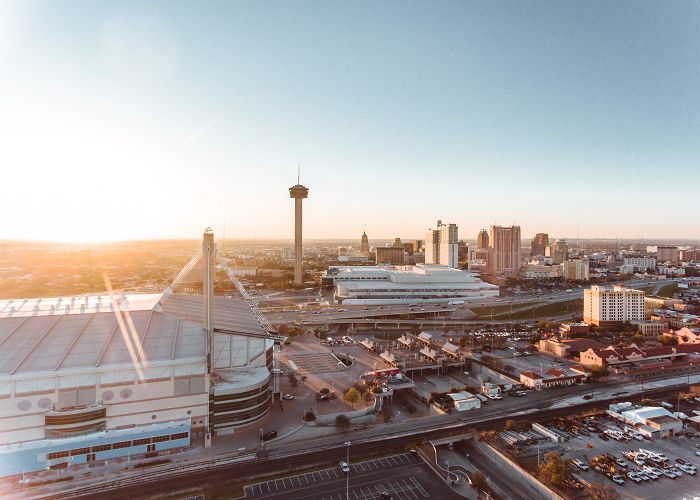 Our Service
When you book your car hire in San Antonio with us, you know you're getting an affordable, personalised service. Whether you're in the city for a business trip or a family holiday, we can provide the perfect service for your needs, with plenty of added extras. Our Sat Nav rental will help to stop you getting lost in a new city, and add-ons such as Miles & More packages and free cancellations will help your trip to run smoothly. Families will love our spacious 4x4s with space for all the kids, while business travellers can pick a sports car or convertible that's sure to impress. Plus, most models at this branch are new, with an average age of only 3 months old. Comparing prices and booking is even easier when using our app - simply pull out your smartphone to select your vehicle at pick up.

Traffic Information
San Antonio is a well-connected city with a useful network of major motorways. Car hire in a new city can be intimidating, but the roads in San Antonio help to make things easier, as the various highways have been designed to make driving stress-free. From our rental office at San Antonio Airport, you can head straight out onto the 281 highway that will take you right into the city as well as to the famous San Antonio Zoo. You can also branch off to the left or right on the 410, if you need to reach the eastern or western parts of San Antonio. A Sat Nav may be useful when it comes to the city centre, as there is a network of smaller roads that can be trickier to navigate, like in the popular Downtown neighbourhood.

Sixt Tip
San Antonio is a popular destination with tourists thanks to its wealth of visitor attractions and diverse cultural heritage. This large city is located in the heart of Texas, and has a bustling, thriving feel thanks to its position as one of the fastest growing cities in America over recent decades. While San Antonio is a traditional American city, it has been heavily influenced by Mexican culture, resulting in Tex-Mex food and a lively music scene. There are several popular festivals that blend the best of both cultures, including Cinco de Mayo and Fiesta de las Luminarias, for memorable celebrations that allow tourists to see the authentic side of San Antonio. The restaurants in the city are well worth a trip, with La Villita home to many local residents' favourites.
Rental FAQs
You can find our FAQ pages here.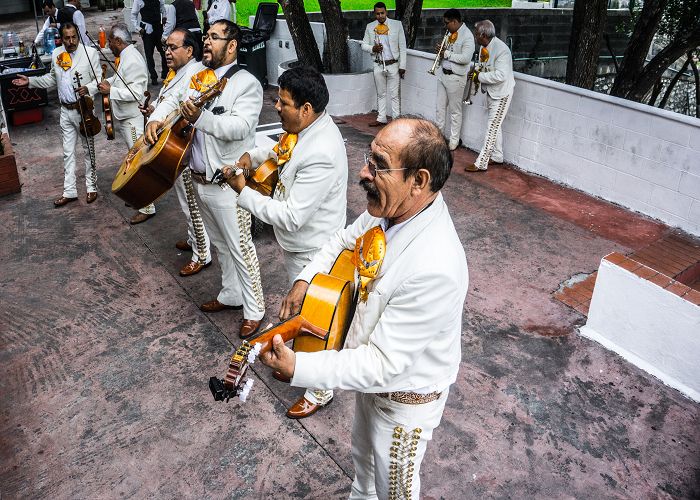 Sightseeing Destinations
San Antonio Zoo is one of the best-loved attractions in the city, and it's easy to get to when you pick up your car rental in San Antonio. Just a few miles from the airport, directly off the 281 highway, this mammoth zoo is home to over 3,500 animals. You'll find exotic mammals, fish, and reptiles, as well as lots of fun rides. If you hire a car for the weekend, this should be the number one spot on your sightseeing list!
Distance to San Antonio Zoo
From San Antonio International Airport: 6.3 miles, about 13 minutes
From San Antonio city centre: 4.5 miles, about 13 minutes
The DoSeum is otherwise known as San Antonio's Museum for Kids, making it perfect for families on holiday. It's just a few minutes' drive from the Zoo, as lots of the city's most popular attractions are located in the north of the city. With a huge range of interactive exhibits, this joyful museum will keep kids (and big kids!) entertained for hours.
Distance to The DoSeum
From San Antonio International Airport: 8.1 miles, about 14 minutes
From San Antonio city centre: 2.7 miles, about 10 minutes
To experience a taste of San Antonio's culture, there's nowhere better than The San Antonio Museum of Art. It started life as the historic Lone Star Brewery before being transformed in the 1980s, and now this beautiful building is home to some of the best Latin American art in the United States. Plus, it's only a short drive from both the city centre and the airport.
Distance to The San Antonio Museum of Art
From San Antonio International Airport: 6.3 miles, about 15 minutes
From San Antonio city centre: 1.5 miles, about 9 minutes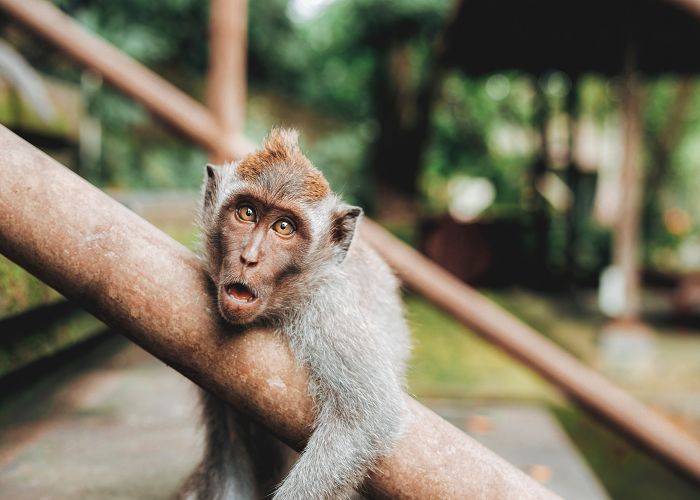 Business Destinations
The Henry B. González Convention Center is often the most important destination for business travellers. It hosts over 300 events every year and is located in the River Walk area of Downtown San Antonio.
Distance to The Henry B. González Convention Center
From San Antonio International Airport: 9.1 miles, about 15 minutes
From San Antonio city centre: 0.6 miles, about 4 minutes
Many business travellers may need to head to the South Texas Medical Center, a complex of universities, hospitals, and specialist centres that are spread out over 900 acres of land. It is situated in the north-west of the city, not far from the airport.
Distance to South Texas Medical Center
From San Antonio International Airport: 9.3 miles, about 20 minutes
From San Antonio city centre: 11.6 miles, about 21 minutes