Car hire at Amsterdam Schiphol Airport
Immerse yourself in this stunning region of the Netherlands by picking up a top quality car hire from the Sixt Schiphol Airport branch. Our Car Rental desk is located conveniently at Schiphol Plaza in front of terminal 3 directly behind the arrivals hall. Simply head there after you've picked up your luggage, and we'll get you on your way with a smile. Should you be flying out of office hours, we can arrange to get the keys to you and allow you to drop off your rental in our 24hr drop-box.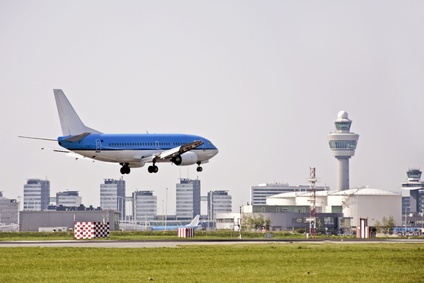 Car hire and Amsterdam airport
The Amsterdam Schiphol Airport (AMS) is the Netherland's main international airport, located 20 minutes outside of the city. Renting a car makes it easy to reach the Amsterdam city center quickly and efficiently as well as many more tourist hotspots and cities in the region. The Sixt car rental desk offers all types of vehicles, from economy to luxury and 4x4s to convertibles, as well as a 24 hour pickup and return service, ensuring that you will the perfect car for an affordable price.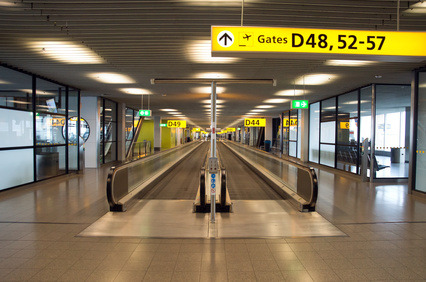 Attractions in Amsterdam
Your car hire will enable you to see the sites of the Dutch capital from the relaxed comfort of your vehicle. Your first stop with your city car should be the city center. Explore the ring streets separated by the canals, gaze at the fascinating houseboats that line the water's edge, or stop at the mind boggling floating flower market, and if time allows, take a canal boat tour. Make sure to visit the Van Gogh Museum to see an extensive collection of art pieces from one of Holland's most famous artists. You will be pleased that you have chosen to hire a car, especially if you are visiting during the spring, because you will able to visit the famous tulip fields - jump in your car hire and drive to Lisse to see the Keukenhof Gardens and the farmer's fields: if your timing is right, you will be awarded by stunning colorful flower fields as far as the eye can see.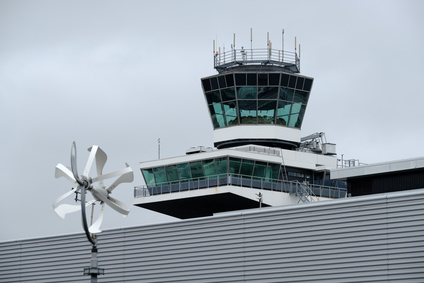 Find out what our customers say about us