Your Car Hire in Munich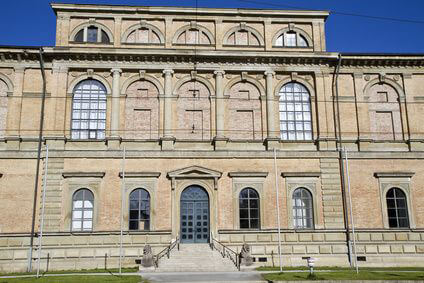 With seamless pickup and return, most locations offer 24-hour services, and our professional and friendly staff speak English so your end to end car hire experience is smooth and easy. With our flagship branches and innovation departments located here in Munich, we are able to provide the very best of our car hire fleet, featuring top quality sports cars and luxury rentals as well as a broad range of city compacts, family estates and people carriers for budgets from economy to high end. We are excited to welcome you in person to our home city, and show you the best of Sixt.
Drive in Munich with Car Hire from Sixt
Munich is a city which packs punch, with a rich history dating back to the 1100s and a current international reputation for engineering and business excellence. Impressive architecture defines the look of the city, from the historic churches and squares in the city centre to the futuristic architecture of the BMW World, Allianz Football Arena and Munich Olympiapark, which hosted the world during the 1972 Olympic Games.
Sample the local beer and Bavarian cuisine at excellent prices, with the area being one of the largest growers of hops in the world. And of course, enjoy this beer in true local style at the Oktoberfest - the biggest beer festival in the world.
Munich is also a haven for nature and outdoor lovers featuring the Englischer Garten, running the length of Munich and one of the world's largest urban public parks, as well as the nearby Alpine mountains, lakes and forests which are popular for hiking, skiing and other outdoor pursuits all year round.
Visit Therme Erding, Europe's largest thermal pool and spa complex, for a change in pace.
Take a roadtrip to the fairy tale castle of Neuschwanstein near Fussen, which is the original castle that the Disney castle is based on.
Embrace the stunning mountain-embraced lake at Konigssee and even follow this exquisite scenery into Austria.
Pop to Garmisch-Partenkirchen, a must for easy access skiing in the winter as well as hiking in the summer.