Ferrari hire | Sixt rent a car UK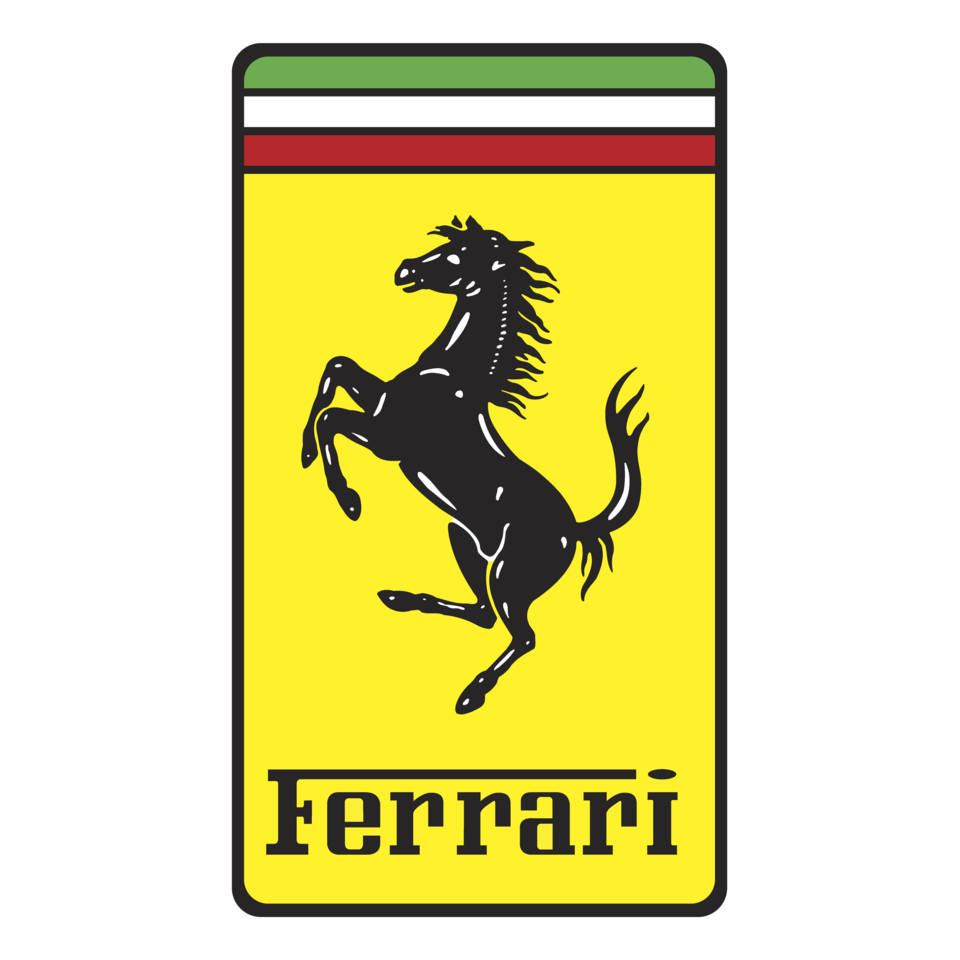 Fulfil the dreams of a lifetime with a Ferrari hire from Sixt. No matter your age, the lure of a Ferrari cannot be denied. Alongside a successful career as a racing driver, Enzo Ferrari gave his gift to the world and secured his legacy with his now world renowned car brand. Getting behind the wheel of your Ferrari hire will give you an instant feeling of power, and let you experience what most can only dream of - without the wallet destroying price tag of actually buying one!
Unfortunately, we no longer offer Ferrari rentals in the UK...
We do however offer a fantastic fleet of luxury car models, ranging from brands such as Mercedes-Benz, Jaguar, BMW and many more. Below is just a small selection of our luxury cars, but you can also find details of our full car rental selection on our fleet guide.
Ferrari car hire in the UK
Whether you are looking for a car to impress at a business meeting, arrive in style at a wedding or just simply want to experience the thrill of driving an incredibly powerful sports car, hiring a Ferrari from Sixt will more than exceed your expectations. Available to rent from three of our London branches, getting behind the wheel of a Ferrari will make you the envy of all passers by and be an experience you will not quickly forget. To hire a Ferrari from us simply use our online reservation engine which will give you an instant quote in regards to your desired model and rental period. Alternatively, you can give one of our branches a call or even visit us in person.
Ferrari California
Ferrari California Experience mind blowing acceleration and power in the Ferrari California. This truly spectacular supercar will be sure to fulfil that childhood dream to be in control of a Ferrari. Seats: Horsepower: Engine Size: Acceleration: 2 489 HP 4297 cc 0-62 mph in 3.8 Sec.
Sixt Ferrari Hire Services
With Sixt Luxury Hire Cars, all you need is select the perfect model and we'll handle the rest. However, please bear in mind that Sixt cannot guarantee the availability of an Ferrari car rental. In the situation of a lack of availability, an equivalent car hire from the same category will be provided.