Sixt Car Hire In Phoenix Area USA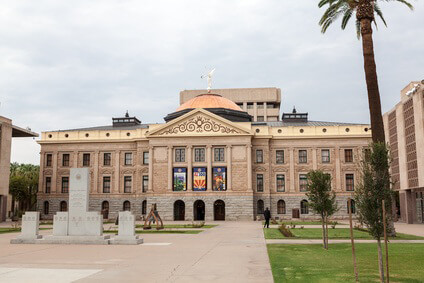 Phoenix is the capital of the state of Arizona and car hire is the perfect way of exploring both. Sixt car rental is located centrally in the city, which is one of the most populous in the whole of the country. Conveniently positioned for both the airport and the railway station, Sixt offer car rental services for a wide range of vehicles including 4x4s and SUVs. Remember to take your drivers licence and another form of identification with you if you want to hire a car.

If you are planning to explore only the downtown area of Phoenix, with its exciting cultural life, a small car hire may be all that you require. However, if you are planning on exploring some of the areas stunning scenery, then a larger vehicle may be in order. Either way, Phoenixs climate means that when you hire a car, air conditioning should not be overlooked.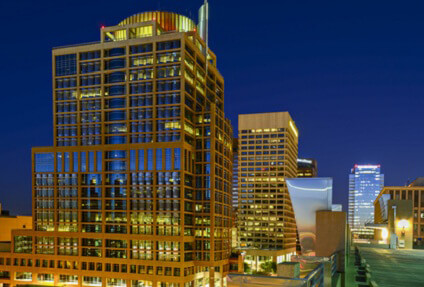 Car rental should be a straightforward business that does not hold you up before hitting the road and exploring the area, so choose an established operator, such as Sixt. Once you have made your choice from the rental cars available, getting your bearings in the states capital is childs play because it is laid out on a grid system. When you hire a car it is good idea to do a short journey first, so head to the downtown area and discover what the city has to offer.

However, the great thing about car hire anywhere in the United States, and particularly Arizona, is the natural beauty that can be found so easily by road. The state is home to many noteworthy roads, which are famous for scenic driving tours. For instance, from the famous Route 66, near to Oak Creek Canyon, follow the Apache Trail Historic Road.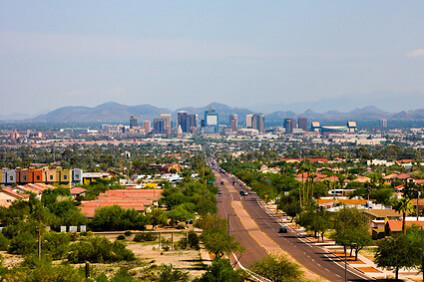 Arizona boasts many such byways and historic loops that are perfect for a day trip or a longer, overnight, driving tour. Many of these country roads offer dizzying climbs and hairpin turns before presenting the intrepid driver with stunning panoramic views. Some operators offer guided tours on these routes for groups, but there really is nothing preventing you from going it alone and exploring for yourself.

Arizona is not all desertscape. There are also green forests in the higher regions which create canopies filled with mountain creatures. Arizona is home to many migrating birds heading either north or south. Many tourists are surprised to discover that the state is home to no less than 17 hummingbird species.