When you choose our car rental in Manhattan, you'll find convenient opening hours, seven days a week. We also have 24-hour returns, so you can drop your rental vehicle off any time of the day or night. If you'd like more information on the branch location, simply click on the map tab for a detailed view. It's easy to hire a car with us, as you can call up our dedicated reservations line to make a booking, as well as booking online or via our handy app. When you place a booking with us, please remember that although we can guarantee your chosen vehicle class, we cannot guarantee the exact model.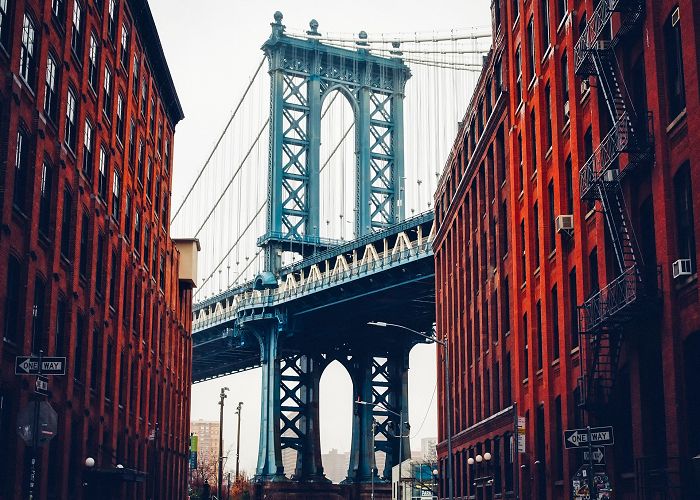 Our Service
Whether you need a car for several weeks or just a weekend, we can help you save using our price comparison service. We also offer lots of extras to hire, such as car seats for to keep children safe and SatNavs. We can provide multiple driver packages and can insure drivers under the age of 25. With plenty of stylish, clean rental cars to choose from, booking your car hire with us is simple, easy, and affordable.

Traffic Information
New York is well connected, with major highways linking all of the districts. However traffic is a big issue, especially during rush hour, so be prepared for delays when trying to navigate around the city. Our car hire in New York City is located in the south of Manhattan, close to major business destinations like Wall Street. It is just minutes away from the main highway that runs up and down the east side of the island, the 9A, which allows access to Jersey and the Bronx. It is also near FDR Drive, which hugs the west side of the island and connects drivers to Brooklyn, Queens, and LaGuardia Airport and John F. Kennedy Airport. The 478 is the highway that connects Manhattan to Staten Island.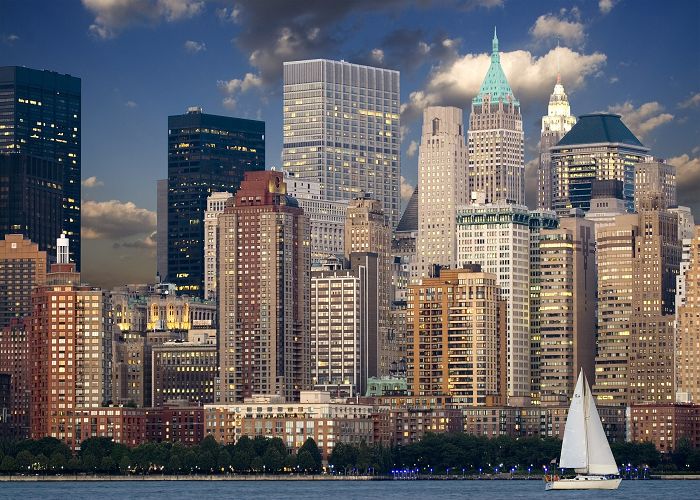 Six Tip
Tourists from all over the world have been flocking to New York for decades, and it's easy to see why. One of the most exciting cities in the world, it's filled with art, culture, food, music, and history. In the city that never sleeps, you'll never run out of things to do- from visits to legendary monuments like the Statue of Liberty to the vast number of museums with ever-changing exhibitions. Shopaholics will love the huge department stores, and after a long day of walking, there are hundreds of tasty restaurants to choose from. Pizza by the slice is a particular local favourite! Although Manhattan is home to lots of tourist destinations, areas like Brooklyn and Harlem are well worth a visit.
Rental FAQs
You can find our FAQ pages here.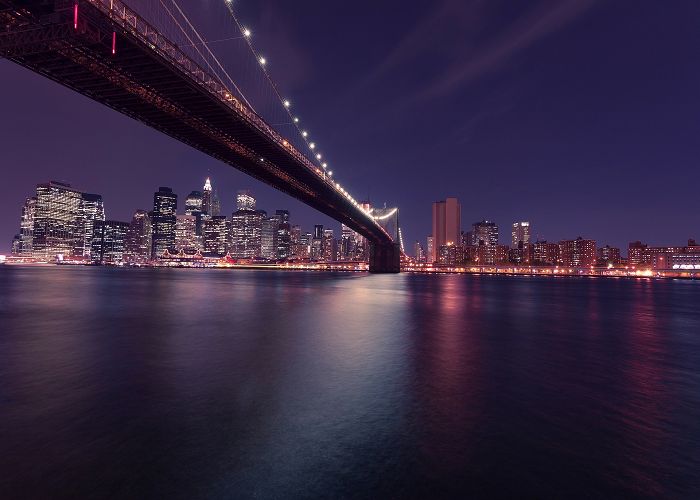 Sightseeing Destinations
Central Park is one of the most recognisable symbols of Manhattan. With 843 acres of land, it has a reservoir, lake, woodland and even a meadow, making it a peaceful oasis in the heart of this busy city.
Distance to Central Park
From LaGuardia Airport: 6.9 miles, about 15 minutes
From Manhattan centre: under 1 mile, about 1 minute
Yankee Stadium is a must-see for sports lovers. Home to the much-loved New York Yankees baseball team, baseball games at this huge stadium always draw large crowds and have an exciting atmosphere. Plus, it's only a short drive from Manhattan.
Distance to LaGuardia
From LaGuardia Airport: 8.4 miles, about 14 minutes
From Manhattan centre: 4.5 miles, about 19 minutes
Coney Island is one of Brooklyn's most famous attractions. It has a wide sandy beach, an amusement park with rides, street performers and a parade. It also has a range of great street food options and is close to the New York Aquarium.
Distance to Coney Island
From LaGuardia Airport: 21.5 miles, about 27 minutes
From Manhattan centre: 22 miles, about 38 minutes

Business Destinations
Business travellers may need to visit the headquarters of jetBlue, a large US airline. Located in the Brewster Building in Long Island City, Queens, it's a short drive from LaGuardia Airport and John F. Kennedy International Airport.
Distance to The Brewster Building
From LaGuardia Airport: 5.1 miles, about 13 minutes
From Manhattan centre: 4.1 miles, about 15 minutes
The Staten Island Chamber of Commerce is one of the most important business destinations of Staten Island. It has been in operation for over 100 years and is a popular location for networking and meetings.
Distance to the Staten Island Chamber of Commerce
From LaGuardia Airport: 26.1 miles, about 43 minutes
From Manhattan centre: 21.7 miles, about 42 minutes