When you hire a car with Sixt, you'll arrive at our branch on Morris Street, which is open seven days a week including bank holidays, and offers 24-hour returns. If you'd like to see the branch location in more detail, you can click on the map tab for a detailed view. We offer a range of rental cars to suit you, but please note that we cannot guarantee a specific vehicle model, only the general vehicle class. When you book your car with us you can save money by using our price comparison service, before booking via our 24/7 reservations line, or online through our app or website.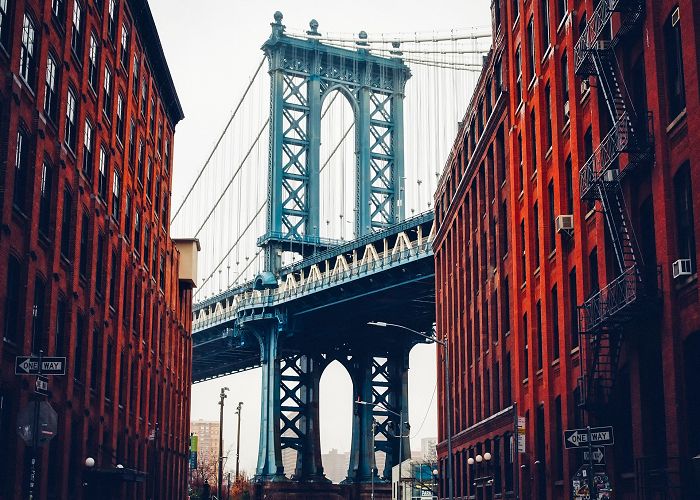 Our Service
Whether you need a rental vehicle for a day, a weekend, or several weeks, our added extras can make your journey easier. From affordable SatNav rental to child seats for hire, we can tailor your vehicle to you. You can even insure extra drivers or take advantage of our Miles & More package for long journeys. Plus, if you have any questions, our friendly staff are on hand to help at all times through our dedicated customer service helpline. We help to make your car hire experience run as smoothly as possible.

Traffic Information
Manhattan is fairly easy to navigate thanks to its simple grid system. When you hire a car from our offices in the south of Manhattan, you're within easy reach of the 9A highway, which hugs the east coast of the city, and FDR Drive which will take you north west. It's also simple to drive directly north on smaller roads, but be prepared for some traffic- the city streets can get congested during rush hour. From Manhattan, it's a fairly easy drive to all of the major airports in the area, including LaGuardia, John F. Kennedy, and Newark.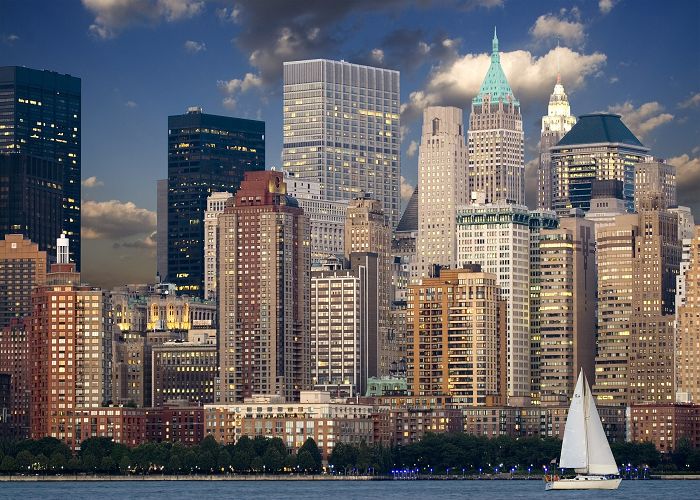 Sixt Tip
Manhattan is an iconic destination that is never far from TV or cinema screens, and is packed-full of famous buildings, bridges, and parks. Although Manhattan is a relatively small area, it's filled with attractions- and most are open year-round. It's a particularly popular area for shopaholics, thanks to department stores like Saks Fifth Avenue and Bloomingdales, and many of the shops in the city stay open well into the evening. The nightlife scene is also a huge draw, with some of the world's top restaurants and trendy rooftop bars. There are tranquil spots to unwind too, like Central Park with its leafy areas and boating lake, and the laid-back South Street Seaport with its sunny terraces and seafood restaurants. Once you've hit the big attractions like The Statue of Liberty, it's nice to find lesser-known parts of Manhattan, away from the tourist areas. Cosy jazz clubs are a local favourite, as are small, family-run pizzerias.
Rental FAQs
You can find our FAQ pages here.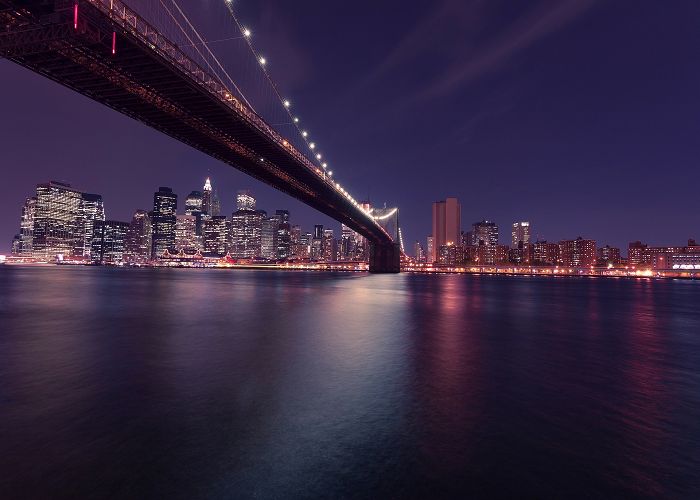 Sightseeing Destinations
Times Square perfectly epitomises the hustle and bustle of Manhattan. This busy intersection has giant billboards that light up with neon lights, and large amounts of flagship stores for a busy day of shopping.
Distance to Times Square
From LaGuardia Airport: 9.2 miles, about 26 minutes
From Manhattan centre: 1.9 miles, about 14 minutes
When you travel to the top of The Empire State Building, you get to experience some of the best views of the city. Plus, you can marvel at the striking Art Deco architecture in the glitzy lobby.
Distance to The Empire State Building
From LaGuardia Airport: 8.7 miles, about 22 minutes
From Manhattan centre: 3.6 miles, about 27 minutes
Chinatown is a must-see area when visiting Manhattan. As soon as you enter the district, you're surrounded by authentic Chinese restaurants and shops selling traditional clothing and accessories. Plus, during festivals like Chinese New Year the streets are often filled with parades and revellers.
Distance to Chinatown
From LaGuardia Airport: 9.6 miles, about 27 minutes
From Manhattan centre: 8 miles, about 36 minutes

Business Destinations
The One World Trade Centre, colloquially known as the Freedom Tower, is one of the most important business destinations in the city. Large companies such as Condé Nast Publications, have their offices within this 1,776 feet high skyscraper.
Distance to One World Trade Center
From LaGuardia Airport: 13.7 miles, about 30 minutes
From Manhattan centre: 5.8 miles, about 31 minutes
Wall Street is the financial heart of Manhattan. It is home to some of the most important financial institutions in the USA, and the world, and is only a short drive from the centre of Manhattan.
Distance to Wall Street
From LaGuardia Airport: 15.1 miles, about 36 minutes
From Manhattan centre: 6.9 miles, about 38 minutes