Car hire in Fort Lauderdale, Florida US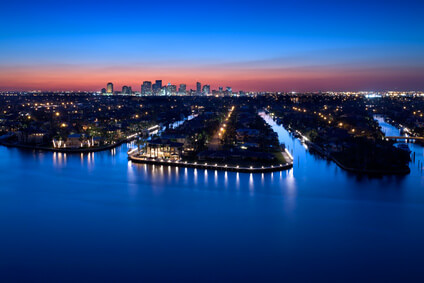 Excellent solutions for car hire in Fort Lauderdale
With three Sixt locations to choose from, car rental in Fort Lauderdale is easy and convenient for all visitors to this exceptional ares of the USA. In Florida a car is almost essential, and getting around Fort Lauderdale and the surrounding areas of the state are far simpler when you don't have to rely on the odd timetables or high cost of public transport. Whatever time of day or night you arrive in the USA, you can count on the Sixt car hire office at Fort Lauderdale airport for a great fly and drive vehicle that can be collected as soon as you land. A cheap car is the perfect solution for young travellers who may be on a strict budget, and it's a good choice for business travellers too. Sixt has two other offices for car rental in Fort Lauderdale, at 17th Street Causeway, and at Port Everglades, ensuring that no matter where you will be staying in the city, there's a central and easy to reach office nearby. Get great deals, or choose exceptional cars such as an SUV, luxury car, city car, van, convertible, sports car or 4x4 to make your trip so much better.
Get around town with car rental in Fort Lauderdale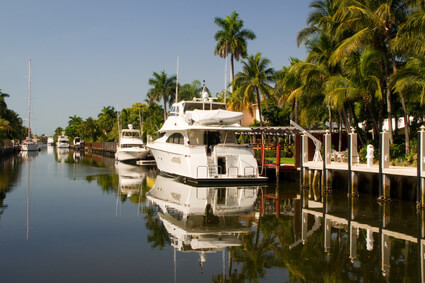 Car hire in Fort Lauderdale is the perfect choice for those who really want to get to know this wonderful city, one of the most exciting in the USA. The city is located on the coast and on the famous Intracoastal Waterway and is often called the yachting capital of America. Take a drive to Port Everglades to see some of the amazing luxury yachts and sea going ships for yourself. Fort Lauderdale is also well known for its beach which is said to have been the location that started the 'spring break' trend back in the 1960's. Today 'The Strip' as it is known is an essential stop for tourists, and your car hire in Fort Lauderdale means that you can explore the area as you wish. Las Olas Boulevard stretches all the way from the Strip to Downtown and the entertainment district, making your own vehicle even more useful. Why not take an airboat ride in the Everglades National Park which is easy to reach with your own car hire in Fort Lauderdale?