Your Car Hire in Southampton
Our Service | Traffic Information | Sixt Tip | Sightseeing Destinations | Business Destinations | Rental FAQs
On the branch page you will find a map tab, click on that to see a map of our car hire branches and the surrounding area.  At Southampton Airport we offer a 24 hour pick up and return service, giving you more flexibility when planning your trip. You can hire a car with us online, via our dedicated reservations contact telephone, or through the Sixt app.  By downloading our app, you can gain access to our key services and add-ons via your smart phone, meaning you can reserve a vehicle, select an insurance package or request a child seat on the go. When you book a rental vehicle with us, we can guarantee the class of the vehicle, but not the model.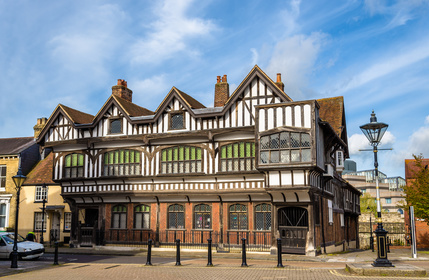 Our Service
Our Southampton branches have rental cars to suit every requirement, students can choose van hire to make moving day run smoothly, while business travellers may appreciate a Sat Nav that helps them arrive at that important meeting punctually.  For larger groups we have additional driver insurance and a fleet of smart minibuses, but when it is just you and your partner, how about a convertible for the perfect romantic getaway? For winter visitors we have 4x4s that make driving a pleasure, whatever the British weather throws at you.

Traffic Infromation
Southampton is a great place to hire a car, there is so much to see and do across the city, but the neighbouring towns and sights are also spectacular.  In the city centre during normal rush hour times and around the Port of Southampton when ships are arriving or departing, traffic can become heavy.  However, there are many dock gates and congestion is usually quick to clear.  
There are 42 parking areas dotted around the city, most are open 24 hours a day. In the popular shopping area known as WestQuay, there are 4,000 parking spaces and at the Ocean Village Marina development there is a multi-storey park.  The airport is around 17 minutes from the town centre using the South West Train service, or 12 minutes along the A33 if you will be driving from our office.  Southampton is surrounded by the M27 motorway, from this smaller A roads break off and head into town at regular intervals.   These also separate to form residential streets and B roads, so a Sat Nav is recommended for getting around smoothly.  Once you are settled into your rental car, you can spend the weekend exploring the nearby New Forest, see the historic cathedral in Winchester, or stay in Southampton to visit the Alpine Snowsports Centre or SeaCity Museum.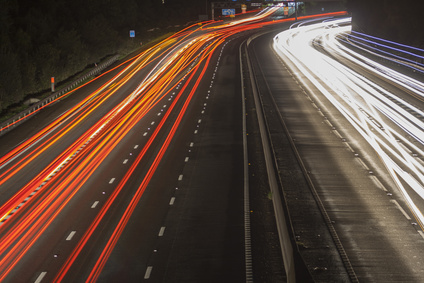 Sixt Tip
Southampton is a thriving town with a large port and a proud maritime heritage.  There are many seaborne events through the year including the Clipper Round the World Yacht Race and the Southampton Boat Show which is held at Mayflower Park.  The SeaCity Museum is set in the city's fledgling Cultural Quarter and maps out how the sea has influenced this area, including its connection to the Titanic.  More than 500 local households lost a member of the family in the 1912 disaster, after the giant vessel set sail from The White Star Dock.  The museum recreates the sights and sounds of this time, adding testimony from people who survived, to a beautifully curated collection of artefacts, models and pamphlets.  You can also hear more about the enquiry which was held at the time and its findings in an audio commentary.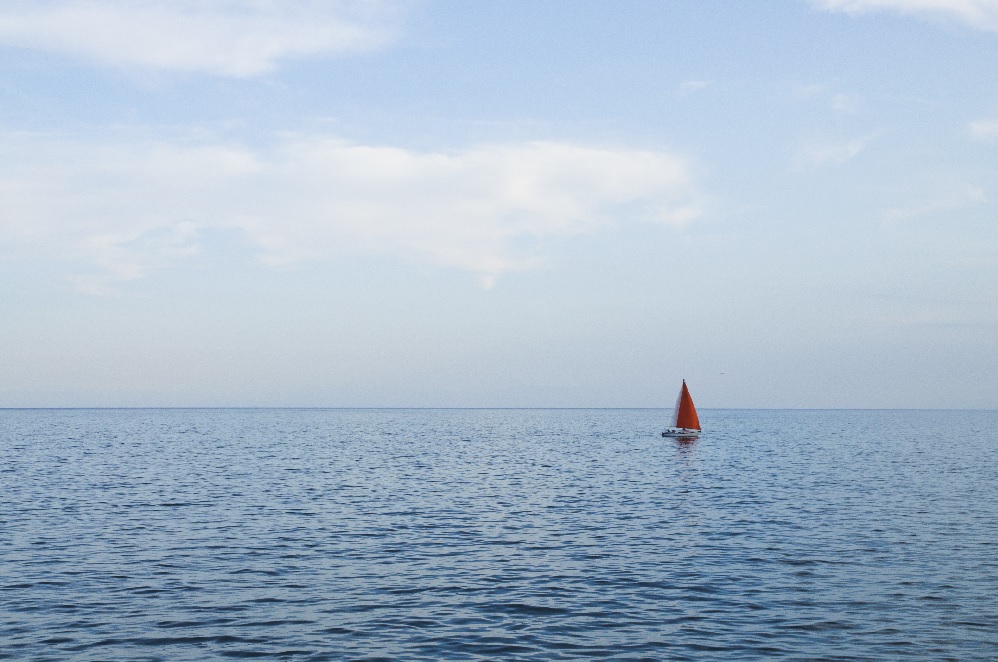 Sight Seeing Information
The countryside and coast surrounding Southampton is especially scenic and unspoilt, it is the ideal place for a drive and offers many fascinating stop off points.  For literary fans, a visit to the former home of 19th century writer Jane Austen is a must.  She lived in this charming red brick cottage in Chawton, Hampshire from 1809 until 1817, during which time she revised several of her manuscripts and wrote three new novels.  The cottage is now a museum dedicated to telling guests about the life and work of the author, you can see how she lived, stroll through the garden and take in the peaceful atmosphere that was her inspiration.
Distances to Jane Austen's House Museum
From Southampton Airport: 26 miles, 42 minutes
From our Southampton Millbrook branch: 28 miles, 50 minutes
From our Southampton West End branch: 24 miles, 40 minutes
For a more exotic day trip, hop on the ferry at Southampton Dock and discover what the Isle of Wight has to offer.  This small island is just 4 miles from the UK mainland but has many quiet, open spaces that enable you to relax and experience a far slower pace of life.  You can see Queen Victoria's favoured summer residence at Osborne House, or travel to the islands south west coast to see sparkling coves like Freshwater Bay and enjoy lunch at a village pub.
Distances to Isle of Wight
From Southampton Airport: 23 miles, 2 hours 6 minutes
From our Southampton Millbrook branch: 20 miles, 1 hour 55 minutes
From our Southampton West End branch: 25.5 miles, 2 hours 11 minutes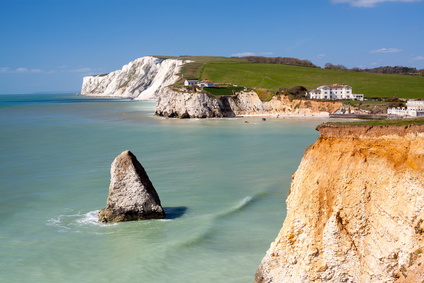 If you are a fan of motor vehicles, then take a trip to the Beaulieu National Motor Museum where there are countless exhibits revealing how motoring has changed over the decades.  You'll be able to see the first motorised vehicles to ever hit the road, along with modern F1 racers, custom models and historic caravans.  There is also a gothic Victorian mansion to explore, the ruins of Beaulieu Abbey and a monorail.  A packed day out that is perfect for anyone who appreciates the joys of driving!
Distances to Beaulieu National Motor Museum
From Southampton Airport: 16 miles, 28 minutes
From our Southampton Millbrook branch: 11 miles, 27 minutes
From our Southampton West End branch: 21 miles, 34 minutes

Business Destinations
Car rental in Southampton ensures business travellers can make the most of every trip.   The University of Southampton Science Park is 5 miles from the city centre and 12 miles from the airport, it houses many start-up businesses along with more established commercial enterprises. The Centurion Industrial Park is located just 1.4 miles from the town centre and 4 miles from the airport, it is a growing site which houses a diverse range of local businesses.  Conferences and trade fairs are staged regularly at the Southampton Solent University Conference Centre, this is located in the town centre, around 4.5 miles from the airport.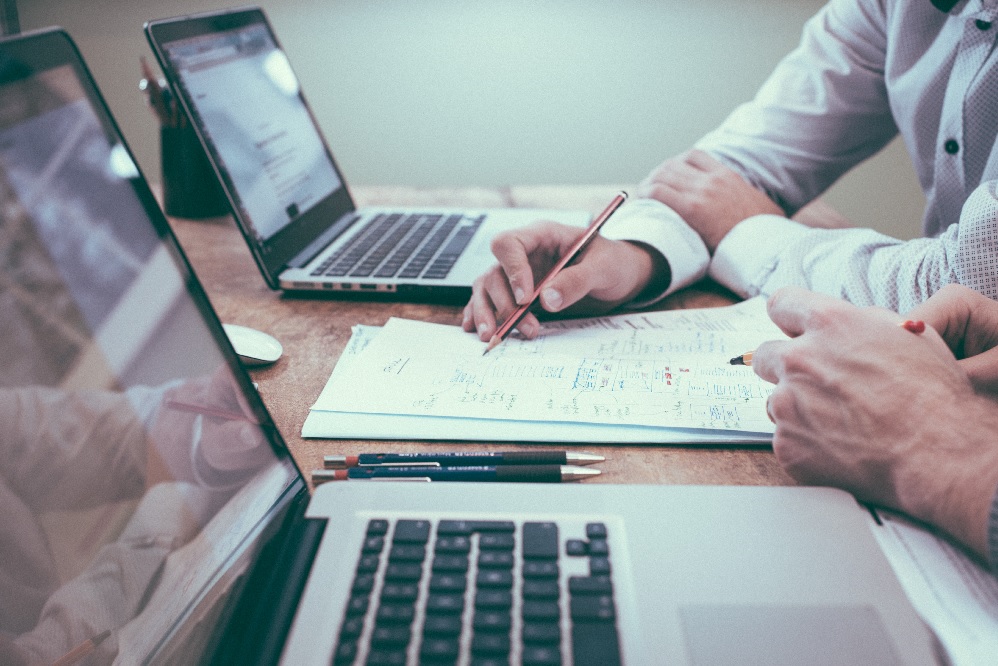 Rental FAQs
Below are the quick answers to some of our most frequently asked questions. If you cannot find an answer to your question below or require more details, please visit our car hire FAQs.
What is included in the hire charge?
Can I hire a certain car model? If I'm not happy with my vehicle can I change it?
Do I have to pay a security deposit?
Which documents are needed to pick up the rental car?
What do the various insurance options cover?
Can I rent the car at one place and drop it off at another station?
Can I change my booking and do I have to pay a cancellation fee?
Does Sixt deliver rental cars?
Can I cross borders with my rental car?
What is Sixt's refuelling policy?

Additional Sixt Services in Southampton