Sixt Car Hire Services in Luton
Our Service | Traffic Information | Sixt Tip | Sightseeing Destinations | Business Destinations | Rental FAQs
To see a visual overview of our office locations just click on the map tab. Passengers arriving at Luton Airport can expect to be greeted by our friendly team and shown to your rental vehicle in no time. The airport branch is open during extended hours Monday to Friday, and also operates throughout the weekend and on Bank Holidays. Closer to the town centre, our Luton car hire office is open regular hours Monday to Friday, and with restricted opening over the weekends. Take a look at our branch menu for further details. Out of hours pick up and return can be arranged on request at both branches. We can even arrange affordable deals on luxury vehicles from brands like BMW, Jaguar and Audi.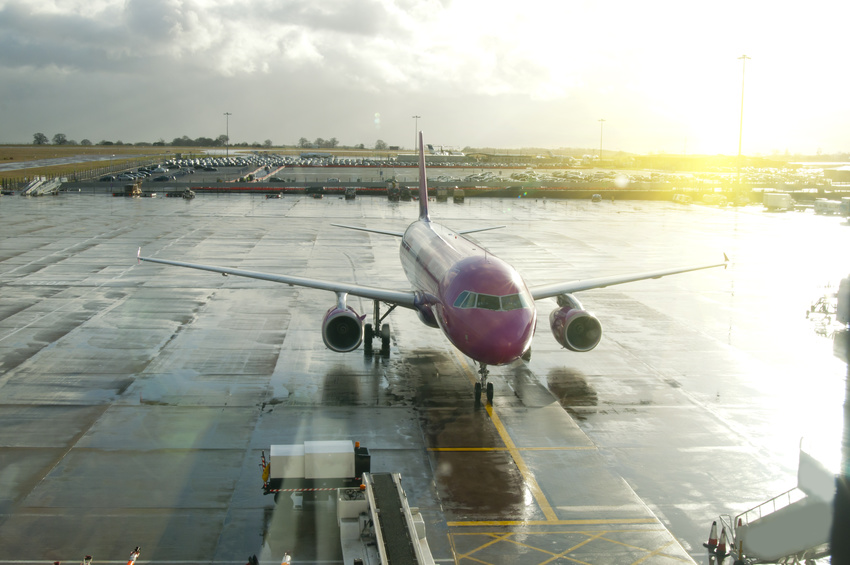 Our Service
We have rental cars to meet every customers requirements in our Luton branches, select from sports cars for weekend breaks, 4x4s for beating the UK weather and convertibles for romantic jaunts. For people who will be travelling in a larger group, our minibus hire can keep everyone safe and comfortable, whilst parents will appreciate the convenience of our child seats. Ask about additional driver cover if you want to share the road hours, and we also have windscreen wiper and tyre protection for stress-free driving in the winter months. To find out more and make a booking, you can use our online booking form, call our reservations team, or download the Sixt app. The app makes it simple to hire a car and choose add-ons using your smart phone. From selecting a vehicle to choosing an insurance package or a Sat Nav, it is easy and fast wherever you happen to be. We can only guarantee the class of vehicle you will get, not the model.

Traffic Infromation
Luton is a vibrant, multicultural destination which has numerous attractions and events. Like the majority of UK cities, its town centre and the roads surrounding the airport can become congested at peak times. You can avoid these by travelling before or after the rush hour where possible. There are many city centre car parking places, some are covered and some open air. The largest is The Mall which is convenient for the main shopping area and has with 814 spaces.
Luton has great road links, making it easy to reach many other cities from the airport or town. The M1 motorway is set to the west and provides a quick route to London and the north. Further into town, main roads separate to form numerous residential streets, so hire a Sat Nav as part of your package if you need help getting around. When you are ready to set off, there are many place to explore nearby, you could find out about the regions history at the Stockwood Discovery Centre, have fun at Whipsnade zoo, or go for a relaxing stroll in Wardown Park.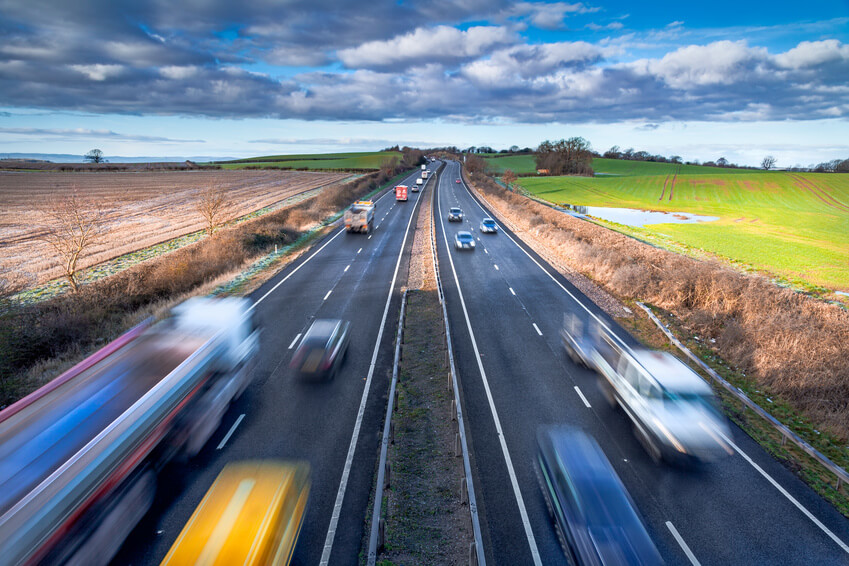 Sixt Tip
Luton is home to one of the UK's largest carnivals, which takes place every year on the last bank holiday in May. This exciting event celebrates the multicultural side to Luton, filling Wardown Park and the streets nearby with music and colour. Carnival day sees a procession of spectacular floats, each featuring themed decorations and dancers in sparkling costumes. After the revellers have circled the town, the floats come to a stop and the party atmosphere continues inside the park. Sound systems provide musical entertainment, food stalls offer tasty treats from across the globe and local artists perform on stage. It is a great day out for all the family and there are plenty of parking places to be found at the nearby Popes Meadow, if you arrive early.

Sight Seeing Information
Part of the scenic Chiltern Hills, Dunstable Downs is now managed by the National Trust. Its a wonderful place to walk and experience the beauty of nature close up. You can also see ancient burial mounds, old Iron Age hill forts and pop into the visitors centre for more information on the area. There is a gift shop with plenty of local produce and a restaurant if all that exercise has made you hungry.
Distances to Dunstable Downs
From our Luton Airport Branch: 9.5 miles, 18 minutes
From our Luton City Centre branch: 6.9 miles, 21 minutes
For a day out with a literary flavour, drive over to Shaws Corner to see where George Bernard Shaw lived and worked from 1906 to 1950. The Irish playwright gathered a collection of treasures during his lifetime, including a bust of himself by Rodin and his Nobel Prize, both of which can be seen in the spacious house. Theres also a circular walk which takes in the nearby village of Wheathampstead.
Distances to Shaws Corner
From our Luton Airport Branch: 10.3 miles, 24 minutes
From our Luton City Centre branch: 10.4 miles, 27 minutes
Woodside Animal Farm and Leisure Park gives visitors young and old the chance to see a range of animals close up. There are exotic breeds like the Sulcata Tortoise, along with llamas, owls and more familiar favourites like donkeys. You can pet the smaller residents during a Cuddly Encounter, ride on the farm tractor and let the children burn off energy in the soft play centre. The cafe has a range of drinks and refreshments and theres a gift shop where you can buy a memento of your day.
Distances to the Woodside Animal Farm and Leisure Park
From our Luton Airport Branch: 4.4 miles, 9 minutes
From our Luton City Centre branch: 3.7 miles, 15 minutes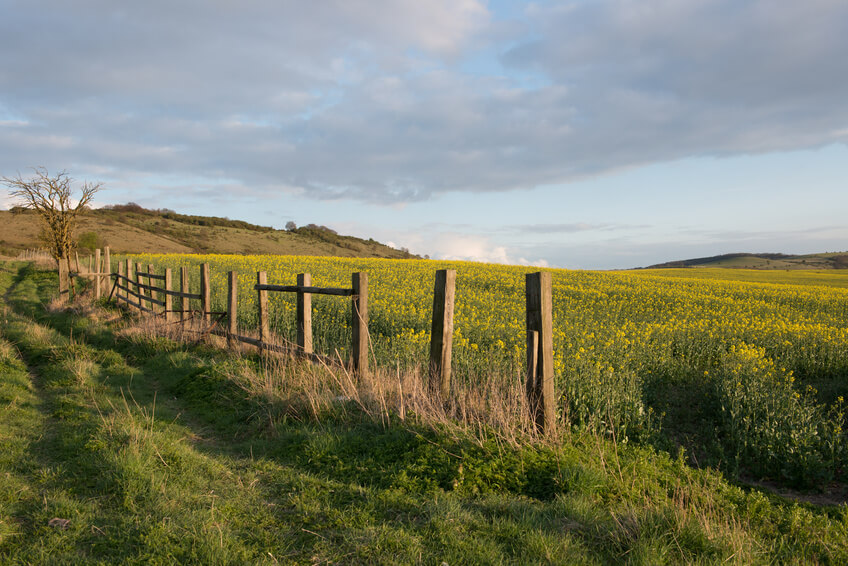 Business Destinations
If you will be visiting on a business trip, choosing car rental in Luton gives you the freedom to get around in a way that suits you. Bramingham Business Centre is a hub for local companies, providing meeting rooms for both conferences and training. It is 3 miles from our town centre branch and 5.6 miles from our airport office. Basepoint Luton is part of a national chain of business centres and houses many local companies, its a 3.6 mile drive from the airport and 3 miles from our central branch.
Rental FAQs
Below are the quick answers to some of our most frequently asked questions. If you cannot find an answer to your question below or require more details, please visit our car hire FAQs.
What is included in the hire charge?
Can I hire a certain car model? If I'm not happy with my vehicle can I change it?
Do I have to pay a security deposit?
Which documents are needed to pick up the rental car?
What do the various insurance options cover?
Can I rent the car at one place and drop it off at another station?
Can I change my booking and do I have to pay a cancellation fee?
Does Sixt deliver rental cars?
Can I cross borders with my rental car?
What is Sixt's refuelling policy?