Sixt Car Hire Services at London Shepherd's Bush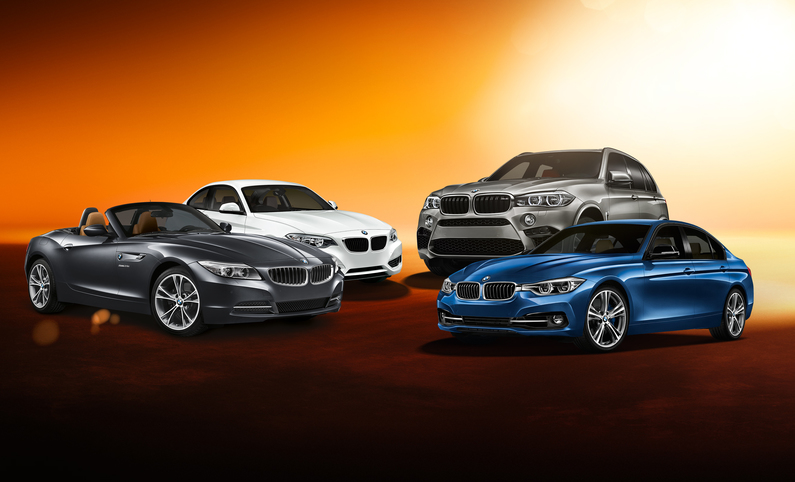 If you choose to hire a car at our Shepherd's Bush branch you the a choice between a variety of models. For something stylish and fast we offer a selection of premium vehicles such as the Mercedes-Benz C-Class or BMW 4 Series Gran Coupe. Of course we also have a number of recently manufactured practical cars perfect for getting around the city, such as our range of Skodas and Peugeot 308s and similar. If you are with the family or moving we also have Estate cars and vans.
We offer a number of practical extras including child seats and Sat Nav devices, all available upon request. Please note when selecting your car we can only ever guarantee what you receive will be the same vehicle class, not exact models. If you wish to add a second driver please select this during the booking procedure. It's always best to book with us well in advance, in big cities like London our fleets can be fully reserved during weekends.
Take a look around our Shepherd's Bush branch and fleet
It's So Easy To Book With Sixt
Decide which branch is for you by seeing what's closest to your hotel, interesting restaurants, and nearby entertainment
Input your booking details and get an instant quote
Select your preferred vehicle and your mileage package
Choose between our selection of additional services and extras
Print your booking confirmation or save it on your mobile phone
On the day of rental, go to the station, do not forget your driver's license and any additional documents such as passports and identity cards
Pick up your keys and vehicle
Hop in and enjoy!

NEARBY PETROL STATIONS
A number of petrol stations can be found near our Sixt Branch in Shepherd's Bush:
22 St Marks Rd, London W11 1RB, UK| 0.5 miles ca. 1 min
235A Scrubs Ln, White City, London W10 6AH, UK| 1.1 miles ca. 6 min

SHEPHERDS BUSH AS AN AREA
Shepherd's Bush has for a long time been a vibrant area of London. It lies in close proximity to Ladbroke Grove and Notting Hill, areas famous for its Afro-Caribbean influences, the famous Portobello Market, and the annual street parade of Notting Hill Carnival. It has been the residence of artists and musicians and celebrates a rich sense of music and diversity being one of London's original Rock and Roll boroughs. Now it has been developed with one of Europe's largest shopping centres but still holds onto its daily street markets and boasts a number of popular restaurants, craft beer bars, and two famous music halls - Bush Hall and the Shepherds Bush O2 Empire.
One of the most iconic landmarks today would be the Westfield shopping centre, which is so large that when it was built an extra tube stop had to be added to Hammersmith and City line to ease alighting shoppers. Near this is the popular drinking spot Brew Dog, which has consolidated hundreds of beers from small breweries around the world. As mentioned there is often live music either at Bush Hall or the Shepherds Bush O2 Empire. There are also a number of restaurants including Sufi Restaraunt for authentic Persian cuisine and Busaba for excellent Thai dishes.

CASH MACHINES
Several cash machines can be found near our Sixt branch in Shepherd's Bush:
3 Bramley Rd London W10 6SZ, UK
119 Clarendon Rd, London W11 4JG, UK
177-179 Ladbroke Grove, London W10 6HH, UK

SUPERMARKET
There is a leading supermarket near the Sixt Shepherd's Bush Branch
Tesco | 177-179 Ladbroke Grove, London W10 6HH, UK | 0.7 miles ca. 4 min

AIRPORTS
You can reach Heathrow Airport in 29 min depending on Traffic from our Shepherd's Bush branch.
To get to Gatwick Airport the drive is about 1 hour and 10 mins, situated about 36.8 miles away.

24H RETURN
A return of the rental car is possible at this station even outside the opening hours.

NEARBY HOTELS
W12 Rooms| 54 Uxbridge Rd, Shepherd's Bush, London W12 8LP, UK
Hotel ibis London Shepherds Bush| 3-5 Rockley Rd, London W14 0DJ, UK

OUR CAR RENTAL TIPS
How do I get the car I want?
Book early, it's worth it!
Book any additional extras in advance!
Make sure you have the correct driving license!
FOR A WEEKEND SHOPPING TRIP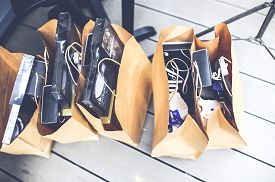 If you're arriving in the capital for just a short shopping trip one of our top quality compact vehicles should be enough. Why? London can be notorious for parking and nabbing the best spot is crucial when on a good spree. During peak rush hours this is even more the case. Of course if it's big items you are buying we have a number of larger people carriers and 4x4's. The advantage of a small car will also come in use here as the roads can become narrow in areas such as Notting Hill, where a number of the best boutique shops can be found.
BUSINESS TRAVEL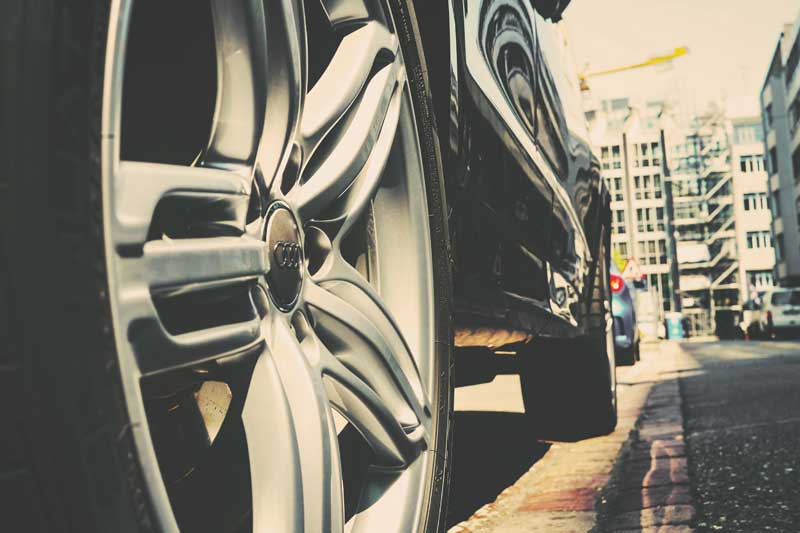 For an important business trips you can never go wrong with one of our premium vehicles like a Mercedes C-Class options and Jaguar F-Types. Both are the pinnacle of world-class engineering finished with timeless style. We have a number of head-turning cars to glide you through the capital, so exquisite in fact they even make the sitting in traffic a treat.
THE WHOLE FAMILY, INCLUDING THE DOG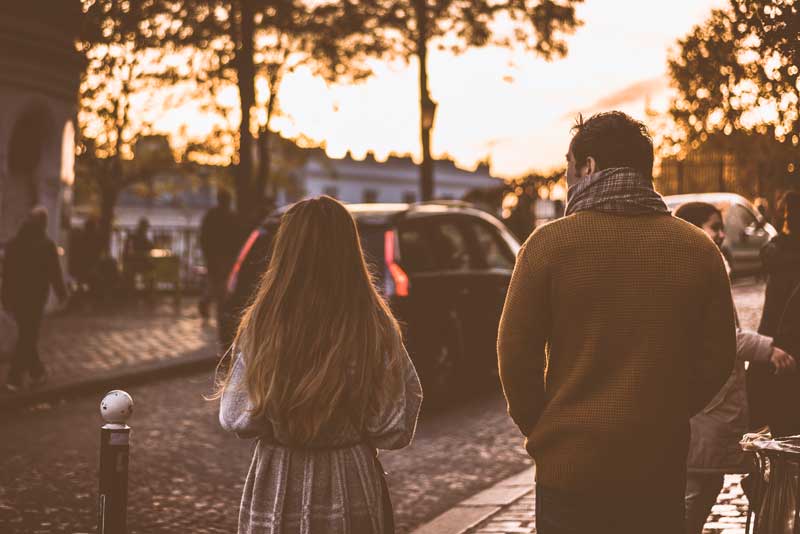 We all want the perfect family trip and that includes stress-free driving with a comfortable and spacious car. Certainly easy luggage storage beats a frantic run for the next tube. No problem, here comes the VW Astra Estate. Now the family including the dog is safe and comfortable with a huge boot so even five suitcases fit easily.
Discover this wondrous city made easier with one of our top standing branches here in Shepherds Bush. Have fun and enjoy your Sixt car.
Hear what our Customers say about us!
Additional Sixt Services in London