Sixt car rental in Thailand
We have a dozen car hire in Thailand branches. These are conveniently located at international airports across the country ready to make your arrival easy and stress-free. Our car hire in Thailand booking systems are straightforward and if your plans change, cancellations are often free of charge. Take a look at the map above for ideas of major cities and tourist attractions to visit when you rent a car in Thailand.
Our Service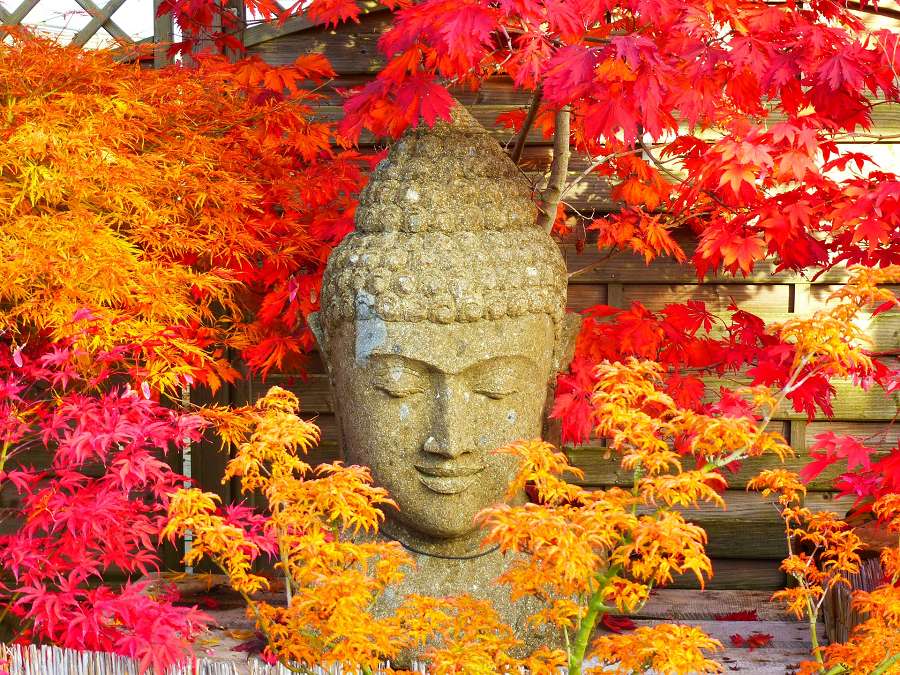 Every Sixt car hire in Thailand is supplied by well-known makes like Jaguar, Audi, Mercedes-Benz and BMW. Visit our bookings page to rent a car in Thailand with automatic transmission, select optional extras such as child seats or organise one-way car rentals.
Which car rental in Thailand is right for me?
Explore historic cities in compact vehicles.
Enjoy weekend breaks and motorway driving in comfortable saloons.
Fit up to five people plus luggage into estates and 4x4s.
Cruise tropical coastlines in a luxury sports car or convertible.
Transport business or exhibition materials in useful vans.
Driver's licence
Thailand accepts all international driving licences but if they are in a non-Roman alphabet such as Cyrillic, Arabic, Russian or Japanese they must be accompanied by an International Driver's Permit (IDP). These can be obtained in the UK from the Post Office or online.
Age Restrictions
The minimum age for driving a Sixt car hire in Thailand is 23. Surcharges may apply for drivers under 25, full details of these can be found in the booking engine.
Credit Card Payment
You can pay for your car hire deals in Thailand by Mastercard or VISA credit cards. Cash, American Express, Diners Club, prepaid cards and debit cards such as VISA Electron are not accepted. Payment method must be in the driver's name and be presented along with a passport when you collect your rental vehicle.
Accidents
In the unfortunate event of an accident in Thailand the police must be informed on 191. Other emergency services can be reached on 1554.

FAQs
What is included in the price?
Can I rent a specific car model?
What documents do I need to rent a car?
What kind of insurance is necessary to rent a car?
Can I pick up a car and return it somewhere else?
Do I have to pay a deposit?

Driving Tips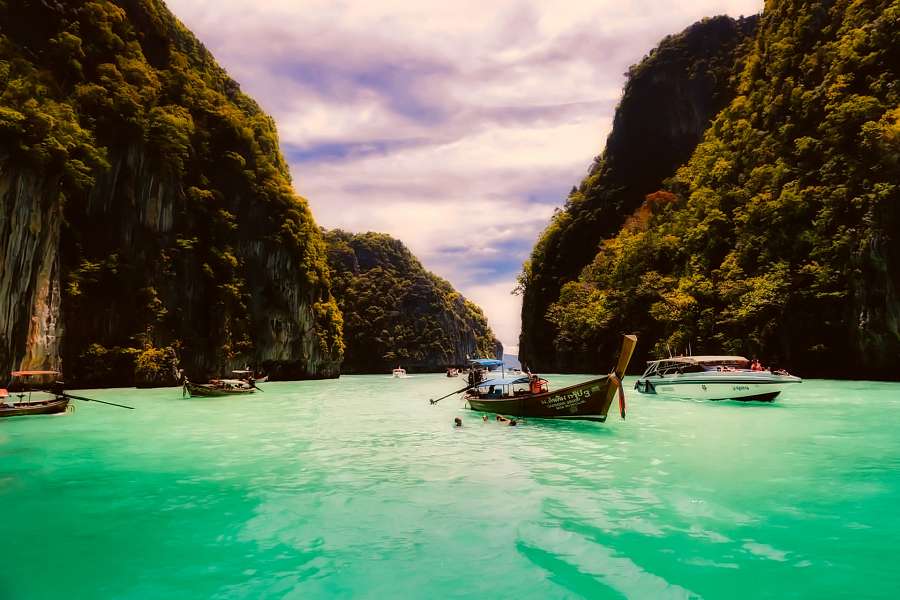 Unfortunately the road accident rate in Thailand remains high so always drive with caution and be prepared for speeding drivers, bus drivers tired after working long shifts, poor road surfaces and animals on the carriageway. Roads become very congested during major holiday periods such as Songkran. Having a rental car in Thailand, however, gives you the freedom to really explore this beautiful and fascinating country without the stresses of long bus and train journeys. You will find road signs on popular tourist routes marked in both Thai and English.
More tips for enjoying driving in Thailand:
In Thailand driving is on the left and Kilometres are used for distances and speed limits.
There are just a few sections of toll-controlled motorways in Thailand.
Thailand does not have any child restraint regulations for vehicles but we recommend using appropriate baby and booster seats at all times.
Away from major cities parking in Thailand is not a problem but spaces can be hard to find in the main towns and at major tourist attractions. No-parking zones are indicated by red and white markings while yellow and white indicate short term parking only. Parking bays are marked in white and some will have pay and display meters.
If you damage a rental vehicle by driving off paved surfaces it is your responsibility and you will be charged for repairs.
Speed limits in Thailand
Residential areas: 50 km/h
National roads: 80 km/h
Motorways: 100 - 120 km/h
Traffic Infractions and on-the-spot fines:
Thai police are allowed to issue on-the-spot tickets for traffic infringements. Legally, any fines should be paid at a police station but in certain areas, the police will expect immediate payment. Fines for most traffic offences range from 200 to 500 Baht. The country's strict etiquette dictates that it is not acceptable to talk to or smile at Thai police unless they approach you.

Places of Interest
Top 4 Architectural Sites
Wat Phra Kaew, Bangkok
The Big Buddha of Ang Thong
The Phimai Historical Park
Chiang Mai's Old Town
The Wat Phra Kaew in Bangkok is the most sacred Buddhist temple in Thailand and home to the Emerald Buddha. On a grander scale is the gold Big Buddha of Ang Thong, the tallest statue in Thailand and the ninth tallest in the world. The Khmer Temples in the small town of Phimai are some of the best preserved in the country. Some are older than Angkor Wat in Cambodia. Thailand's largest banyan tree is also close to the site. Chiang Mai, sometimes called The Rose of the North, is full of beautiful architecture such as the Wat Phrathat Doi Suthep with its gold-plated chedi or tower.
Top 4 Natural Sites
Thi Lo Su waterfall
Nam Nao National Park, Chaiyaphum
Ko Samui
The landscape limestone of Krabi
The Thi Lo Su waterfall at Umphang is considered to be the largest in the country. Thought to be about 450 metres wide, this magnificent waterfall has never been surveyed. The Nam Nao National Park is a protected area in Northern Thailand. Still in its original state, the park is a mixture of grasslands and jungle and is home to over 100 species of birds. Ko Samui is an island full of palm-fringed beaches, mountainous rainforests, coconut groves and deluxe resorts while the province of Krabi is notable for its sheer limestone cliffs and deep mangrove swamps.
Important Film locations
Off the coastline of Krabi is the Phi Phi archipelago and the beaches of Ko Phi Phi Lee. These were made famous by the iconic film of 2000 starring Leonardo DiCaprio, The Beach. Bangkok has featured in numerous films including the American comedy of 2011, The Hangover: Part II and the thrillers Only God Forgives (2013) and Elephant White (2011).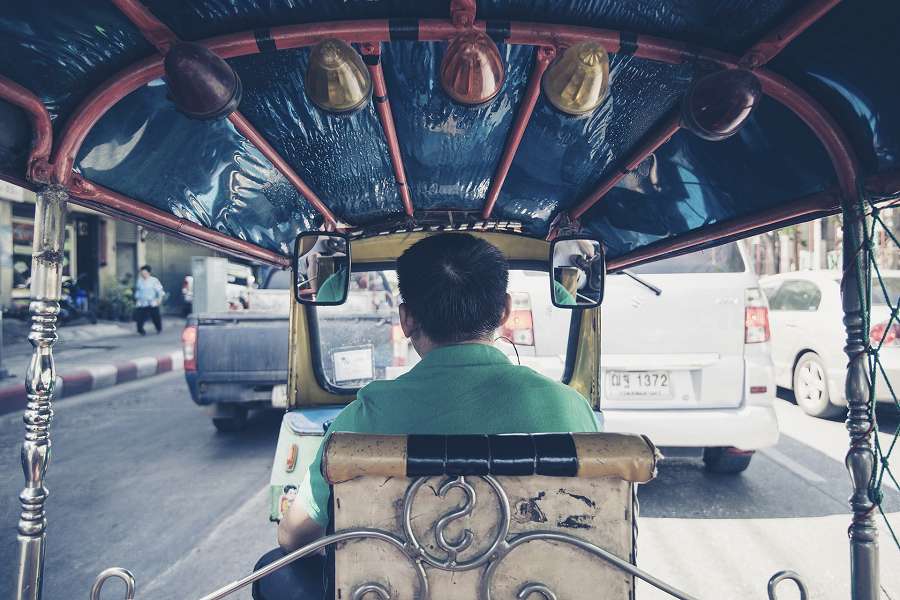 Crossing Borders
No cross-border rentals from Thailand are permitted. Should you cross a border your insurance will become invalid.