Sixt car rental in St Lucia
With branches in Marigot, Vieux Fort, St Lucia city, both Castries airports, and three resorts in Gros Islet, we are confident you will find a car hire location to suit you. You can book well in advance of your stay so you are all set from the moment you arrive, but if your plans do change, most cancellations and amendments are free of charge. Browse through the map to view St Lucia's largest cities, most impressive sights, and film locations, all of which can be reached in your rental vehicle.
Our Service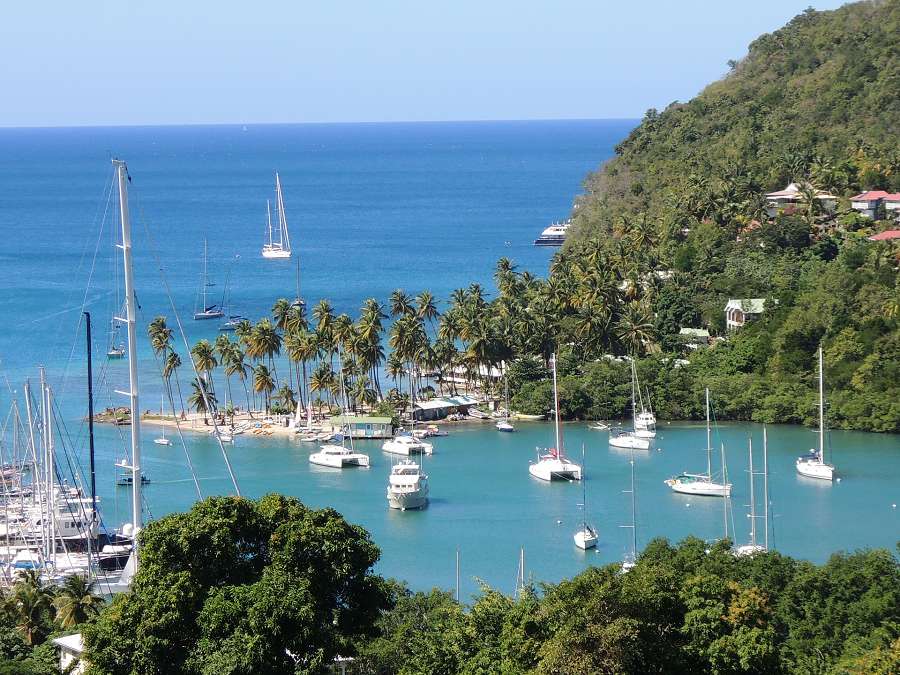 You can book car hire deals in St Lucia and drive away in any one of our premium vehicles. We stock Chevrolet, Daihatsu and Suzuki, and you can go for many different models. As part of your car hire package, you can include roadside assistance, a navigation system, child seats and additional driver insurance, just add the extras you need on the booking page. Our range includes:
Jeeps and 4x4s for tricky terrain
Minibuses for groups
Saloons and estates for family travel
Sleek convertibles and sports cars for your Carribean dream
Driving Licences
Both the person who books car hire in St Lucia and anyone who drives the vehicle have to have a valid driving licence. To drive they must have held the licence for three or more years. A local drivers permit can be provided when you pick up the vehicle and present your licence, for a small fee. If the renter already has an International Driver's Licence no permit is necessary. For driving licences printed in a non-roman alphabet, an International Driving Licence is essential.
Age Restrictions
You can click on the drop down menu on the reservations page to see which vehicles are suitable for each age group. The minimum age for rental car drivers in St Lucia is 21, the maximum is 65. People under 25 will have to pay a Young Driver surcharge.
Payment with Credit Card
You can arrange one of our car hire deals in St Lucia using any major credit card, these include Visa, MasterCard, Eurocard and American Express. Debit cards are not accepted. You will need a valid credit card to use a Sixt Express Service Card, and whichever card you use, you'll need to bring it along when you collect the vehicle.
In the Event of an Accident?
If you have a road accident when you rent a car in St Lucia, the number for all emergency services is 911. You can also give the Sixt team a ring on +1-758-4529404 if we can be of any assistance.

FAQs
What is included in the price?
Can I rent a specific car model?
What documents do I need to rent a car?
What kind of insurance is necessary to rent a car?
Can I pick up a car and return it somewhere else?
Do I have to pay a deposit?

Driving Tips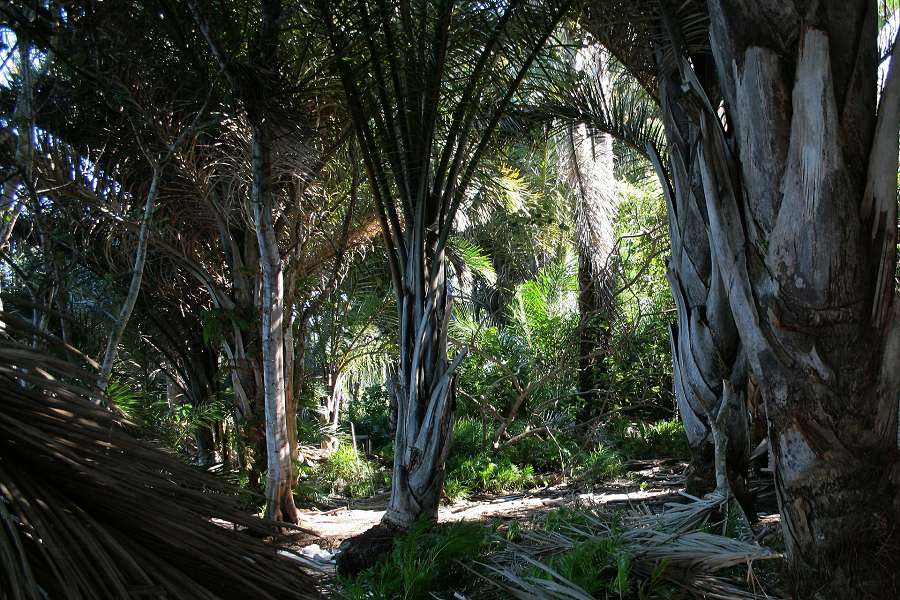 If you enjoy independent travel, car hire in St Lucia is the ideal way to see more of this stunning Caribbean island. However, much of St Lucia is very rural and the roads can be uneven in places. You also won't find many road signs, so a Sat Nav is vital if you don't know your way around.
People drive on the left in St Lucia. It's advisable to complete your journey during the day, as a lack of street lighting can make night driving difficult.
In Castries, the road system is modern and carries a lot of traffic, but in rural areas routes can be very steep and full of sharp corners. Also there are no pavements, so be aware of animals and pedestrians on the road.
Two key roads cover St Lucia, to the west the Castries Gros Islet Highway links the north to the south, and to the east the Castries Vieux Highway links Hewanorra Airport to the north of the island.
Speed Limits
On open roads in the countryside: 80km/h
In towns this is reduced to 50 km/h
Parking
In the capital, Castries, there are many paid parking spaces, but in other parts of the island you can park almost anywhere so long as you are not causing an obstruction for pedestrians or other motorists.
Driving Laws
If anyone in your rental car drops litter out of the window, the driver could be liable for a fine. You won't find many speed cameras in St Lucia, but the police do use hand held speed cameras. If you're caught speeding they can hand you an on the spot fine. If you need to use your mobile phone whilst driving buy a hands-free kit, as it's illegal to take a call without one. The drink driving limits in St Lucia are the same as those in the UK, but on unfamiliar roads it's always best to avoid alcohol altogether if you're driving.

Places of Interest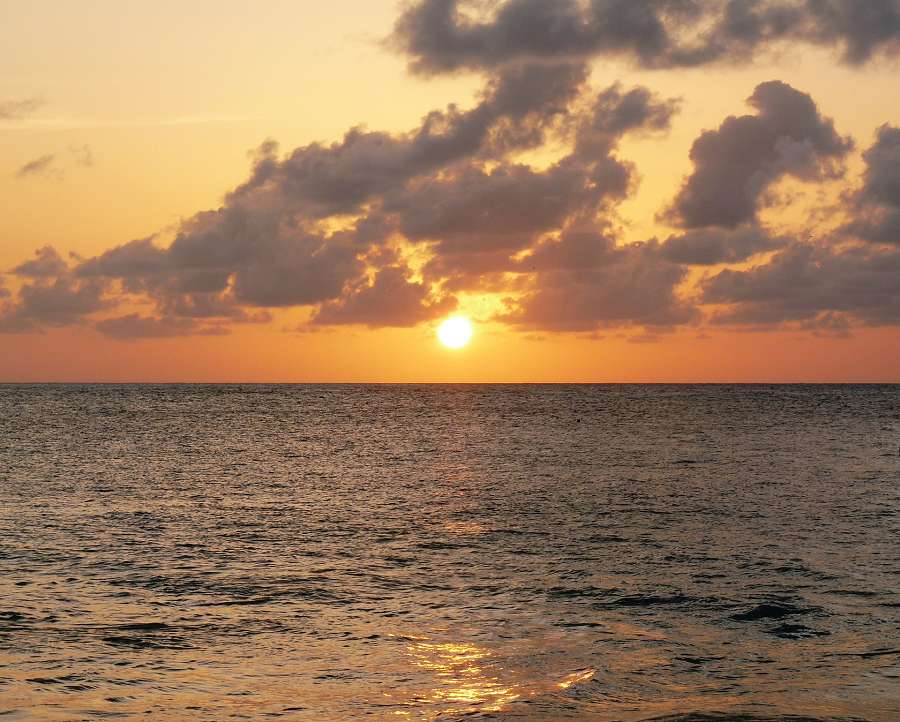 See more of this idyllic destination when you rent a car in St Lucia, here's a taste of what's on offer.
Top 4 Architectural Sights:
Vieux Fort
Basilica of the Immaculate Conception
Castries Market
Morne Fortune
At the southernmost point of the island, Vieux Fort looks out over miles of scenic coastline and lush green landscape. The picturesque Basilica of the Immaculate Conception has some fantastic artworks to admire, and regular cathedral tours help visitors learn more about its history. Alive with colour and sounds, the bustling Castries Market is ideal for picking up local produce and reminders of your time on the island. Morne Fortune is set at the summit of a tall ridge, but it's well worth the drive. The view is incredible and you can stroll through the old garrison, once home to French and British soldiers.
Top 4 Natural Sights
Diamond Botanical Waterfalls
The Pitons
Sulphur Springs
Latille Waterfall and Gardens
Experience the lush tropical vegetation of a rainforest at the Diamond Botanical Waterfalls, then take a dip in the mineral bath to cool off. For a more energetic day out, the twin peaks of The Pitons are suitable for all levels of walker and there are plenty of guides to show you along the most appropriate routes. There aren't many volcanoes which you can drive right up to, but the Sulphur Springs is an area of high geothermal temperatures where you can do just that. Walking through the crater, you can see the warm bubbling pools and even take a therapeutic bath in some. The Latille Waterfall and Gardens is rich in local wildlife, with blossoming trees, lush fruits, and fragrant herbs lining your route to the crystal waters.
Film Locations
In 1967 Castries was used as a location in the classic Rex Harrison version of Doctor Doolittle, and a local restaurant named after the film is still attracting visitors today. Pirates of the Caribbean - Curse of the Black Pearl (2003), used the rugged coastline around Marigot Bay area to complete some of its most exotic scenes.
Crossing Borders
Cross border car rental in St Lucia is not allowed.