Sixt car rental in Finland
With over forty car hire in Finland branches located at major airports and train stations as well as in city centres and hotels we are ideally placed to get your visit off to a great start. Booking systems for your car hire in Finland are easy and if your plans change, cancellations are often free of charge. Take a look at the map to see our suggestions for cities and attractions to visit when you rent a car in Finland.
Our Service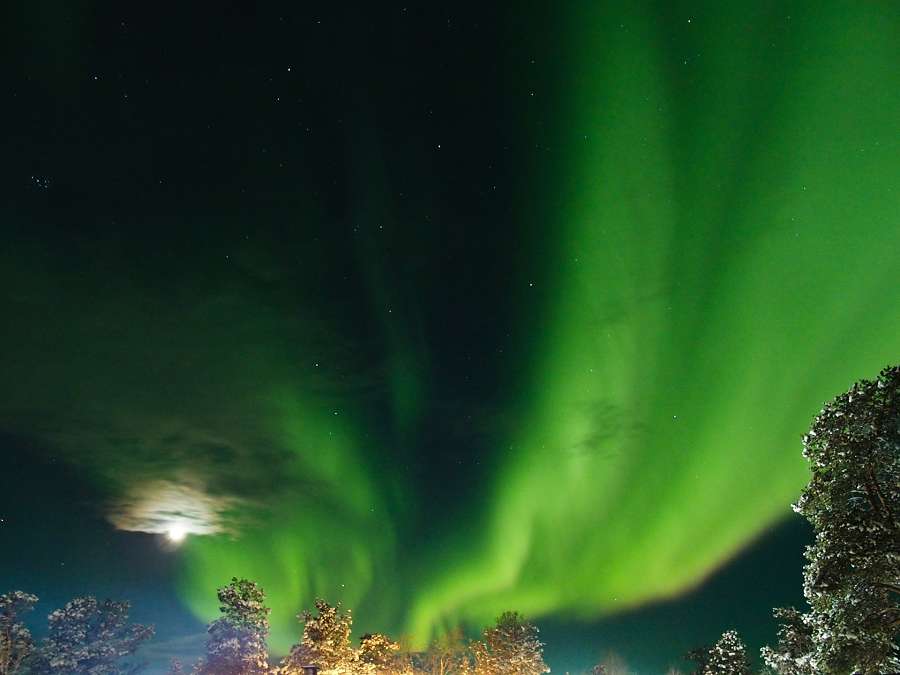 Sixt car hire in Finland is supplied by well-known names such as Mercedes-Benz, BMW and Audi. On our bookings page, you can organise one-way rentals, select optional extras such as child seats or choose to rent a car with automatic transmission.
Which car rental in Finland is right for me?
Explore historic cities in compact vehicles.
Enjoy weekend breaks and motorway driving in comfortable saloons.
Estate cars and 4x4s have plenty of room for five people and their luggage.
Admire the beautiful Finnish countryside in luxurious convertibles and sports cars.
Select useful vans for transporting business materials.
Driver's licence
Finland accepts all EU driving licences and international driving licences belonging to European non-residents except those issued in China. If in a non-Roman alphabet like Arabic, Russian or Cyrillic you will also need an International Driver's Permit (IDP) obtained in the UK either online or from local Post Offices.
Age Restrictions
The minimum age for driving a Sixt car hire in Finland varies from 19 to 28 depending on the category of rental vehicle. In all cases, you must have had possession of a valid driving licence for at least a year. Various surcharges apply for drivers under 25. For full details visit the booking engine.
Credit Card Payment
Pay for your car hire deals in Finland by AirPlus or credit card. All major credit cards are accepted but not prepaid and debit cards such as VISA Electron or cash. The payment method must be in the driver's name and presented with photo ID at rental vehicle collection.
Accidents
Should you run into any problems in Finland contact our hotline on +358 200111222. Any accidents must be reported to the police on the European emergency number 112.

FAQs
What is included in the price?
Can I rent a specific car model?
What documents do I need to rent a car?
What kind of insurance is necessary to rent a car?
Can I pick up a car and return it somewhere else?
Do I have to pay a deposit?

Driving Tips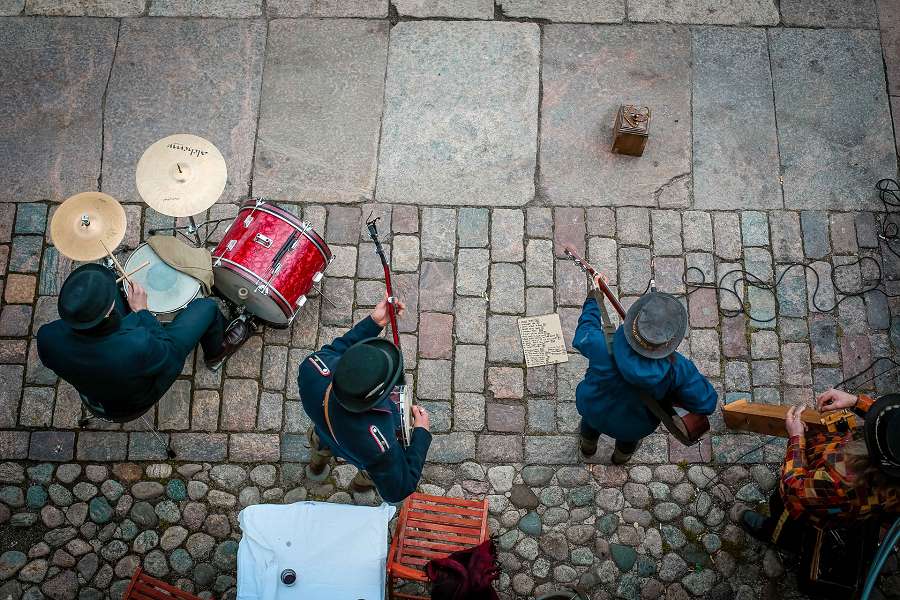 The stunning Finnish countryside makes exploring a real pleasure when you rent a car in Finland. There is a comprehensive and well-maintained road network although essential repairs can cause some congestion when they are carried out during the short Summer season. Enjoy winding roads, gentle hills and beautiful forests but do watch out for wild animals such as moose, reindeer or even bears on the road, especially to the North and East of the country. There are no toll roads in Finland.
More tips for enjoying driving in Finland:
Driving is on the right in Finland and kilometres are used for distances and speed limits.
Unless otherwise indicated always give way to the right. Trams have right of way in Helsinki.
Winter tyres are mandatory from 1st December to the end of February.
Dipped headlights are required at all times.
Children under 1.35m in height must be in appropriate child seats.
Parking is easily available and clearly signposted with blue signs. Payment is usually by meter.
You will be charged for any damage caused to rental vehicles by driving off paved surfaces.
Speed limits in Finland
Residential areas: 50 km/h
National roads: 80 - 100 km/h
Motorways: 100 - 120 km/h
Traffic Infractions and on-the-spot fines:
The police in Finland can impose and collect on-the-spot fines. Examples are 35EUR for children not travelling in child seats or 200EUR for non-resident speeding tickets.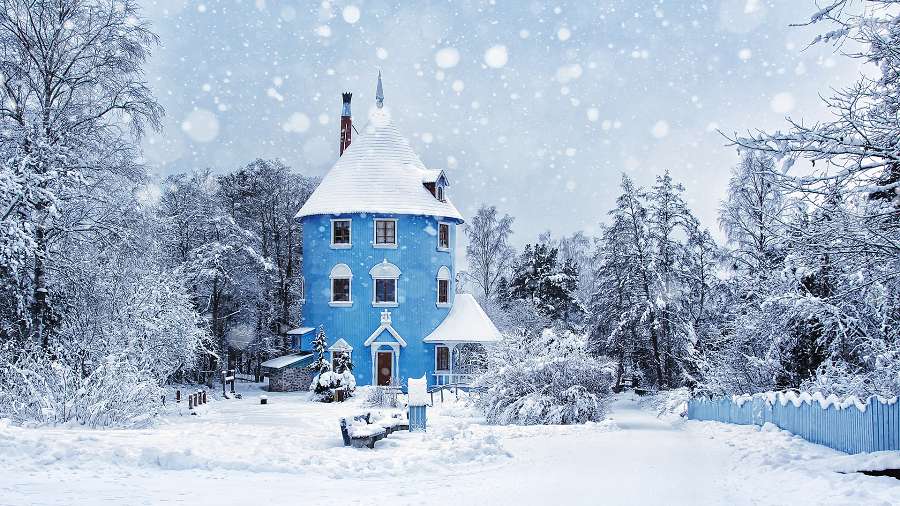 Places of Interest
Top 4 architectural sites
Alvar Aalto Museo, Jyvaskyla
The Sibelius Monument, Helsinki
Artikum, Rovaniemi
Turku Castle
The Alvar Aalto Museum specialises in architecture and design and is dedicated to the Finnish architect Alvar Aalto. Clad in ceramic tiles, it was designed by him in 1973 and overlooks Lake Jyvasjarvi. The Sibelius Monument or Passio Musicae is a memorial to the composer. This abstract sculpture is made up of 600 hollow steel pipes welded together in a wave pattern that captures the essence of Sibelius's music. Deep beyond the Arctic Circle is the Artikum Science Museum. Made largely from local materials the main focus of the building is the Glass Corridor or Gateway to the North. The main exhibition spaces are below ground, reflecting the way Northern animals spend Winter hibernating in burrows. Dating from the 13th-century Turku Castle stands on the banks of the Aaru River and is one of the few surviving medieval buildings in Finland.
Top 4 Natural Sites
Linnansaari National Park, Rantasalmi
Sibelius Park
Lemmenjoki National Park, Inari
Ranua Wildlife Park
The Linnansaari National Park lies in the middle of Lake Haukivesi. It was established to preserve Finnish lake life as well as agricultural practices such as croft farming and field burning. The park is home to the endangered Saimaa Ringed seal. The Sibelius Park in Helsinki is a welcome oasis in the middle of busy city life. The Lemmenjoki National Park is one of the largest in Europe while the Ranua Wildlife Park is the most northerly zoo in the world. It contains 50 species that make their home in the cold lands of Northern Europe.
Important Film locations
The classic film Doctor Zhivago (1965) made use of Soviet-era rail tracks in Joensuu as well as the scenery of Lake Pyhaselka. The Russian epic Gorky Park (1983) used Kaisaiemi Park in Helsinki for some of its scenes while the spy film The Kremlin Letter (1970) also features the city. Part of the 1985 ballet drama White Nights was filmed on the island of Reposaari.
Crossing Borders
With written permission cross border rentals are allowed for many EU countries such as France, Germany and Spain but cars cannot be taken across the Russian border. Infringing restrictions invalidates your insurance.