Sixt Car Rental In Antwerp For A Truly Pleasant Experience
If you are travelling to Antwerp from Brussels airport, you will find our office in the Arrivals hall and your drive to Antwerp will take next to no time. We have a variety of top notch vehicles available at all our offices, from convertibles and SUVs to cars, estates and green vehicles . All our rental cars are the latest models and some are only a few months old. When you access our site online, you will find a list of all our Belgium car hire offices, alongside a useful map showing the locations of the offices. Simply select one of the car hire Antwerp offices to open individual branch pages and you'll find a lot more information about the rental cars. You should note that we can only guarantee the class of vehicle supplied and not the specific model.
Our Service
When you hire a car from Sixt you will receive first class customer service. Browsing through range of vehicle classes you will find our options are very affordable. We offer a huge variety of rental vehicles in Antwerp, giving you the options to choose an economical city car for your trip or a top-of-the-range executive vehicle. All our vehicles are supplied with 250 free kilometres and you can add extras such as Sat Nav, winter tyres, additional drivers, or baby seats to customise the vehicle to your own requirements. You can make your Antwerp rental car booking using our useful App just 30 minutes before your collection time, if this is more convenient and we're happy to provide any assistance to get you on the road in Belgium as quickly as possible.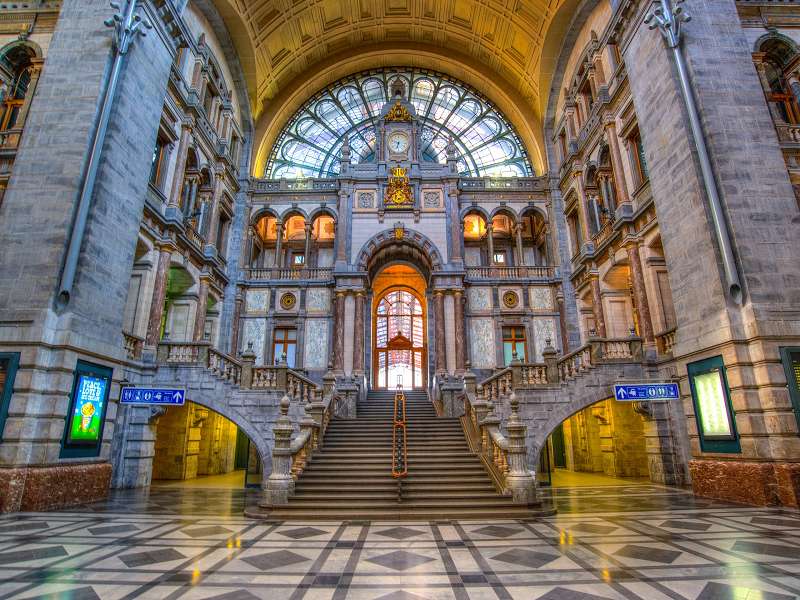 Traffic Information
Antwerp airport is just three miles from the city centre, so in next to no time you'll be at your destination. Some things to remember when driving in Belgium are that you always give priority to vehicles from the right and traffic cops can issue on the spot fines for speeding. The Antwerp ring road can be difficult to navigate, so always make time for your journey. Some of the major roads feeding into Antwerp include the A12, E17, E313 and N1. Antwerp central station is situated on De Keyserlei in the middle of town, nearby attractions that are well worth visiting include the Diamond District, China Town, Rubens house, and the Meir shopping street.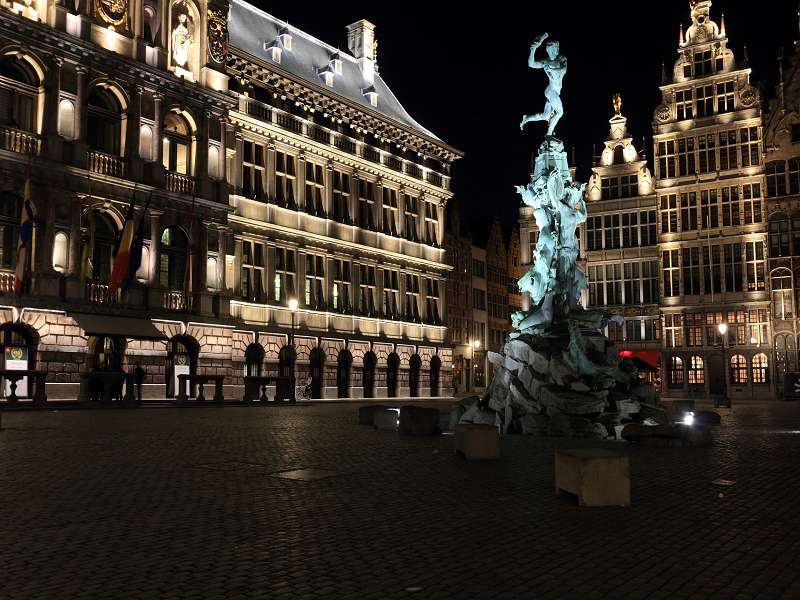 Sixt Tip
Travelling by bicycle is a popular mode of transport in Antwerp, always keep alert to bikes that may be travelling straight ahead when you are making a right turn as the bike has priority. If you're looking for the upmarket shopping areas of Antwerp, check out Hopland and Schuttershoffstrat, just off the Meir, for all the upmarket, designer shops. Weekend markets take place in Theaterplein Square, where you can find delicious, handmade foods, antiques, clothes, and much more.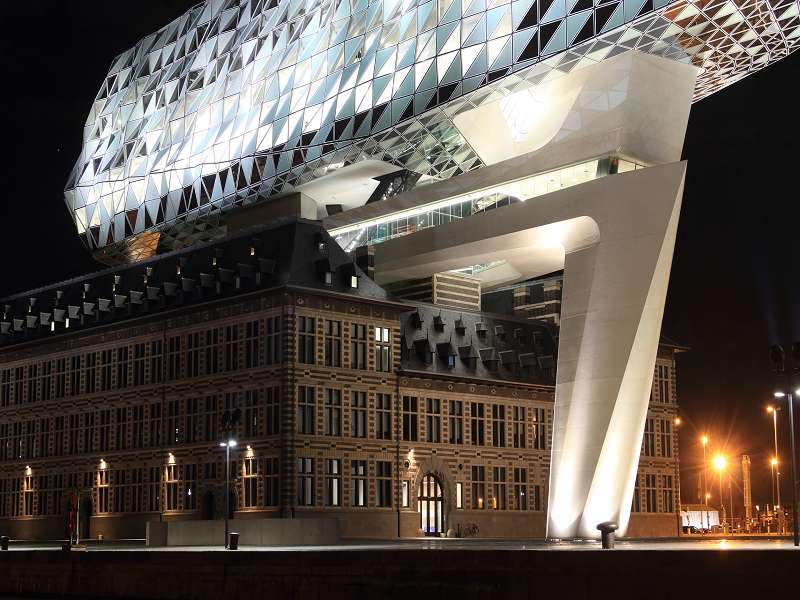 Sightseeing Destinations
Once you get used to driving around Antwerp you might want to spend time exploring the trendy south side of the city, which is known as Het Zuid. Some of the attractions that are well worth visiting include De Singel, home to the Royal Conservatory of Antwerp, and Klooserstraat, where you'll discover lots of antique shops.
Ghent is a fascinating city to spend a weekend and is not too far from Antwerp. The city has a medieval centre that is remarkably well preserved. Some of the important architecture of the city includes the Saint Bavo Cathedral and the Gravensteen Castle. The ancient Graslei Harbour features some wonderful examples of architecture and there are numerous beautiful churches in the city. The Museum of Fine Arts is home to many Flemish masterpieces, including works by Rubens and Bosch. Don't neglect to sample some of the local fine praline chocolates when you visit Ghent.
Distances to Het Zuid
It will only take you ten minutes to drive the three kilometres to the Het Zuid area, via the N184.
Distances to Ghent
The drive to Ghent will take less than an hour via the E17. The journey is just over 60 kilometres.
Business Destinations
Antwerp is one of the largest ports in Europe and is home to a thriving petrochemical industry. There are five refineries in the docklands area and this industry vies with the diamond trade for business popularity. There are four nuclear power plants in the Doel area and a wind farm in the northern area of the port.
Flanders Meeting and Convention Centre is a popular trade centre which is situated in the Antwerp Zoo complex, close to the city centre. The convention centre hosts a number of international conferences and is located close by the N12 at Koningen Astridplein 20. The convention centre offers an auditorium-style concert hall, a variety of halls in its Historic Wing and modern halls and rooms in the Carnot Wing.

FAQs
What is included in the price?
Can I rent a specific car model?
What documents do I need to rent a car?
What kind of insurance is necessary to rent a car?
Can I pick up a car and return it somewhere else?
Do I have to pay a deposit?