Car Hire Spain
Driving a car rental in Spain
Use a car hire in Spain quickly and easily with Sixt. Car hire in Spain is one of the best travelling alternatives if you want to see lots of attractions. Visit the Sixt rental service section and choose from a wide collection of cars. Drive a 4x4, cabriolet, or a convertible model. Those on a tight budget can choose from economy class cars or take advantage of the prevailing coupons and deals. Some benefits enjoyed by booking with Sixt car hire in Spain include unlimited mileage, safe payment methods and insurance. Get your vehicle faster by using Sixt car rental express card. These services are available online or from participating branches with car rental in Spain.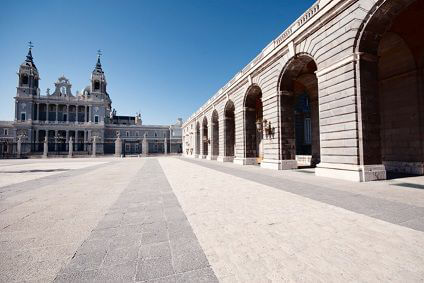 Driving tips in Spain
Information about the road laws can be found on the Traffic Department of Spain website. It's safe to drive on the roads in Spain but adhere to some simple rules.
You will need a valid driving licence recognised within the European Economic Community (EEC).
Car rental companies place an age limit between 21 and 70 years old for drivers.
Have a standard EEC compliant road accident form written in English.
All children must be carried in a way to ensure safety in case of an accident.
Your driving licence, insurance documents, car rental contract, some form of identification such as your passport must be carried in the car whenever you drive.
Stay on the right side of the road.
Seat belts are compulsory for front and rear seat passangers.
Carry snow chains if you intend to travel to the mountainous parts of Spain.
If you would like to learn more, visit our driving tips section! Sixt car hire will issue you with safety information.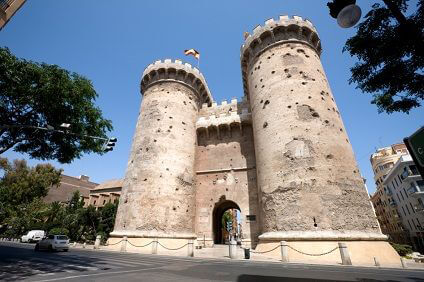 Places to visit with a car rental in Spain
Spain has a lot tourist attractions and heritage including a rich history, culture, food, and landscape. Drive with your rental car to Madrid, the capital city of Spain, and explore the famous museums like Museo del Prado and Reina Sofia. Travel to Barcelona and visit La Rambla Street, the Sagrada Familia cathedral, the Guell Park and Barceloneta beaches. Drive south with your Sixt car hire to Andalusia and see Seville, Córdoba and Granada cities. Extend your tour to the Spanish islands, like the Balearic Isles, and The Canary Islands. There are many attraction to discover, and a cheap car rental will make your trip a pleasure.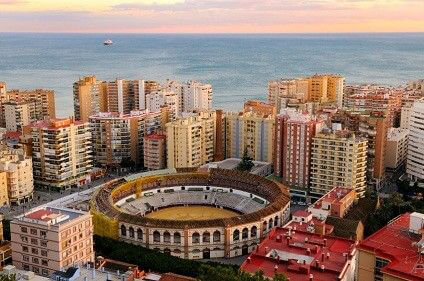 Airports with Sixt stations
Top Car Rental Countries
Car Hire City Locations