If you are in need of a one way car hire in the USA for the road trip of a lifetime, look no further than Sixt. With our affordable and flexible deals, a large selection of US branches and excellent customer support, there is sure to be the perfect car hire package for you. Whether you are going on a road trip or do not have time to return your car to the pick-up location, a one way car hire from Sixt will give you freedom and flexibility to enjoy your America trip without worry. See below for some one-way USA trip inspiration and details of our one-way fees and restrictions.

Can I hire a car one-way in the USA?
One-way car hire in the USA is often a great solution and available through Sixt, although certain restrictions and fees apply and it may depend on where you plan on picking up and dropping off your vehicle, so be sure to calculate all prices before you've made your decision. In the USA there are one-way restrictions when travelling across certain state lines yet on request there may be exceptions, which can be checked by contacting our customer services or inquiring in-branch.
For more information about one-way restrictions, please see the rental information for your desired pick-up country or simply get in touch.
Select the Perfect One-Way Rental in America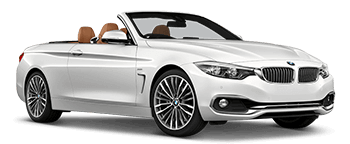 Take a fun-spirited drive across America in a Sixt convertible hire. The drive through the sunny desert landscapes and California roads are perfect with the roof down. Sixt offers a large fleet of convertible rental models to make your trip to the USA one that will be unforgettable.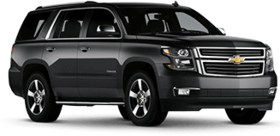 Sixt offers a wide range of SUV and 4×4 models to make your drive across the States comfortable and spacious. The drive through the desert in a Sixt 4×4 hire will allow everyone to enjoy the adventure. Sixt has the perfect SUV rental for any and all journeys to make your trip more enjoyable.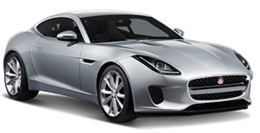 There is no better way to travel across the USA than in a luxury car rental from Sixt. With a large fleet of available exotic cars, you can feel like one of the stars and a high roller all in the same day. Use one of the many luxury and sports car options from Sixt rent a car to truly stand out on your trip.
We offer comprehensible and well-priced car hire in some of the biggest cities in the USA. Click below if you need a car hire in: