Unsure about what your Sixt car rental agreement includes and how to book? These FAQs are dedicated to answer any question you may have regarding our price quotes and booking process. See below a list of our most frequently asked questions regarding Quotes & Prices. If we were unable to answer your question, please contact our friendly customer service team here who will happily help you out.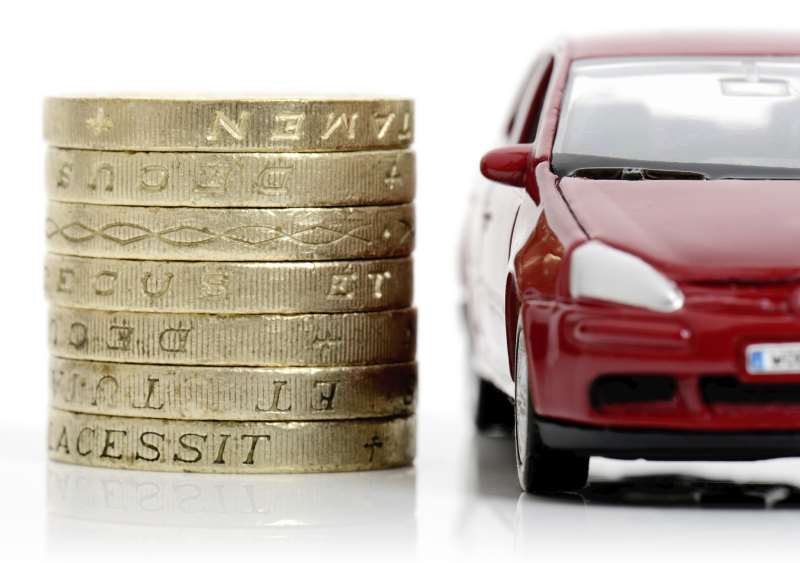 1. How can I obtain a quote for a vehicle rental?
You can get a quote instantly online at www.sixt.co.uk or by contacting our reservation team on +44(0) 8444 99 33 99.
2. What is included in the quote/price?
Unless otherwise stated, the booking price inclusions are as follows.

Pay Online:
Loss Damage Waiver
Third Party Insurance
Damage Protection
Breakdown Cover
VAT
Pay upon arrival:
Free Rebooking or Cancellation
Damage Protection
Breakdown Cover
VAT

All charges and included services are shown to you during the booking process. Should you wish to add additional extras or further insurance protection, you can do this easily and the shown price will update to match.
3. How long is a quote valid for?
A quoted price should just be used as a guideline and is not binding until a reservation has actually been made/booked.
4. Can I be guaranteed a price after a quote has been given?
No, because our quotes/rates/prices vary throughout a day, depending on the availability of our fleet.
5. How often do the rates change?
Rates can change at any time and/ or date, depending upon vehicle availability.
6. Can the price of my rental change after my reservation booking has been confirmed?
No, once you have confirmed your reservation booking, the price will not change unless the booking is amended. Any reservations made for destinations outside of the UK are subject to fluctuations in exchange rates, however the price in the local currency (e.g. € EUR) will not change.
7. Do I have to pay an airport surcharge?
Some destinations are subject to a premium location surcharge, this fee is included within the rate shown unless otherwise stated.
8. What is Flexi Tariff?
A flexi-tariff reservation does not require full payment until the rental commences and can be amended without a charge.
9. What is a Prepaid reservation?
A prepaid reservation requires full payment for your rental at the time the booking is made, whether you confirmed your booking online (via our website), through an third party Agency (paid to the Agency) or with our Reservations team on the telephone. Normally the prepaid rate is less than the pay on arrival price.
If you cancel a prepaid booking, a cancellation fee will apply and this could be up to the full cost of your rental.
10. What are the exact terms for Flexi-Tariff reservation and a Prepaid reservation?
These can be found under our Rental Information section on our website.
Please note: The FAQs within this section refer only to England, Wales and Scotland. For rental FAQs within Northern Ireland or any other country outside of the UK, please refer to the rental information page and select your destination country within the drop-down menu.
Breakdown Assistance: Telephone Number: +44 (0) 344 4 993399
Please note there will be no service charge for calling this number, only landline cost applies.