When making your car rental booking, you may have some questions regarding the whole reservation process, payment methods and more. Below you can find a list of our most frequently asked questions regarding the booking process so you can ensure you have all the facts before you reserve your vehicle. If we were unable to answer your question here, please contact our customer service team here who will be more than happy to help.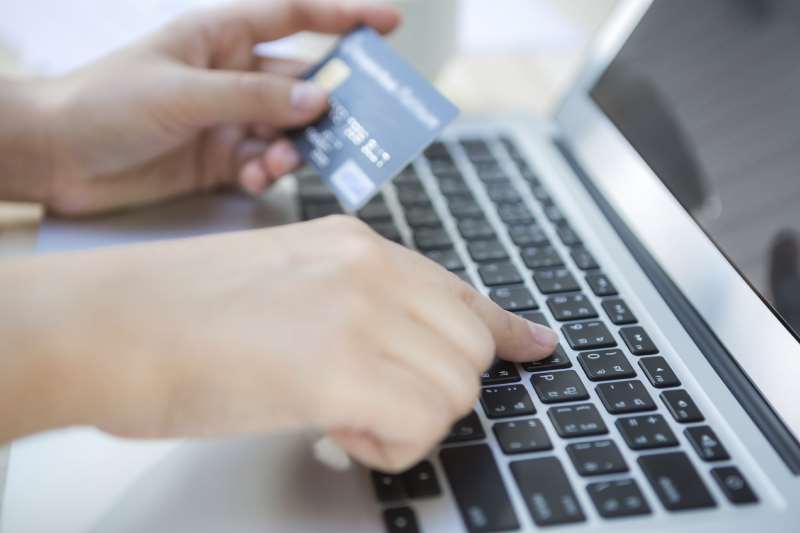 1. How do I book a car or get a quotation?
You can get a quotation and make a reservation quickly and easily online at www.sixt.co.uk. Or you can call Sixt Reservations on + 44 (0) 844 499 33 99.
3. Are there any fees for modifying details or for cancelling a booking?
Pay on Arrival bookings are free to cancel or amend. For Pre-Paid reservations, a fee will be charged.
4. Is a deposit required when I book?
Every booking will require a security deposit but it will only be taken upon collection of the vehicle, in branch.
5. Will my card be charged at the time of booking?
The Pre-Paid price option will charge your card the full cost of the rental upon booking, however the Pay-on-Arrival option will charge nothing to your account until collection of the vehicle in branch.
6. What payment methods do you accept?
Sixt accepts the major credit cards by VISA, American Express, MasterCard and Diners Club. VISA debit cards can be accepted at selected UK locations only. We do not accept cash.

See our Payment Methods FAQs for more details on this.
7. What documents do I need to bring?
1. A full driving licence. (UK customers must include the printed endorsement record or the code obtained from the DVLA website here for all named drivers, with details of all endorsements.) Driving licences printed with non Roman Alphabet (Arabic, Japanese, Cyrillic etc) must be complemented by an International driving licence.
2. A valid photo ID (passport, ID card, driving licence).
3. A third form of ID that proves your address, e.g. utility bill or bank statement.
8. Can someone else pay for my rental?
No - payment must be made in the driver's name.
9. Can I include an additional driver?
Yes - Sixt allows multiple drivers at a small additional cost per driver. This charge varies between countries but costs £8.99 per day in the UK. You can select this under "Recommended Extras" in the booking process where the cost will be added to your total price.
10. Is there a young driver surcharge?
In the UK, a young driver charge of £36.00 per day is applied for drivers under 25 years. There are also limitations on available vehicle classes. Prices and terms vary between countries so please review the applicable Terms of Rental for other countries and to also view available car hire classes. We also offer a student discount.
11. Do you lease vehicles?
Sixt operates a Lease Plan facility for our Business Account holders. If you would like to explore Account options with Sixt please visit our Corporate Customer page for more information.
12. Is VAT included in the price?
Typically, all online quotations from Sixt.co.uk do include VAT. The information displayed during the booking process will advise either way.
13. What is a Rental Agreement?
The Rental Agreement (or RA) is the rental contract document between Sixt and a client, confirming the liabilities and responsibilities of all parties for the contracted period.
14. What additional extras are on offer?
Sixt offers various additional services from extra insurance packages, child seats, winter types, Sat Nav systems and more. All available extras will be listed for your convenience during the booking process and can be added on easily.
15. What happens if I want to keep the vehicle longer than I planned?
If you wish to keep the vehicle longer than the contracted period, this must be agreed with the Sixt branch in the UK so that the rental documents can be extended. Simply call the pick-up station to request an extended rental agreement.
16. What is a "Meet & Greet" branch?
In this case it is not a physical rental branch but a meeting point where a Sixt driver is waiting for you with your name board and your Sixt car. The advantage is obvious: there is no waiting time at any counter.
Please note: The FAQs within this section refer only to England, Wales and Scotland. For rental FAQs within Northern Ireland or any other country outside of the UK, please refer to the rental information page and select your destination country within the drop-down menu.
Breakdown Assistance: Telephone Number: +44 (0) 344 4 993399
Please note there will be no service charge for calling this number, only landline cost applies.