Sixt car hire in Derby
Our Service | Traffic Information | Sixt Tip | Sightseeing Destinations | Business Destinations | Rental FAQs
For a handy overview map showing the location of our Derby office, click on the second tab of the branch menu. Our Derby branch is open six days a week, although only operates a half day on Saturdays. Browse the range of rental vehicles available, which include roomy estates and comfortable saloons for family or solo travel and even a selection of rugged 4x4s. Our rental cars range from economy to luxury to suit your budget, check out our website or app to check the price comparison between categories. Please note that your booking is for a vehicle category, as we cannot guarantee a specific make or model.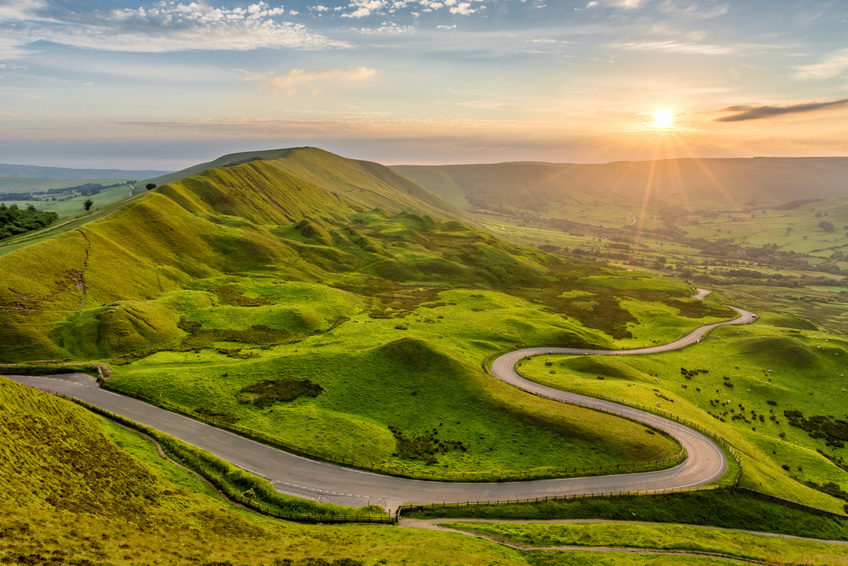 Our Service
Customer satisfaction is a high priority for us and we are proud to offer a fleet of vehicles from high-end manufacturers such as Mercedes Benz, Audi, BMW and Porsche. But we don't just offer car hire in Derby, we also have a range of options which allow you to create your own personal rental package. Choose from a host of extras, which include a car seat if you are travelling with your little one, or a Sat Nav if you want to navigate the busy city roads or open countryside with ease. Flexible rental terms include unlimited mileage or long term hire, which are ideal if you are planning a road trip. There are various insurance options too, from damage waivers and the addition of an extra driver, to cover for under 25's. We also have a range of vans for hire, which are perfect if you need to move goods or equipment, move a student into the city, or even move house. You can book your rental vehicle online or on the go with our Sixt App.

Traffic Infromation
Derby is a bustling city in the East Midlands, the industrial heartland of England. You can expect busy roads, but you can also enjoy driving on an extensive road network which connects the city with the rest of the country. The M1 arterial motorway is just a few miles to the east of the city, linking Derby with London to the south and Sheffield to the north. The A6 connects the city to Carlisle and the Lake District, while with routes westwards to Manchester and eastwards to Nottingham and East Midlands Airport, access to other cities is easy. An inner ring road also increases traffic flow around and through the city itself. There are a range of parking options in the city centre, many of which can be pre-booked. Derby is also home to Park Safe, rated one of the ten most secure parking facilities in the world.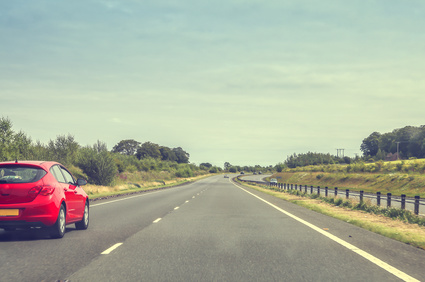 Sixt Tip
Situated on the River Derwent in the southern foothills of the Pennines, Derby traces its roots back to Roman times. It is now a busy, cosmopolitan city which is home to the University of Derby; Pride Park, home of Derby County Football Club, and Derbyshire County Cricket Club based at the County Ground. Its central location and long tradition in the textile industry assured its role in the Industrial Revolution and to this day, the city remains a key centre of the transport industry. The city centre boasts three main shopping areas, with Intu Derby being the most popular. With food courts, a twelve screen cinema and a range of independent outlets in which to browse, it promises a great retail experience. Friar Gate, with plenty of clubs and bars, is the centre of the city's vibrant night life.

Sight Seeing Information
When you hire a car in Derby, you have a wealth of opportunities from which to choose. Explore the unique beauty of the Peak District National Park with its rugged scenery offering walking, caving, climbing and water sports to those who enjoy the outdoor life. Derwent Valley Mills offers history buffs the opportunity to learn about the area's textile industry and how its mills became the heart of the Industrial Revolution and the model for the modern factory.
Distance to Derwent Valley Mills
From our Derby North branch: 24 miles, about 45 minutes
Just a short drive east of Derby lies the historic city of Nottingham, famed for its Lace Market. Spend some time exploring this elegant city before taking in a sports match. With stadia situated on the River Trent which runs through the city, you can choose between the city's two football teams - Nottingham Forest or Notts County. If you prefer cricket, Trent Bridge is also nearby, home to Nottinghamshire County Cricket Club. It is the venue for both English County games and international Test matches.
Distance to Trent Bridge
From our Derby North office: 19 miles, about 35 minutes
Home to the National Tramway Museum, Crich offers a great day out for the whole family. The museum houses more than 60 trams, dating from the early years of the twentieth century. The period Tramway Village has a pub, a café and a delightful old-fashioned sweet shop. A visit to the tram depot is a must for the technical members of the family, while children and adults alike will be thrilled to ride trams through the village and out into the countryside to their hearts' content.
Distance to the National Tramway Museum
From our Derby North office: 17 miles, about 35 minutes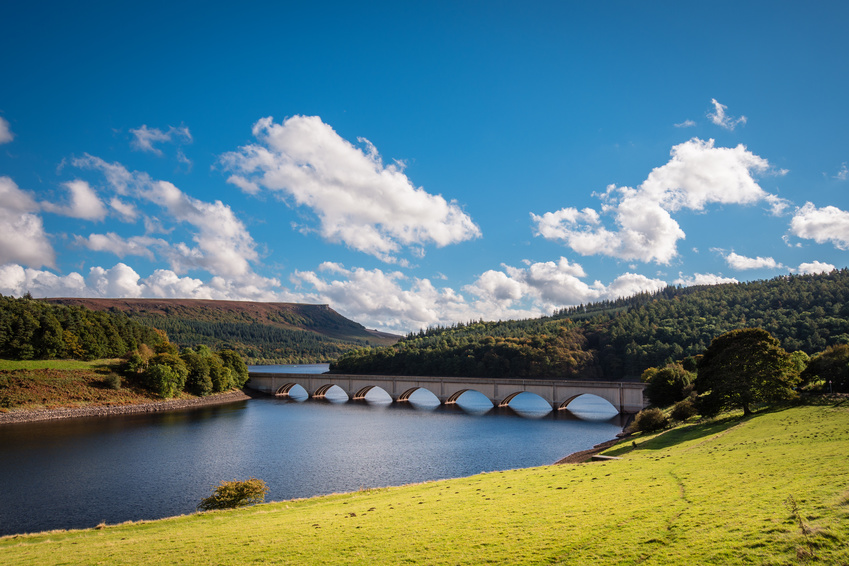 Business Destinations
Car rental in Derby is also essential for business visitors to the city, which is renowned for its long tradition in the locomotive and car industries. Rolls Royce, producers of luxury cars, including the Range Rover, is situated in Derby. It is a significant employer at its manufacturing plant in the north of the city.
Distance to Rolls Royce
From our Derby North branch: 2 miles, about 10 minutes.
Porcelain manufacture has a long tradition in the region, which is home to one of the country's oldest producers, the Royal Crown Derby Porcelain Company. It is famed for its luxury fine bone china products which are known and collected throughout the world.
Distance to Royal Crown Derby
From our Derby North office: 1.5 miles, about 10 minutes
Rental FAQs
Below are the quick answers to some of our most frequently asked questions. If you cannot find an answer to your question below or require more details, please visit our car hire FAQs.
What is included in the hire charge?
Can I hire a certain car model? If I'm not happy with my vehicle can I change it?
Do I have to pay a security deposit?
Which documents are needed to pick up the rental car?
What do the various insurance options cover?
Can I rent the car at one place and drop it off at another station?
Can I change my booking and do I have to pay a cancellation fee?
Does Sixt deliver rental cars?
Can I cross borders with my rental car?
What is Sixt's refuelling policy?