Car Hire in Istanbul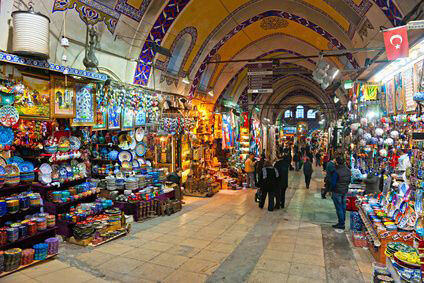 Car rental in Istanbul is a real pleasure with Sixt and with great value and a terrific range of cars it makes complete sense too. Taking a trip anywhere can be stressful but Sixt likes to make life easier and with car hire in Istanbul this is especially so. With a no nonsense package that includes unlimited mileage, roadside breakdown assistance, a 24 hour helpline and comprehensive insurance cover, the whole experience is designed to make sure the customer gets complete peace of mind. Then there are the cars themselves; For every type of motorist there is a car for them at Sixt. The adventurous can hire an SUV, the thrill seekers can get themselves a convertible or a sports car. There are also cars for every type of family, for those on a budget and those looking to hire a people carrier. For every type of trip Car hire in Istanbul there is a car to meet that need, from a cheap car to a luxury saloon.
Istanbul: The Crossing Point of Continents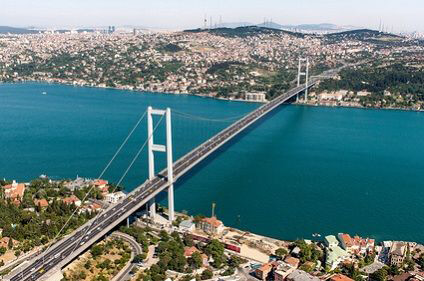 To get the real authentic experience of Turkey then a car rental in Istanbul is highly recommended. The history and beauty of this wonderful place is there for everyone to explore. From the magnificent sight of the Bosophorus crossing to the imposing grandeur of the Sultan Ahmet Mosque, this is a bustling cosmopolitan city with a fascinating past, a welcoming hospitable nature and plenty for everyone to do. For those that want to venture further afield there are fabulous attractions that only Turkey can offer. To the fabulous Roman city of Ephesus to the truly wondrous natural beauty of the salt pools of Pamukkale there is something in Turkey for everyone to see. Istanbul is really to be savoured and everyone should visit the Grand Bazaar and drink in the atmosphere of this place and sample the coffee and the hospitality. The city is rightly famous for it nightlife and its cuisine which features the world famous kebab but also a richly diverse range of seafood as well. Istanbul is rightly famed as a place where East meets Wests and a place that everyone should visit.