Sixt car rental Turkey
Our Service  |  FAQs  |  Driving Tips  |  Places of Interest  | Crossing Borders
Turkey offers so much to see and do, especially if you have never visited the country before. That is why we have put together this helpful travel guide which includes driving tips, what to do in an emergency, and a map detailing some of the main sights and attractions you may want to explore while you are here. We also aim to help you by offering a large network of over 30 branches nationwide, including locations at major airports and five in the capital, Istanbul. Please refer to our branch menu to find the most convenient location for your car rental in Turkey.
Our Service
Designed with you in mind, our fleet ranges from small cars ideal for city driving through to 4x4s to negotiate more rugged rural terrain. Families will enjoy the convenience and economy of our saloons and estates, while those looking for style can choose from a range of sports cars and convertibles. You can also personalise your car rental with our optional extras, available with all our car hire deals in Turkey. If you haven't visited the country before, Sat Nav can help you find your way around, while families can take advantage of our baby and child seats. You can also insure additional drivers so everyone can have a turn! Extras can easily be booked along with your car hire in Turkey.
Credit Card Bookings
We accept all major credit cards, including Visa, Eurocard/ Mastercard and American Express. However, we cannot accept Visa Electron or any other prepaid or debit cards. Some car categories require two credit cards from different banks to be shown. Please check when you reserve your rental car.
Driving License Requirements
For a car hire in Turkey, you will need to show a valid driving license. You will also need to show your passport to prove you have been in Turkey for less than six months, otherwise you will need a Turkish driving license. If your home country doesn't use the Roman Alphabet, you will also need a valid International driver's license. Drivers from countries that are not part of the international road traffic convention will also have to supply us with an official translation along with an original license. Please note that some of our car hire deals in Turkey are not available to new customers, only those who have rented from Sixt before.
Age Restrictions
To rent a car in Turkey, the minimum age is 21, and you must have held your license for at least two years. However, please check the details before you book, as some car categories require you to be aged at least 25, 27 or 30, and to have held your license for longer.
Emergency Numbers
If you are involved in an accident while driving in Turkey, you should notify the police as soon as possible by calling 155. You can call an ambulance on 112, and the fire service on 110.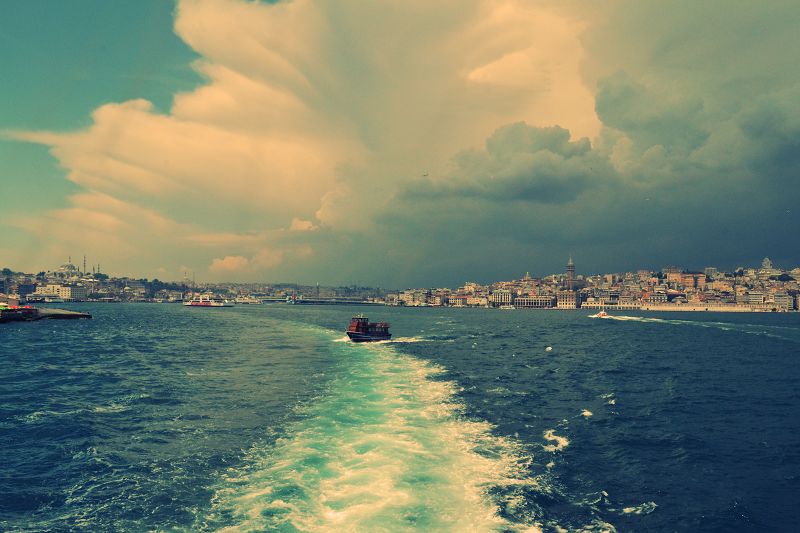 FAQs
What is included in the price?
Can I rent a specific car model?
What documents do I need to rent a car?
What kind of insurance is necessary to rent a car?
Can I pick up a car and return it somewhere else?
Do I have to pay a deposit?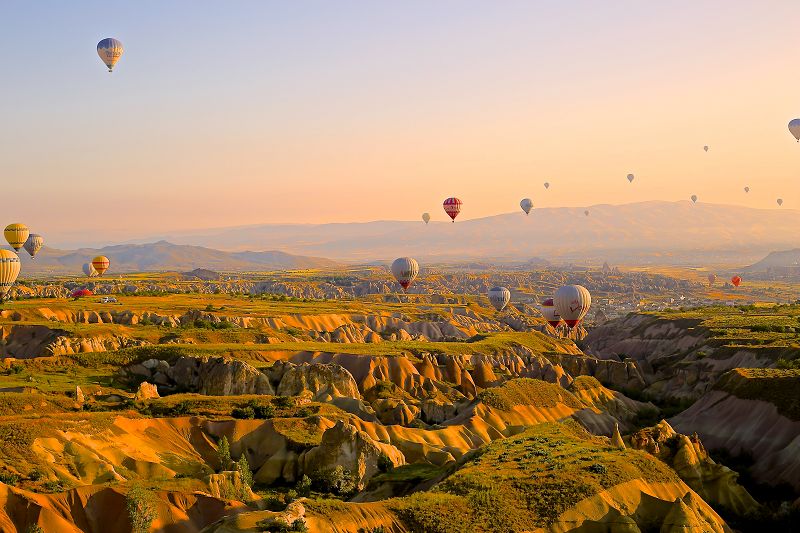 Driving Tips
Driving is on the right hand side of the road.
It is illegal to start your engine unless every person in the car is wearing a seatbelt.
The legal limit for alcohol consumption when driving in Turkey is zero. Penalties are harsh and can include imprisonment, so it's vital that you don't drive if you have consumed any alcohol at all.
Take particular care in rural areas at night - many roads are unlit and not very well maintained.
Speed Limits
Speed limits are in measured in kilometres per hour. They stand at:
50 km/h in towns and cities
90 km/h on dual carriageways
120 km/h on motorways
Road Signs
Unlike many other European countries, Turkey's motorways are signposted with white writing on a green background. A blue background signifies a dual carriageway.Many road signs are in English, and a lot are pictorial, so they are fairly easy to understand.
Motorway Driving
The motorway network in Turkey is still being developed, with large areas currently under construction. Almost all motorways are toll roads, as are some bridges, but tolls tend to be inexpensive. Dual carriageways are free and cover most of the country.
Motorways are signed with the letter O followed by a number which refers to the area the motorway serves:
1-9 serve Marmara
20-29 serve Central Anatolia
30-39 serve the Aegean region
50-59 serve the Mediterranean region
Parking
Parking is acceptable almost anywhere in towns and rural areas, as long as you are not causing an obstruction. There is plenty of car parking available in the cities, with both attended public car parks and metered spaces at the roadside. No Parking areas are clearly marked with yellow or red lines and roadsigns.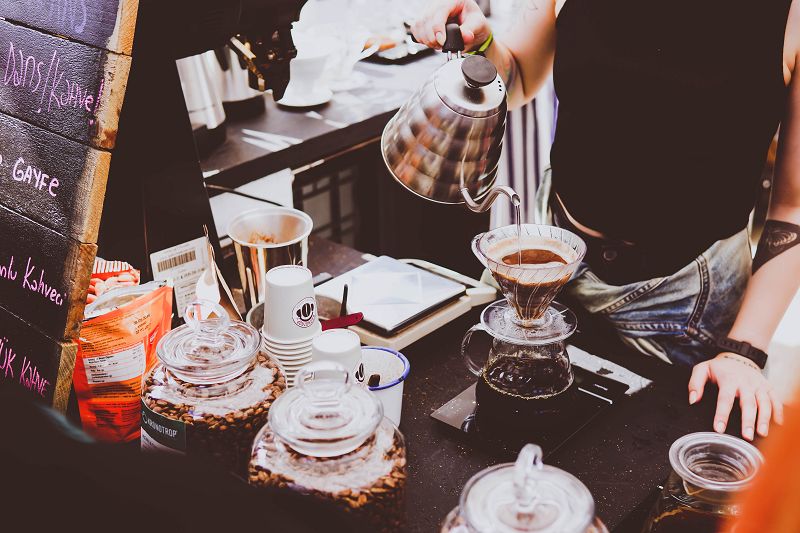 Places of Interest
Turkey is full of interesting sights to explore in your rental vehicle, which is why we've put together this map detailing some of the main places of interest this beautiful country has to offer.
Top Architectural Sights
Istanbul: The Topkap%u0131 Palace, Sultan Ahmed Mosque, Hagia Sophia, The Bosphorus Bridge
Ephesus City
Ankara: State Art and Sculpture Museum
Ishak Pasha Palace, Eastern Turkey
Bodrum Castle
The capital, Istanbul, is home to several of the nation's best-known architectural landmarks. The 15th Century Topkapi Palace was once a major residence for the Ottoman Sultans and is now a museum containing important historical relics. The opulent Sultan Ahmed Mosque is also known as the Blue Mosque due to the handpainted blue silk tiles on its interior walls. Close by, you will find the Hagia Sophia, probably the best example of Byzantine architecture, famous for its huge dome. A drive out to Izmir Province will lead you to the Ephesus City, the ruins of an Ancient Greek city dating back to the 10th Century BC, while in Ankara you can find the State Art and Sculpture Museum, which houses the very best examples of Turkish art.
Top 4 Natural Sights
Cappadocia, Central Turkey
Pamukkale, Western Turkey
Mount Ararat, Eastern Turkey
Bosphorus, Northern Turkey
At the centre of Turkey lies Cappadocia, with its tall rock formations shaped like chimneys, and Bronze Age homes carved into the rock face. To the west you'll find Pamukkale, where the thermal hot springs have been used for health and rejuvenation since ancient Roman times. Travel eastwards to Mount Ararat, the dormant volcano which is the highest mountain in Turkey.
Film Locations in Turkey
Istanbul has been used as the backdrop for several hit movies including The International in 2009, the Net in 2006, and Crossing the Bridge - The Sound of Istanbul in 2005. Also, James Bond liked Istanbul and Adana so much he's visited them both twice! First in 1963's From Russia With Love, and much more recently for Skyfall in 2012.

Crossing Borders
You are not allowed to cross the border from Turkey into any other country in your rental car.
Popular Car Hire Locations in Turkey
Istanbul
Mugla
Izmir
Sivas
Samsun
Antalya
Kayseri
Ankara