Car hire in Wallis with Sixt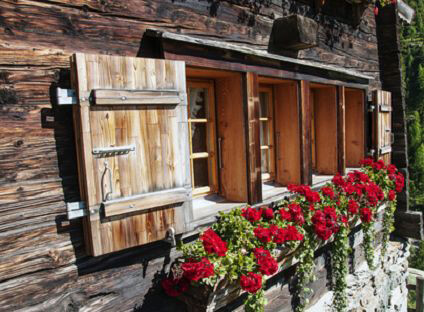 It has never been easier to enjoy the comfort, freedom, and reliability offered by a rental car when visiting Wallis, Switzerland. With a conveniently located office at Bern airport, the nearest airport to the city centre it is possible for you to pre book your rental online and have it ready and waiting on arrival. With convertible vehicles, minibus hire, 4x21, luxury car hire and economy cars all available there is a huge amount of choice, which makes securing the perfect car rental for you easy. With a whole host of optional extras available to add to your car hire experience, such as third party insurance, named second drivers and even roof racks and baby seats hiring a car with Sixt in Wallis, takes the worry out of car rental.
Explore Europe with an affordable car rental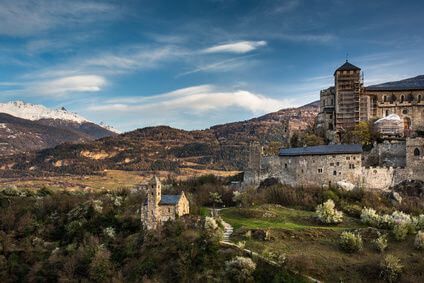 Wallis is situated in the southwestern part of Switzerland and is often characterised by the changeable seasonal weather. Boasting a superb wine region that offers extensive tasting tours as well as some of the best skiing in Western Europe; Wallis has developed into something of a tourism hotspot over the past decade. With only a small public transport system, a car hire vehicle is essential. Securing a vehicle with Sixt will allow visitors to Wallis to enjoy the nearby village of Grimentz with its rich history and frequent street markets. Or enjoy the spectacular views of the city from the Saas Valley region, a popular area for winter sports and the host site for a number dedicated ski and snowboard competitions. The capital of the city is Sion which is one of the most heavily populated city's in the area and a popular tourist destination. With its Necropolis, ancient Roman town and Basilica de Valerie it's a fantastic place to spend the day.