Car Hire in Triesen with Sixt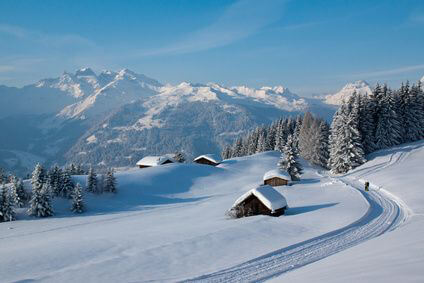 If you are visiting Switzerland and nearby Liechtenstein, you can arrange to rent a car in Triesen from Sixt. This car rentals branch has a varied fleet, so you can rely on finding the model you want. This is equally true whether you are seeking a luxury sports car, van, 4x4, truck or convertible. There are special cheap car deals available for drivers arranging to hire off-road vehicles. It's possible to book your car rental in Triesen in advance, and pick up rental cars 24 hours a day. The rent a car package includes LDW insurance, plus the chance to arrange for additional drivers to use the vehicle. Motorists under 25 can also be included, and unlimited mileage is another option to consider. Whether you are travelling to Switzerland for business or pleasure, arranging car hire in Triesen can help to make your visit go smoothly.
Viewing the Sights with Car Hire in Triesen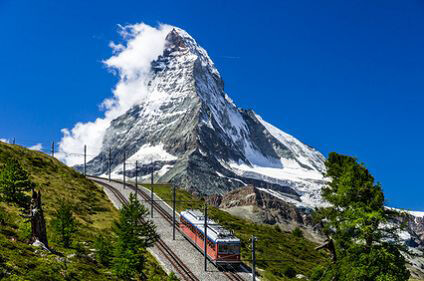 After arranging car rental in Triesen, you will be able to visit many interesting sights in the area. The small town of Triesen itself is in Liechtenstein, near Switzerland, and has an historic central area which is well worth exploring. There are several interesting old churches here, including the 13th-century Church of St Gallus, and a 19th-century weaving mill with official heritage status. In the winter, Triesen is well-known as a location for cross-country skiing, so you can hire a pair of skis, put them in your rental cars, and head for the slopes. There are also many beautiful areas to see while driving your rent a car in the surrounding countryside. Children will love the excitement of a visit to Forst High-Rope Adventure Park. Another fascinating place to visit on a road trip is the Swiss city of St Gallen. Here, the main landmark is an ancient abbey with a famous medieval library, featuring a spectacular decorated ceiling. This is one of the most important baroque buildings in the country and attracts tourists from all over the world. Booking car hire in Triesen with Sixt means you can visit all these sites.