Car Hire in Tessin with Sixt Car Rental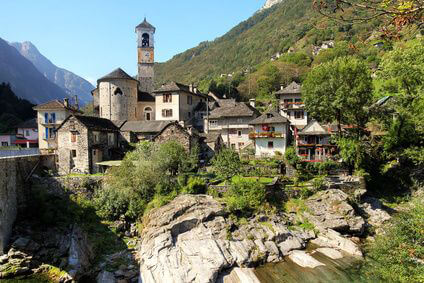 A Sixt car hire in the Swiss area of Tessin (Tocino) can offer a superbly relaxing and convenient form of discovery and travel. This part of the Italian-Swiss countryside can be brilliantly covered with a visit to the Sixt station located in the nearby locations of Lugano Airport or the Via Generale Guisan in Lugano itself. The highly trained staff can assist all travelling groups with exactly the right deal that they need. Larger groups could enjoy the style and comfort of a 4x19 minibus with secure insurance provision. Alternately, a group may wish to choose a luxury car convertible for an extra element of style. All options can be covered by a highly competitive range of economy prices. With a fully covered vehicle hire available from these expert suppliers, a journey to Tessin can be made relaxing and comfortable.
Things to do and see in Tessin with a Car Rental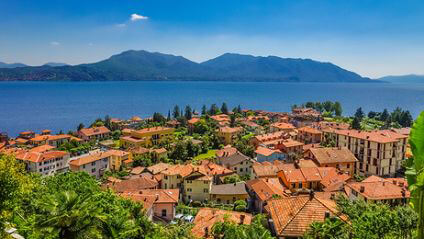 Tessin, or Tocino in Italian and English, is a region of Switzerland noted for its beauty and varied landscapes. Visitors to the area making use of a car hire can experience a rich assortment of sights and experiences. Home to nearly 350,000 inhabitants, the area is made up of eight districts each with their own capital town. The area is named after the Tocino river in whose valleys much of the area is formed. The canton is the only part of Switzerland where Italian is the sole official language and its proximity to the Italian side of the Alps forms much of its personality and character. A car rental in the area of Tessin can offer visitors the chance to see and experience such delights as the old town and the Castelgrande that dominates the nearby area. This plus the Castello Visconteo museum can show visitors a delightful side of this area's rich artistry and history.