Car hire in Lugano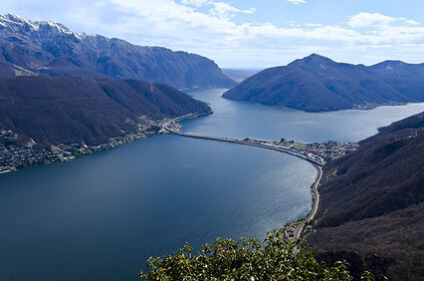 Car rental in Lugano, Switzerland is easy with Sixt. The renowned provider of vehicle rental services can offer a variety of vehicles and deals for every kind of travelling group. Large touring companies of friends and families may want to make use of a van or SUV, while smaller groups might desire a sports car or convertible. All of these possibilities and many more can be fully covered by Sixt in Lugano. A cheap car rental can also be supplied for those on a tighter budget. Along with the vehicles themselves, the company also provides full and flexible insurance programs for every kind of holiday-maker. Loss damage waiver and personal protection insurance can be included in every car hire in Lugano. With a vehicle waiting at the nearest airport, a fly and drive start to the holiday can get fully under-way!
Things to do with a car rental in Lugano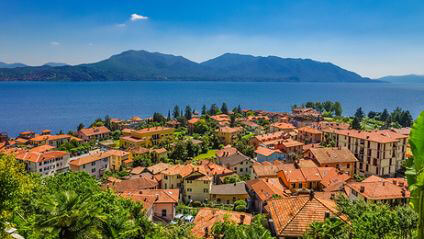 Car hire in Lugano can be a terrific way of making the most of a trip to this beautiful lakeside Swiss city. Lugano offers a terrific range of holiday adventures for visitors. The small city can be easily explored by car and there are a good selection of convenient parking spaces throughout the area. The creative city is home to a wide selection of artistic centres, including the Museum of Modern Art and the Cantonal Art Museum. There are also a wonderful assortment of other cultural delights nearby including the Herman Hesse museum in Montagnola, an incredible tribute to the famous German writer who lived in the area. Away from the Lugano region itself, a must see sight is the famous Lake Como. This famous lake is just a short drive away and has offered inspiration to thousands of artists and writers. With such a peaceful atmosphere it is not difficult to see why. As well as walking along the shore line there are tremendous opportunities for sailing and boating on the waters. Back in Lugano itself, there are a host of delicious restaurants and traditional dining venues to experience. A holiday in this beautiful European region can offer a truly memorable experience.