Sixt Car Hire in Baar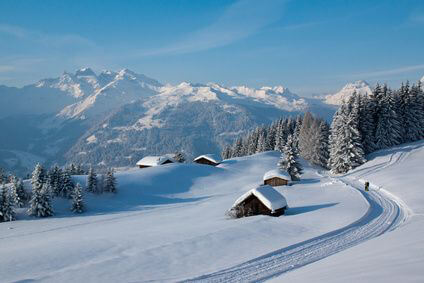 The convenience and affordability of a Sixt car rental in Baar will lighten your vacation expenses and provide you with the freedom to tour this strikingly beautiful region according to your own schedule and interest. Skip the bus queues and tourist congestion and consider the ease of car hire in Baar to make your vacation considerably more enjoyable and allow you to visit nearby areas for day excursions or camping trips. Sixt car hire in Adana offers the full range of travel vehicles including cheap, economy rentals for honeymooners on the hunt for privacy, family cars, SUV'S or 15-passenger vans for tour groups or larger families. The lush green spaces of Switzerland are perennially popular with vacationers who enjoy the verdant splendour of its natural areas and the freedom of road tripping in a car rental in Baar. Road tripping is a popular pursuit in Baar as is simply stopping to appreciate mountain view and Swiss cuisine.
Ways to Enjoy your Car Rental in Baar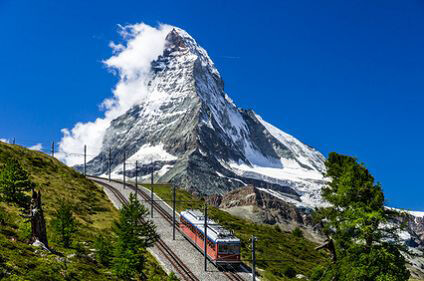 Once in Switzerland, simply collect your car rental in Baar and visit the fascinating Hollgrotten which is ranked among its most popular attractions. Hollgrotten is made up of two caves which are beautifully lit with coloured lights which accentuate the different formations found within the caves. Visitors are able to walk through the caves and learn about the history and formation of the different features. This is a good activity for warm days. After your trip, relax with some fine food and wine at Baarcity, which is one of the region's most respected restaurants for both its fine food and its service. La Strada is Baar's number one restaurant and offers a deservedly great reputation for its sumptuous Italian fare. Car hire in Baar is one of the easiest ways to explore at your leisure while in the area. Simply stop along the road to view lakes and mountains which surely is the fulfilment of many a travel wish. Renting a cheap car in the area is ideal for couples and small families and is a great way to tour the sights, go camping or take a hiking trip while you are in Switzerland.