Car hire in Aargau with Sixt Car Rental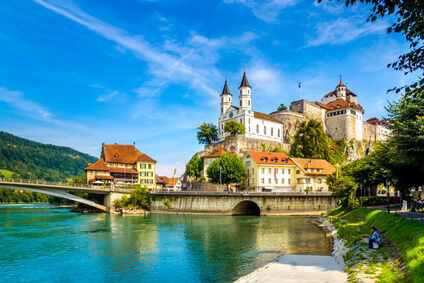 The area of Aargau in Switzerland can be a wonderful area to explore with a car rental from the expert providers at Sixt. The nearest stations to the northern canton are located at Basel and Zurich airports, both of which can provide exactly the right kind of vehicle rental for everyone. Sixt pride themselves on offering the latest models of transport suitable for all travelling groups. These can include the luxurious levels of space afforded by the 4x9 minibus models and larger vans. Smaller groups of friends and family can also hire economy deals on all sorts of cars and vans. For those wishing to experience a different level of glamour and class, there are a full range of luxury car and convertible options available. Extra options including sat nav, additional driver insurance and roof racks and extra seating can all be applied when booking an order. A car hire in and around Aargau can be as comfortable as possible!
Exploring in and around Aargau by hiring a car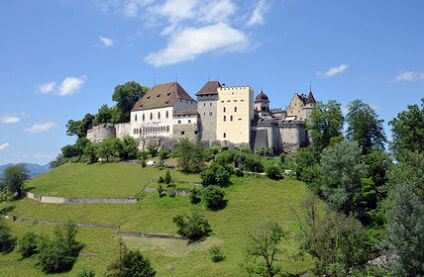 A car hire in the northern Swiss area of Aargau can provide all travelling groups with a memorable and comfortable visit. The area covers a wide range of the countryside in Switzerland, with a population of over 600,000. Divided into 11 different regions, including Baden and the capital Aarau, the full area has plenty of sites of interest for users of a car rental. Top of the list for many groups would certainly be Lenzburg Castle, a delightful medieval structure that can be reached via the main motorway to the town of Lenzburg and then atop a beautiful hill. Along with this incredible sight, there is also the Königsfelden Monastery to visit in Aargau. As a site dedicated to preserving the mystery and memory of the medieval period of the local area it can provide plenty of excitement and wonder. The area is also home to fantastic traditional Swiss restaurants, museums and art venues, all of which are accessible by road and car. As a way to fully explore this most interesting of area, a vehicle hire can be the most comfortable.