Sixt car rental South Africa
Our Service  |  FAQs  |  Driving Tips  |  Places of Interest  | Crossing Borders
At Sixt, we offer an extensive choice of branches for our car hire deals in South Africa. We have locations at all major airports and cities, with eight branches in the capital Johannesburg, and five in Cape Town. Our branch menu gives details of all our South African locations so you can choose the one that is most convenient for you. We also want to help you enjoy your car hire in South Africa by offering this handy travel guide, which gives details of driving conditions and parking, as well as a handy map showing many of the main architectural and natural highlights as well as famous film locations.
your car rental in Belgium.
Our Service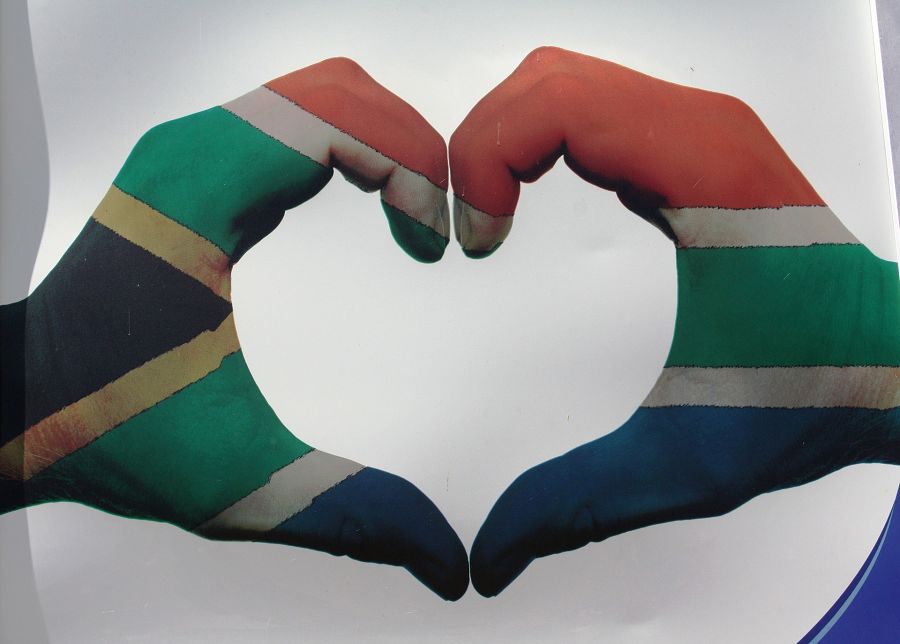 Whatever your preference and budget, we aim to accommodate you with our diverse and modern fleet of rental vehicles. Our roomy estates and practical saloons will suit family parties, while those exploring the rural areas will benefit from a 4x4. Alternatively, choose a nippy city car or stylish convertible. You can also personalise our car hire deals in South Africa by adding optional extras, which can be booked when you reserve your rental car. Sat Nav makes sense if you haven't visited the country before, and families with children will want to include child seats. In addition, we offer an E-Toll Service, to make life easier on South Africa's toll roads.
Booking by Credit Card
It's easy to book a car rental in South Africa by credit card. We accept Visa, Eurocard/ Mastercard or American Express. However, we are unable to accept any prepaid or debit cards including Visa Electron. The person making the booking must be the cardholder.
Driving License Requirements
To rent a car in South Africa, you must have a valid, clean driving license that you have held for at least two years. If your original license isn't in English and your country is not part of the international driving license treaty, you must show an official translation of your license in English as well as your original license. You will also need a valid passport or ID card to collect your vehicle.
Age Restrictions
The minimum age to rent a car in South Africa is 23, and you must have held your license for a minimum of two years.
Emergency Numbers
If you are unlucky enough to be involved in a road accident in South Africa, you should call the police on 10111. The ambulance service can be reached on 10177. If you are calling from a mobile, you can dial 112 for all emergency services.

FAQs
What is included in the price?
Can I rent a specific car model?
What documents do I need to rent a car?
What kind of insurance is necessary to rent a car?
Can I pick up a car and return it somewhere else?
Do I have to pay a deposit?

Driving Tips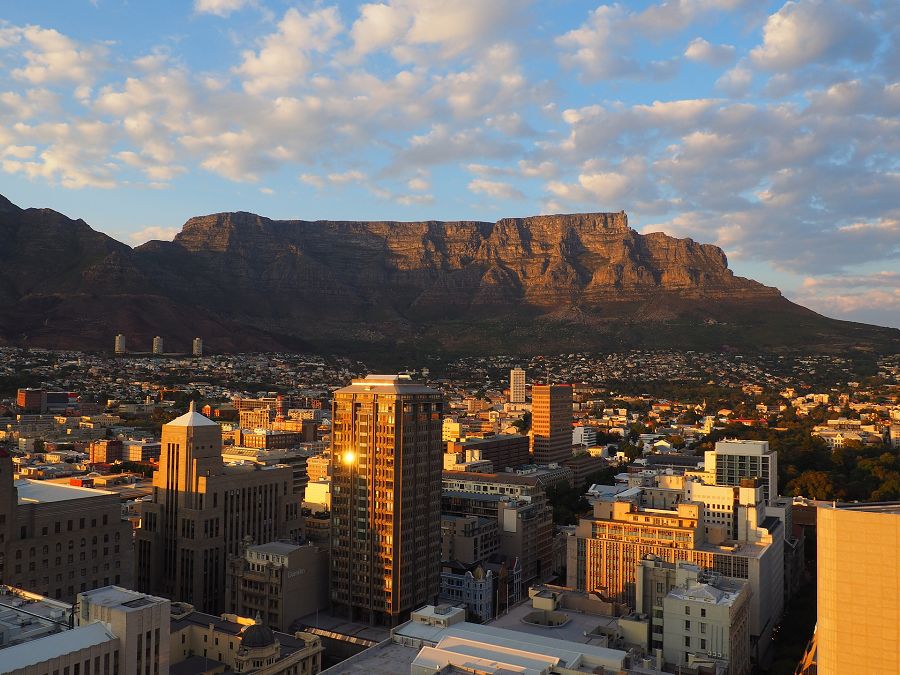 In South Africa, driving is on the left hand side of the road. Roundabouts and four-way stops are common - at roundabouts you give way to the right, but at four-way stops the driver to arrive gets priority.
Speed Limits
Speed limits and distances are measured in kilometres. The police often use concealed speed cameras and are not obliged to give you any warning of this. They will also expect to see your driving license if they stop you, so you must carry it with you at all times when driving in South Africa.
On national roads and other major routes, the speed limit is 120 km/h.
On rural roads, you can drive at a maximum of 100 km/h
You must stick to 60 km/h in towns and cities.
Major Routes
N-routes are national roads which connect the large cities. The busiest of these are the N1, which connects Beit Bridge with Johannesburg and Cape Town, and the N3, which connects Johannesburg with Durban. It's not unusual to see pedestrians or animals on the national routes, so please take extreme care at all times when driving.
R-routes are dual carriageways, which can vary in quality.
D-routes signify local roads which tend to be poorly maintained - some are completely unmade.
Parking Conditions
The towns and cities offer multi-storey car parks, as well as those at shopping centres. Most of them are attended and entry is by ticket. Roadside spaces tend to be charged with coin metres. Some areas do have attendants, but you should make sure they are wearing a company uniform and can show you ID before you part with any money.

Places of Interest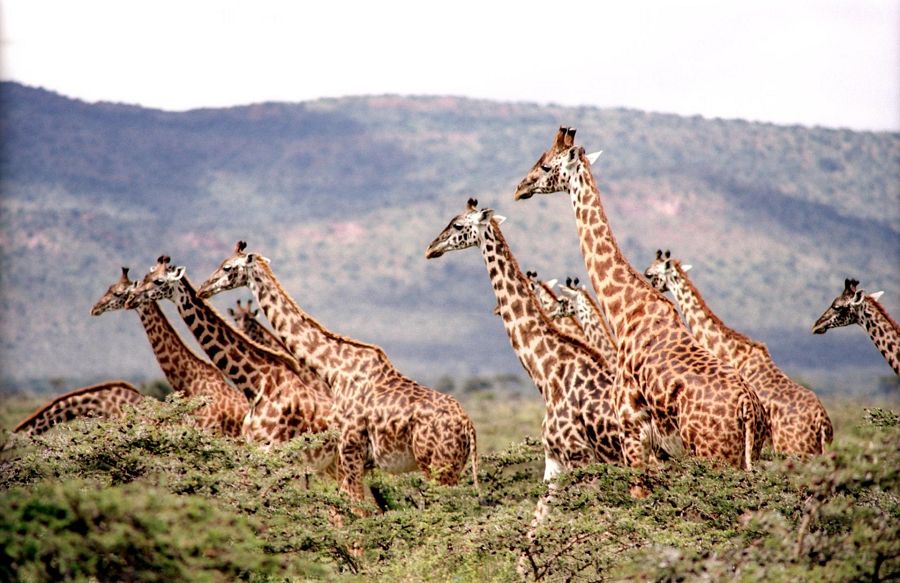 Top Architectural Sights
Union Building and Vortrekker Monument in Pretoria
Mandela House in Johannesburg
Castle of Good Hope in Cape Town
The Big Pineapple in Bathurst
Pretoria is home to the Union Buildings, which house the President's office and the official seat of the South African government. Here you will also find the hilltop monument dedicated to the Voortrekkers of the 19th Century. Travel to Johannesburg to visit Mandela House, the former home of Nelson Mandela which now serves as a museum to his life and work. In Cape Town you will find the Castle of Good Hope, a 17th Century fort, or for something completely different, drive out to Boulders Beach to see beach penguins, or take a road trip to Cape Point and check out the incredible views.
Top 4 Natural Sites
Table Mountain, Cape Town
Cango Caves near Oudtshoorn
Blyde River Canyon
Addo Elephant National Park near Addo/Port Elizabeth
The world famous Table Mountain can be found in Cape Town, while Oudtshoom offers the Cango Caves. The beautiful Blyde River Canyon is an essential stop for all visitors to South Africa, and animal lovers won't want to miss the Addo Elephant National Park.
Film Locations
Johannesburg Central Business District was the backdrop for some of the scenes featuring the Hulk in Avengers, Age of Ultron. The TV series The Crown was partially filmed in South African locations, while Johannesburg doubled as Chernobyl in District 9. It also provided the landscape of the prehistoric world in 10,000 BC.

Crossing Borders
Border crossings are allowed ito Botswana, Lesotho, Namibia, Mozambique, Swaziland and Zimbabwe, but you must obtain written permission from your Sixt branch first.