Car hire in Rotterdam, The Netherlands Sixt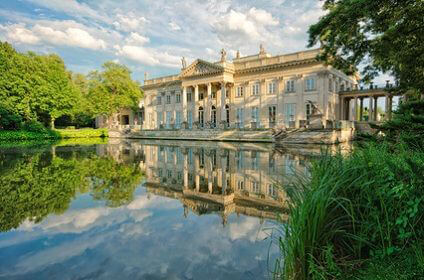 Renting a car in the Netherlands has never been simpler than with Sixt; with our diverse catalogue of vehicles you're bound to find something to suit your needs in Rotterdam. Whether you require a spacious car for a family holiday or a luxury vehicle for a business trip, our impressive selection of cars ranging from economy to premium and SUV's to vans can accommodate all customers looking for a rent a car in Rotterdam. We now also offer online bookings; so, with Sixt, car rentals needn't be more complex than ordering a taxi! To ensure that your car rental is fully protected, we offer loss damage waiver, personal accident protection or supplemental liability insurance to provide peace of mind while enjoying your rental car in Rotterdam.
Things to do and see with car rental in Rotterdam, The Netherlands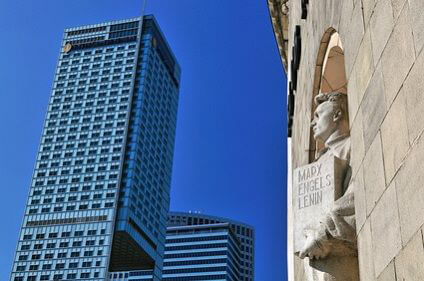 Rotterdam is the 2nd largest city in the Netherlands and, thus, there is fun for whole family with a rent a car! Kinderdijk is great example of this. This UNESCO world heritage site is located just a short drive outside the center where you will find traditional windmills and beautiful canals in the isolated countryside. In addition to that, wandering around Delfshaven, one of the city's best known and popular districts - which is also home to several museums and galleries- is great day out! Car rentals in Rotterdam now operates from 5 branches scattered around the city meaning that the process has never been more simple!