Your car rental in Oslo with Sixt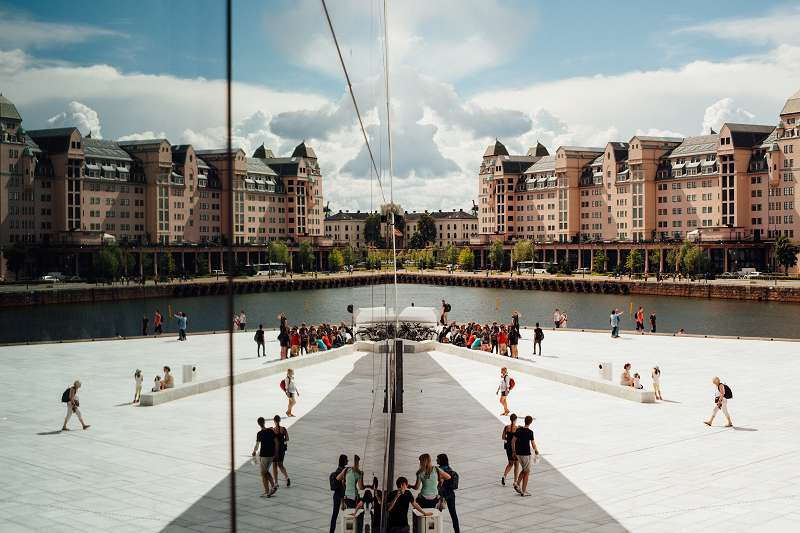 Our rental facility offers premium estates and saloons for individual or family use, 4x4s for touring and even truck and van rentals for those who need more space. Here at Sixt, the satisfaction of our customers is a high priority, so once you have selected your chosen vehicle category we offer you some add-ons and extras. Maybe you are travelling with a child and need a child seat. If you are driving around Norway during the winter you can choose winter tyres or snow chains. If you are touring, a Sat Nav might be your choice. Please bear in mind that your booking is for a vehicle category and we cannot guarantee a particular model.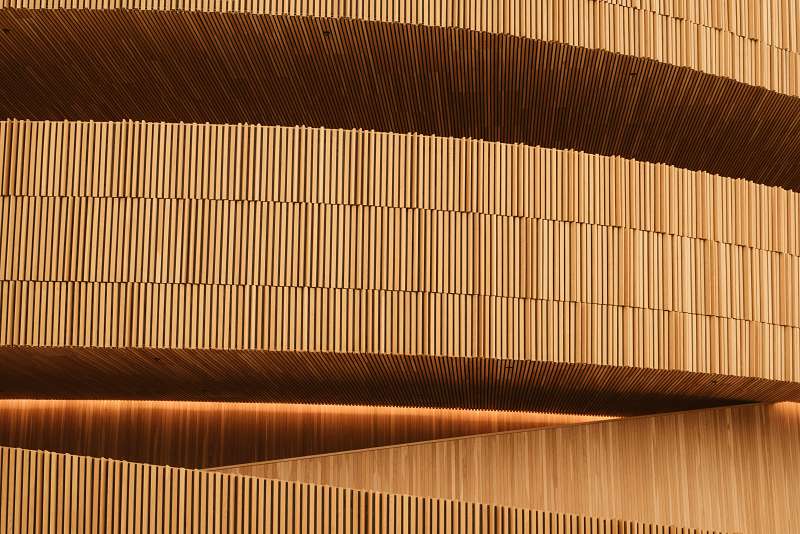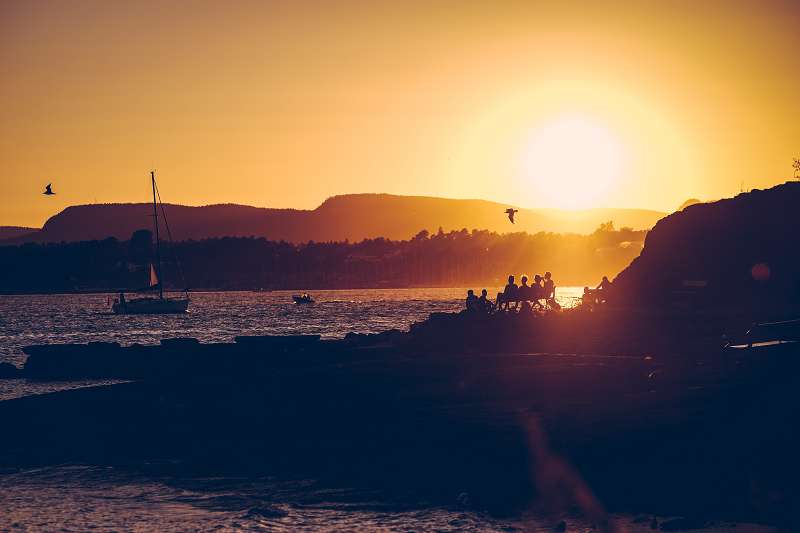 Getting the best from your car hire in Oslo
Norway is a beautiful country of fjords, lakes and mountains. Take advantage of your car hire in Oslo by exploring the country's history at the Viking Museum before heading for Sognsvann Lake, just outside of the city. You can ski in the winter, swim in the summer or walk at any time. If you're feeling adventurous and want some impressive views of the city, don't miss the Holmenkollen Ski Museum and Ski Jump Tower. You can take a lift to the top of the tower and imagine yourself jumping! If you want to head north to explore further afield, the Northern Lights can be seen from the Arctic region, while the glacier clad Svalbard remains the only place in Europe where you can see polar bears.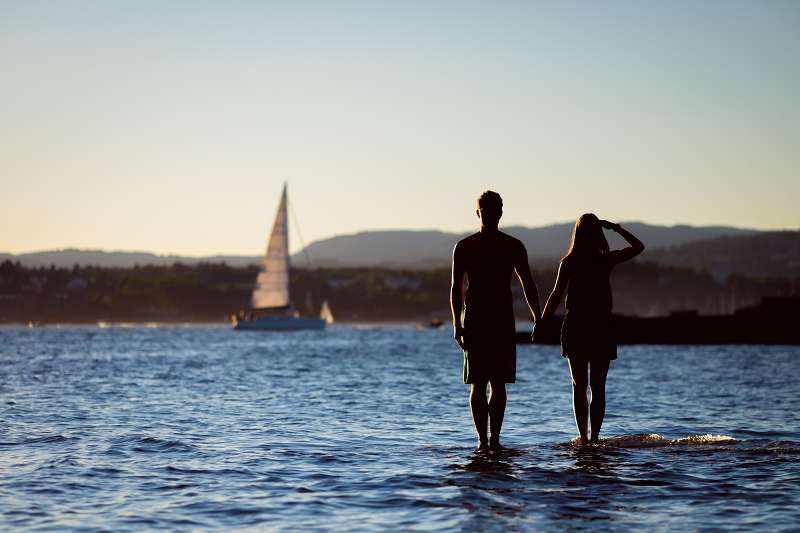 Green Zone:
Toll Ring: You are charged every time you drive into the city. The price is currently (August 2016) 33 NOK for a max. 3,5 t car. Oslos toll plazas are automatic. All vehicles shall drive through without stopping. If you have an AutoPASS tag (supscription), you will be charged according to the AutoPASS agreement.