Sixt car rental Martinique
We make it easier than ever to pick up your rent a car in Martinique thanks to our conveniently located branch in Le Lamentin at the Fort-de-France Airport, which is ideally situated for customers who are flying to the island. It couldn't be quicker or simpler to book your car hire in Martinique online, and should you have to change your arrangements, it's usually free to cancel your reservation. By looking at the map above, you can see some of the best destinations to visit on the island that you can easily get to when you rent a car in Martinique.
Our Service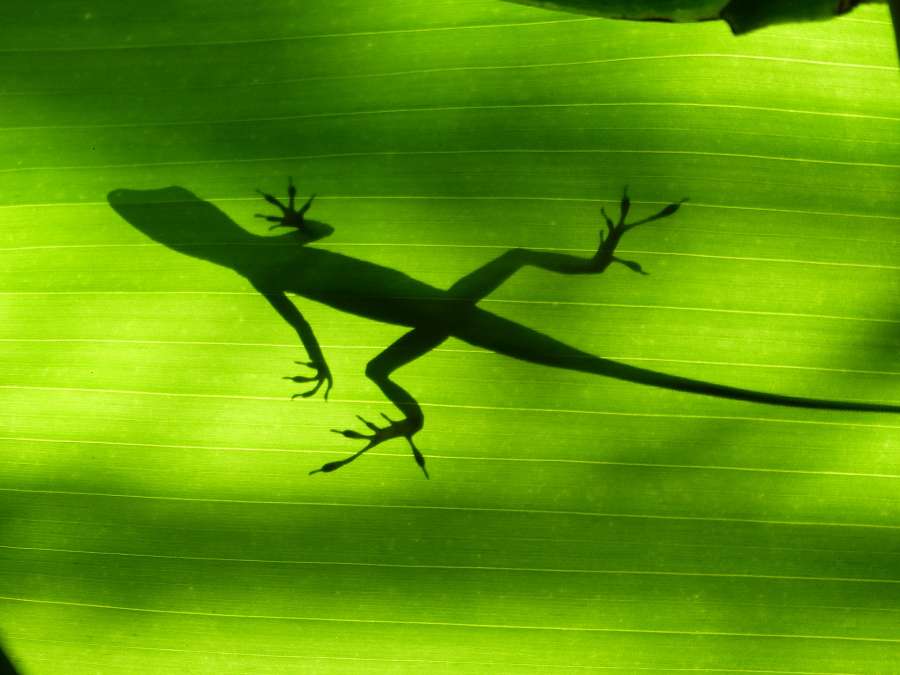 You can enjoy great car hire deals in Martinique on quality vehicle makes and models like Peugeot and Seat. Choose either an automatic or manual car, arrange for a child seat or add on optional extras like additional drivers or a Sat Nav system through our bookings page.
Driver's licence
When you book a car rental in Martinique you can rest assured that all driving licences are accepted. However, if your licence has a non-Latin alphabet, for example it is written in Cyrillic, Arabic or Japanese, you must also present an IDP (International Driver's Permit) which must be obtained before leaving the UK either by applying online or through the Post Office.
Age Restrictions
The minimum age for booking car hire in Martinique is 21 years, however some classes of vehicle require the driver to be aged over 25. To hire a vehicle you must have a minimum of 2 years driving experience, or 5 years for some vehicle groups. Drivers under the age of 25 are permitted to drive some higher class vehicles for an additional surcharge of 7 Euros per day.
Credit Card Payment
When taking advantage of our car hire deals in Martinique you must pay for your booking using a credit card. All major brands are accepted including Visa, MasterCard and American Express, however no debit cards, cheques or prepaid cards will be accepted. The Sixt CarExpress Servicecard is accepted as long as it is presented together with a valid credit card in the name of the renter.
Accidents
You can contact our branch in Martinique for assistance by telephone on +33 1 44 38 55 55. You can also contact the local rescue services by calling the emergency number 112.

FAQs
What is included in the price?
Can I rent a specific car model?
What documents do I need to rent a car?
What kind of insurance is necessary to rent a car?
Can I pick up a car and return it somewhere else?
Do I have to pay a deposit?

Driving Tips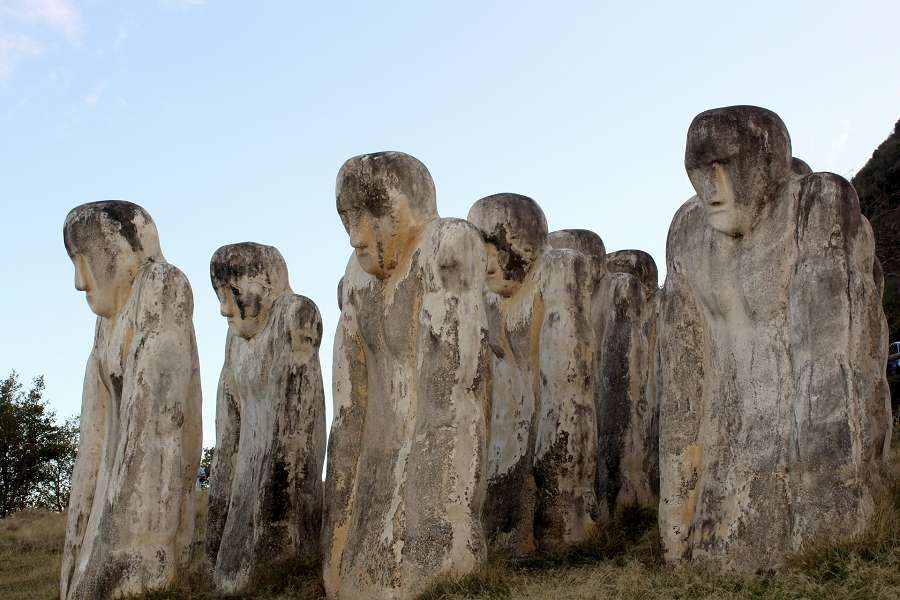 Martinique is a French Caribbean island which boasts a well thought out and well maintained road system that makes getting around a breeze. Local police pay close attention to the speed limits and carry out regular checks, so it's important to always look for signs and adhere to them. It is also important to take care when driving on the mountain roads, especially at night when lighting is poor.
Extra tips for getting the most out of your car hire in Martinique:
Driving is on the right in Martinique
While there is plenty of free parking across the island, you will find that car parks in the capital city and at major tourist attractions do charge a fee.
Using child seats for infants and wearing a seatbelt are compulsory by law.
The maximum blood alcohol level when driving in Martinique is 50mg per 100ml of blood, and this is considerably less than in the UK. It is therefore safer to avoid alcohol completely before driving
Children under 12 are not permitted to ride in the front of the vehicle.
General speed limits in Martinique:
On open roads, the speed limit is generally 90 km/h
In towns, the speed limit is generally 50 km/h
On highways, the speed limit is generally 110 km/h
Getting around Martinique
The A1 serves the capital and the economic heart of the island while the N2 and N3 head north towards Balata and Le Carbet. To cross the island from La Trinite in the East to Fort-de-France you should take the N4 while the N5 connects the capital to the south of the island and the town of Le Marin.

Places of Interest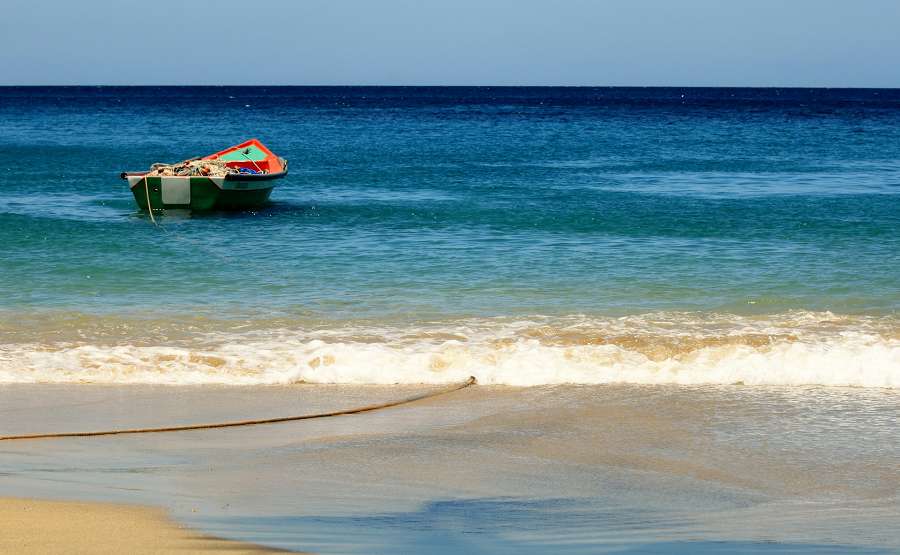 Top 4 Architectural Sights
Habitacion Clement, Le Francois
Fort Saint-Louis, Fort-de France
Fort-de-France Market
Cap 110, Le Diamant
The Habitacion Clement is a rhum distillery and historic building that was once a sugar dwelling. Today, it is a museum dedicated to rum manufacturing and is one of the top tourist spots on the island. Visit Fort Saint-Louis in the capital of Fort-de-France which boasts an impressive coastal location as well as a fascinating history that dates back to the 1600s or stop off at the Grand Marche in Fort-de-France which dates back to the late 19th century and which is the island's biggest market, selling arts and crafts, fruit, vegetables and spices. You should also not miss a drive to Cap 110, which is a poignant memorial to the abolition of slavery and which has become a popular cultural attraction on the island.
Top 4 Natural Sights
Les Salines
Pointe de la Caravelle
Montagne Pelee
Le Diamant
The beautiful tropical beach of Les Salines on the island's south coast boasts natural white sands, waving coconut palms and a truly relaxing ambience, making it well worth a visit during your holiday. Head to the Pointe de la Caravelle, a nature reserve that offers the ideal environment for walking and getting closer to the natural beauty of the island or take a drive to the Montagne Pelee, a semi-active volcano in the north of the island where you can enjoy a spot of hiking or mountaineering. For a more relaxing day trip, head to the seaside resort of Le Diamant where you can soak in the rays on the lovely beach or try scuba diving in the clear waters.
Important Film Locations
The island of Martinique was used as a film location for the Pierce Brosnan movie The Thomas Crown Affair, serving as his seductive hideaway where the billionaire takes beautiful investigator Catherine Banning, played by Rene Russo. A gorgeous Creole house in Vauclin was used as the setting for the couple's scenes while many other parts of the movie were shot in historic Saint-Pierre.
Crossing Borders
When hiring a rental car in Martinique you are not permitted to take your vehicle on board a car ferry as this would invalidate the terms of your insurance.