Your Car Rental in Beirut
Go online and select the car rental Beirut office from which you will be collecting your vehicle and click on it to open up a useful location map and list of available vehicles. For example, if you choose to hire a car from the Beirut City Centre office, you will find available cars, estates, sports cars and convertibles, and 4x4s. All four of our Beirut car rental offices offer 24 hour vehicle pick up, so you will be able to collect your vehicle at a time that's convenient for you. We do our utmost to provide customers with their vehicle of choice, however, we can only guarantee the class of vehicle. Our friendly staff will always provide you with any additonal information or extra vehicle requirements. By checking our range of vehicle choices and variety of car classes, you can surely find an affordable package that suits your needs.
Our Service
You will find an extensive fleet of available vehicles on our website, many of them no more than three months old. All our rental cars include 150 free kilometres mileage, so you don't have to worry about getting lost in the Beirut area. You can book our vehicles for a day or longer. You'll be impressed by our spacious, air conditioned rental cars and can opt for a Kia Sorento SUV to seat up to seven passengers, if required.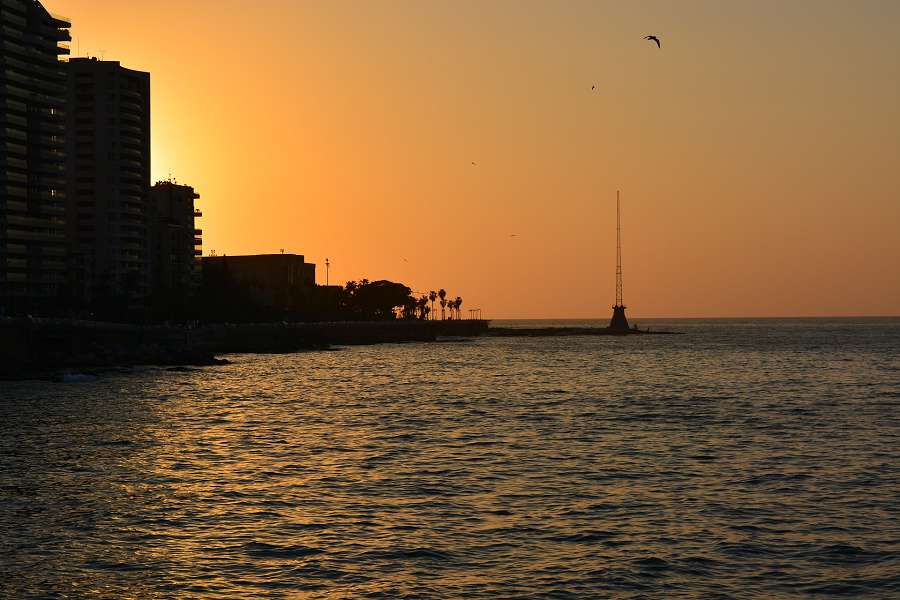 Traffic Information
If you're hiring a vehicle from Beirut-Rafic Hariri International Airport you'll find it's quite easy to travel into downtown Beirut. You'll be met in arrivals by one of our representatives who will hand over the keys and rental agreement to you, then it's just a case of sitting back in your comfortable rental and making the short journey into the Beirut Central District. The easiest road to take is Route 51M and this takes you all the way into central Beirut. Driving around central Beirut can be a little confusing, that's why we recommend you take the GPS navigation option when you book your vehicle.
Once you've collected your affordable rental you'll be ready to start exploring the area around Beirut, you'll find that Route 51M goes straight up the coast to Tripoli, passing through Jounieh and Byblos, and making an ideal weekend getaway road trip.

Sixt Tip
Parking can be difficult in Beirut, if you know you will be driving in the city centre a good deal then consider renting a smaller vehicle so you can take advantage of the smallest parking spaces. Also get used to using your horn more while driving in Lebanon. It's a good idea to give a toot on the horn any time you overtake another vehicle, as this alerts them to your presence.
There aren't many major routes or roads in Beirut, so be prepared to spend a lot of driving time gridlocked as the roads do get extremely congested.
Beirut is renowned for its lively nightlife and is a popular tourist destination, so finding a parking space early in the evening is always a good idea if you're on a night out in the capital city.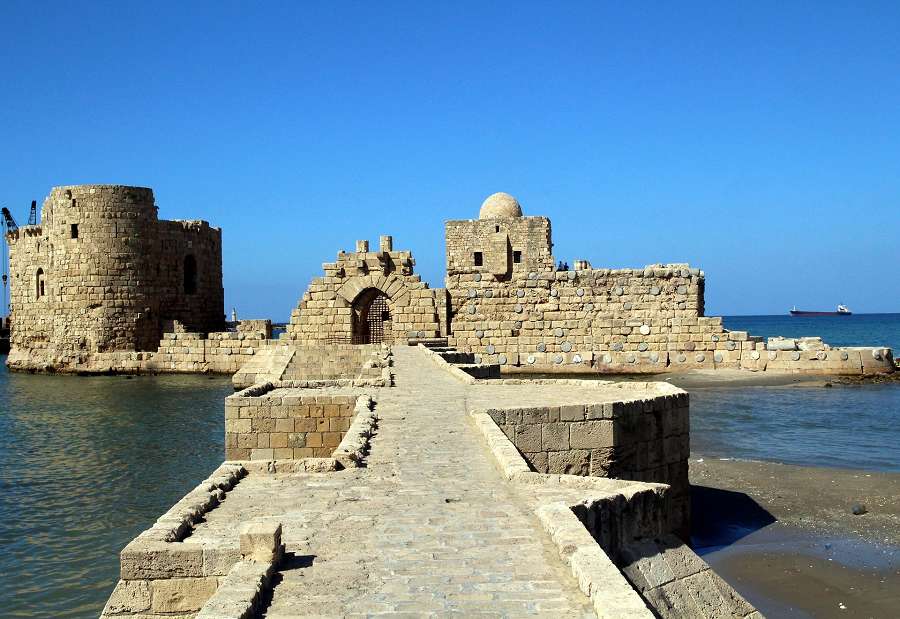 Sightseeing Destinations
Tripoli is just over 80 kilometres away from Beirut and well worth a visit. It's the second largest city in the Lebanon and overlooks the eastern Mediterranean sea. The city is home to a large crusader fortress, the Citadel of Raymond de Saint-Gilles and historical monuments dating back to the Mamluk era and the Ottoman Empire. Palm Islands are a wonderful place to visit. They are located just offshore and offer a protected area for loggerhead turtles, monk seals and migrating birds.
Distance to Tripoli, Lebanon
From Beirut city centre the distance to Tripoli is about 80 kilometres and the journey will take just under two hours to complete via Route 51M, the Coastal Highway.
The drive to Tripoli takes you through Jounieh which is well known for its seaside resorts and throbbing nightlife. You might want to stop over in Jounieh for the night and visit some of the popular tourist attractions, like the old stone souk, or the Shrine of Our Lady of Lebanon, which is located in the mountains at Harissa. Paragliding is a popular sport in the locality, with a variety of outdoor activity sites available to visit in the locality.
Distance to Jounieh, Lebanon
Jounieh is situated 20 kilometres away from Beirut centre and the journey will take just over 45 minutes.
Business Destinations
Beirut is the fashion capital of the Middle East and most of its trade fairs take place in the city centre. Beirut Central District is the traditional focus for finance, business, leisure and culture. The District is situated on the northern side of the city's coastline and includes the area around Beirut Sea Port. The Beirut Central District is home to the Lebanese Parliament, the Beirut Stock Exchange and the United Nations and UNESCO regional offices.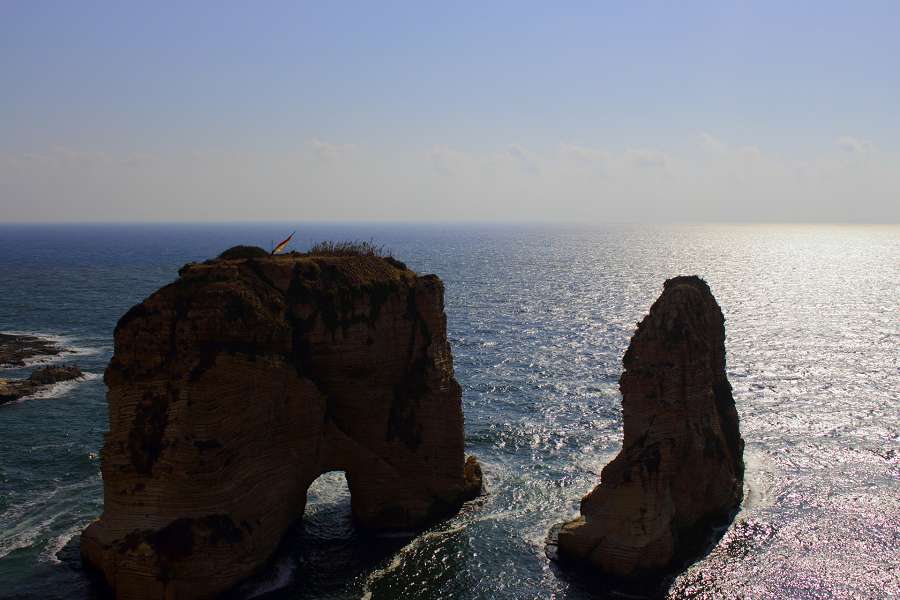 Rental FAQs
Below are the quick answers to some of our most frequently asked questions. Please be reminded that every country has slightly different rules and regulations, so for the most specific and detailed information pertaining to your desired rental please visit our rental information page.
Can I hire a certain car model? If I'm not happy with my vehicle can I change it?
Do I have to pay a security deposit?
Which documents are needed to pick up the rental car?
What do the various insurance options cover?
Can I rent the car at one place and drop it off at another station?
Can I change my booking and do I have to pay a cancellation fee?
Does Sixt deliver rental cars?
Can I cross borders with my rental car?
What is Sixt's refuelling policy?