Sixt car rental in Israel
We have over two dozen car hire in Israel branches in international airports, train stations, hotels and city centres. These locations make collecting your rental car easy while our booking systems for car hire in Israel are straightforward. Should your plans change, cancellations are often free of charge. Read on to hear about the cities and attractions we recommend visiting when you rent a car in Israel.
Our Service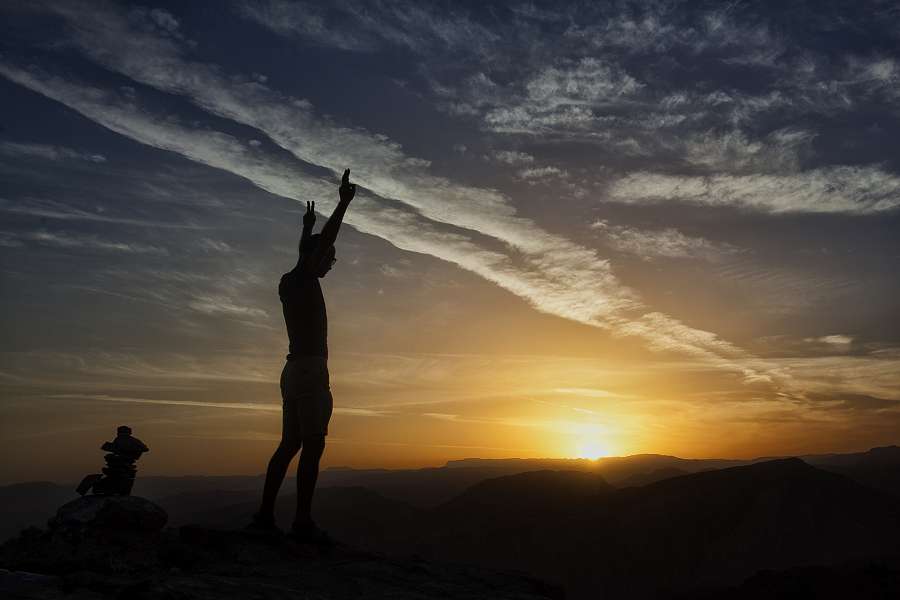 Every Sixt car hire in Israel is supplied by famous names like BMW, Mercedes-Benz, Jaguar and Audi. For selecting optional extras such as child seats and organising one-way rentals or should you wish to rent a car in Israel with automatic transmission then visit our bookings page.
Which car rental in Israel is right for me?
Navigate historic cities in compact vehicles.
Enjoy weekend breaks and motorway driving in comfortable saloons.
Estates and 4x4s have room for five people and their luggage.
Make the most of Israel's scenery in luxurious sports cars and convertibles.
Driver's licence
Israel accepts EU driving licences as well as international driving licences of European non-residents. Licences in non-Roman alphabets like Arabic, Russian or Chinese must be accompanied by International Driver's Permits (IDP). Obtain these in the UK from Post Offices or online.
Age Restrictions
The minimum age for driving a Sixt car hire in Israel varies from 21 to 30 depending on vehicle category. Again, depending on vehicle choice full driving licences must have been held for either one or two years. Surcharges apply for drivers under 24. The maximum age for hiring a Sixt vehicle in Israel is 75. For full details visit our booking engine.
Credit Card Payment
Pay for car hire deals in Israel by all major credit cards. Cash and prepaid or debit cards such as VISA Electron are not accepted. The payment method must be in the driver's name and for certain luxury models, you will need to present two credit cards.
Accidents
Should you have any problems with your rental vehicle in Israel our hotline number is +972-89191156. Emergency services can be reached on 112.

FAQs
What is included in the price?
Can I rent a specific car model?
What documents do I need to rent a car?
What kind of insurance is necessary to rent a car?
Can I pick up a car and return it somewhere else?
Do I have to pay a deposit?

Driving Tips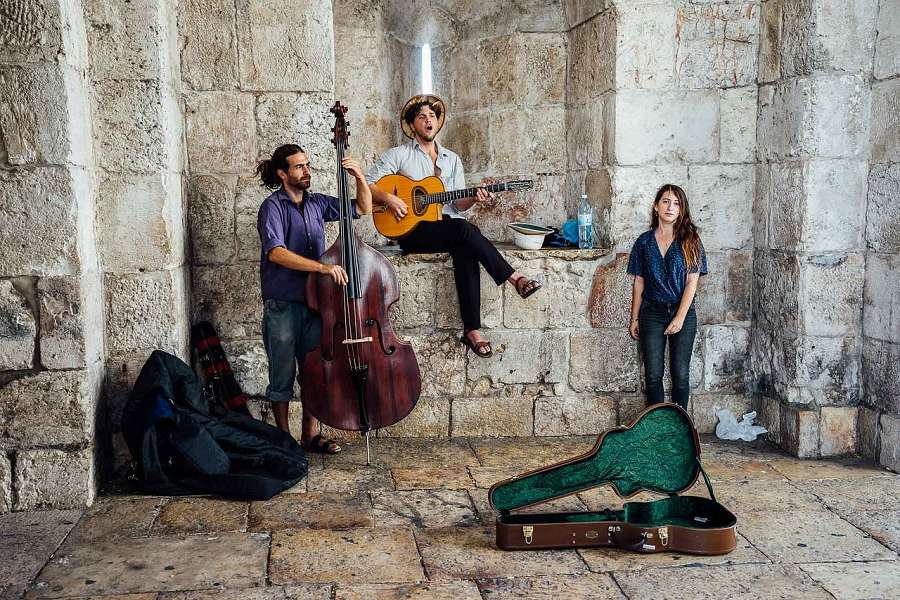 With its modern motorways, well-maintained surfaces and clear signage in Hebrew, Arabic and English it is easy to explore Israel's stunning countryside and coastlines. Major roads running East to West carry odd numbers while North to South highways are numbered evenly.
More tips for enjoying driving in Israel:
Drive on the right in Israel and note that kilometres are used for distances and speed limits.
Unless otherwise indicated always give way to the right
Daytime headlights are mandatory from November to March
Most motorway tolls are collected via number plate recognition while toll booths on Highway 1 and at the Carmel Tunnels accept cash and cards.
Children under 12 or less than 1.45m must travel in child seats in the rear of vehicles only.
Repair costs for damage to any rental vehicle incurred by driving off paved surfaces will be charged to your credit card.
Speed limits in Israel
Residential areas: 50 km/h
National roads: 80 km/h
Motorways: 90 - 110 km/h
Traffic Infractions and on-the-spot fines:
Israeli police are not allowed to issue on-the-spot fines to non-residents. Any fines must be paid either before your departure or within 15 days.

Places of Interest
Top 4 Architectural Sites
Dome of the Rock and the Western Wall
Masada
The Citadel of Ashdod
Rabin Square in Tel Aviv
The Dome of the Rock is considered one of Jerusalem's most recognisable landmarks and is a UNESCO World Heritage Site. The golden dome and decorated octagonal exterior protect the Foundation Stone inside, said to be the spot where Abraham was prepared to sacrifice his son. It lies close to the Western Wall. Originally part of Herod the Great's Second Jewish Temple it is now the holiest place where Jews are permitted to pray. The imposing remains of the ancient fortress of Masada sit on a plateau high above the Dead Sea while the Citadel of Ashdod is a fascinating archaeological site on the Mediterranean coast. Surrounded by modernist architecture, Rabin Square in Tel Aviv is at the heart of both city life and Israel's sometimes turbulent history.
Top 4 Natural Sites
Ein Gedi, the Dead Sea
Tiberias on the Sea of Galilee
Haifa's Baha'i Gardens
Coral Beach Nature Reserve, Eilat
Ein Gedi is a beautiful nature reserve on the Western coast of the Dead Sea. The reserve offers stunning vistas, archaeological sites and up to 200 species of migratory birds. The Sea of Galilee is the second-lowest lake in the world after the Dead Sea, but whereas the Dead Sea is saltwater, Galilee is fed by underground freshwater springs. Sandy beaches such as those at Tiberias make the Sea of Galilee a popular weekend destination. The Baha'i Gardens are also known as the Hanging Gardens of Haifa. Carefully planned, executed and irrigated these terraced gardens are one of Israel's most visited attractions. The marine nature reserve at Eilat is home to the most Northerly coral reef in the world and a paradise for divers.
Important Film locations
With its history it is no surprise that Israel is often used as the location for biblical films. The 1973 film Jesus Christ Superstar based on Andrew Lloyd Webber and Tim Rice's rock opera used the ruins of Advat as well as the Bell Caves, the Dead Sea and Beit Guvrin. Taken from the novel by Leon Uris of the same name, Exodus (1960) tells the story of Israel's founding and was shot in both Jerusalem and Acre. Tom Hank's poignant love story Every Time we Say Goodbye (1986) made use of the King David Hotel in Jerusalem.
Crossing Borders
No cross border rentals are permissible from Israel. Crossing any border invalidates your insurance.