Car hire in Zakynthos, Greece
Visitors arriving to the island via passenger ferry can also opt for a vehicle pick-up from the vicinity of Zakynthos Port itself, with a branch on nearby Lomvardou Street. A final branch office can be found in Zakynthos city. Click on any of the individual branch pages to get a detailed overview of addresses, opening hours and other crucial information. All three offer 24-hour pick-up and return services upon request. Need more convincing? A quick price comparison between our vehicle classes will reveal just how affordable our rental options really are, so book with ease online or make a reservation over the phone today. Please note, while you're always guaranteed the vehicle class you've reserved, it's not always possible to provide customers with the exact model they have requested when making a reservation.

Our Service
You've plenty of choice when it comes to our range of hire vehicles. There's a diverse selection of compact cars and sedans from the best automotive manufacturers in the business, while those after something with a little more style can look into our pick of sports cars and convertibles. If you're heading to this breath-taking Ionian island to savour its renowned scenery, you might also be interested in our choice of 4x4 models which are ideal for exploring the inner regions Zakynthos. If you're travelling with a large family group, rabble of friends or business delegation, you can also make an easy choice of transport option with a selection of spacious minivans to ensure everyone is accommodated for. To ensure you get the very best from your rental experience, consider our useful extras, whether it's essential navigation advice from an indispensable Sat Nav system, or enhanced insurance options so you know that you're covered for every eventuality.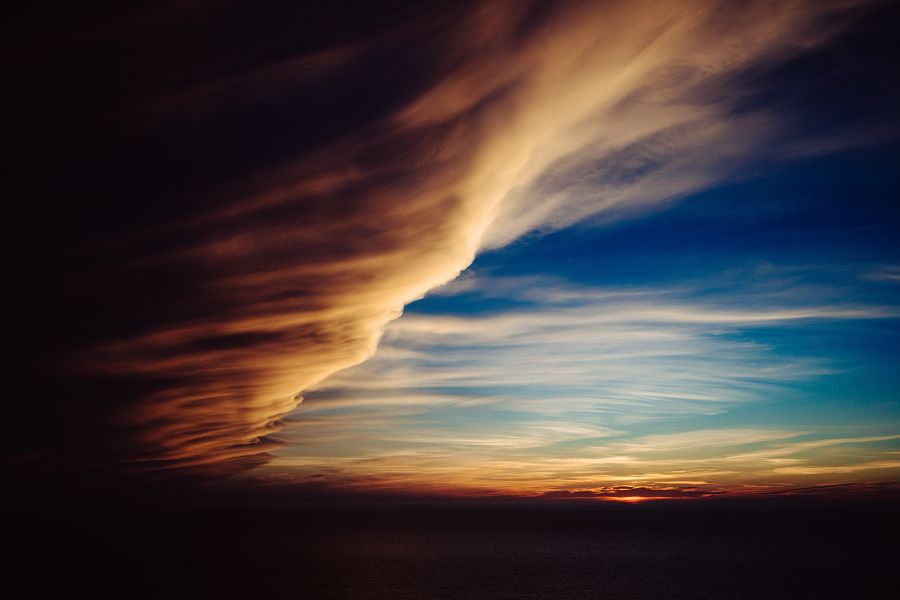 Traffic Information
If you're looking to hire a car when visiting Zakynthos, you can look forward to a motorist-friendly road network that makes getting about the island a breeze. From our rental offices at Zakynthos International Airport or our port location, you can connect almost immediately with the 35 highway that spans almost the entire breadth of the island. From here, you can head to the peninsulas of the south or sweeping shorelines of the east and west. It's not just the iconic coastal stretches of the island that are well-serviced by ground transportation routes either. If you're keen to cut inland and explore the heart of this inspiring Ionian location, a network of major highways and more minor roads allow for thorough navigation of this island. If you've any reservations about finding your way in unfamiliar territory when you hire a car with us, make sure you've opted for Sat Nav support to keep you confident on the roads.

Sixt Tip
It's not hard to see why Zakynthos is such a popular destination for tourists. Besides the brilliant beauty of this Ionian island hotspot, there's cultural attractions galore and a distinct local heritage that sets it aside from many other Greek islands. The city of Zakynthos, otherwise known as Zante, is the beating heart of the island and exemplifies everything special about this dream destination. Relax and dine at Dolomos Square, the bustling hub of the capital that sets itself apart from other town squares with its majestic maritime backdrop. The architectural DNA of the city is also one-of-a-kind, with an impressive mixture of thoroughly modern buildings sat alongside beautiful churches and market squares that have stood proud for centuries. It's a place that provides something for every preference in every respect. When dining out, take your pick from traditional taverns serving up local delicacies or indulge in something altogether more luxurious at a rooftop restaurant where the only thing better than the food is the view.
Rental FAQs
You can find our FAQ pages here.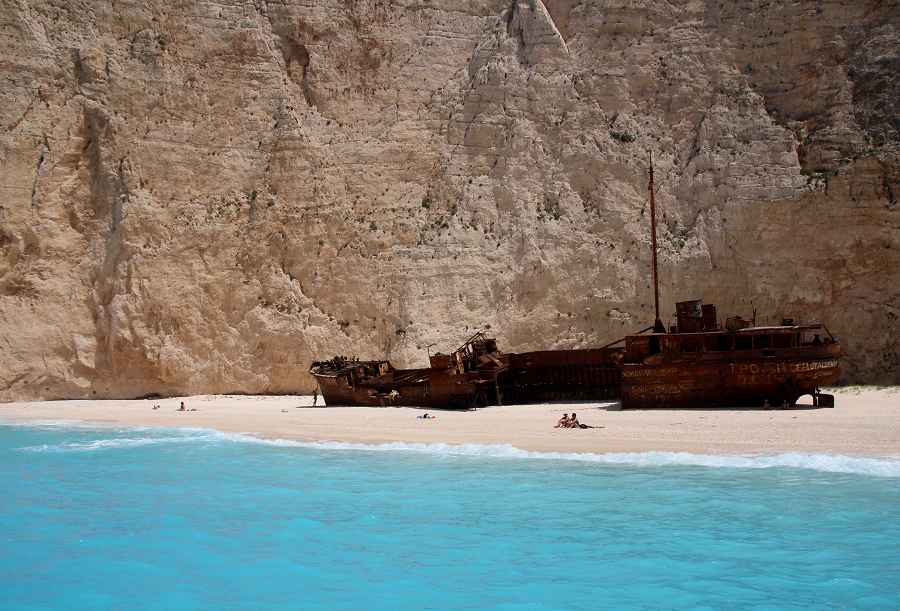 Sightseeing Destinations
Navagio Beach, otherwise known as Shipwreck Beach, is a popular attraction on the island that's incredibly easy to get to when you've a rental vehicle at your disposal. It might lie on the opposite side the island from Zakynthos International Airport and Zakynthos Port, but getting there is an absolute breeze. When you visit one of the most beloved beaches on the island, expect pebbles underfoot, brilliantly blue waters, not to mention that iconic shipwreck itself. Even if you're only visiting the island for a weekend, this is a dream road trip destination.
Distance to Navagio
From Zakynthos International Airport: 22 miles, about 58 minutes
From Zakynthos Port: 21 miles, about 55 minutes
From Zakynthos city centre: 22 miles, about 58 minutes
Zakynthos Marine Park is another essential place to visit while on the island. Its Laganas bay location on the southern shoreline should give you an idea of what spectacular sights await you, with this national park spanning an area of more than 50 miles. Not only is this protected area home to animal species like the loggerhead sea turtle and monk seal, there's a fabulous array of unique flora to enjoy.
Distance to The DoSeum
From San Antonio International Airport: 8.1 miles, about 14 minutes
From San Antonio city centre: 2.7 miles, about 10 minutes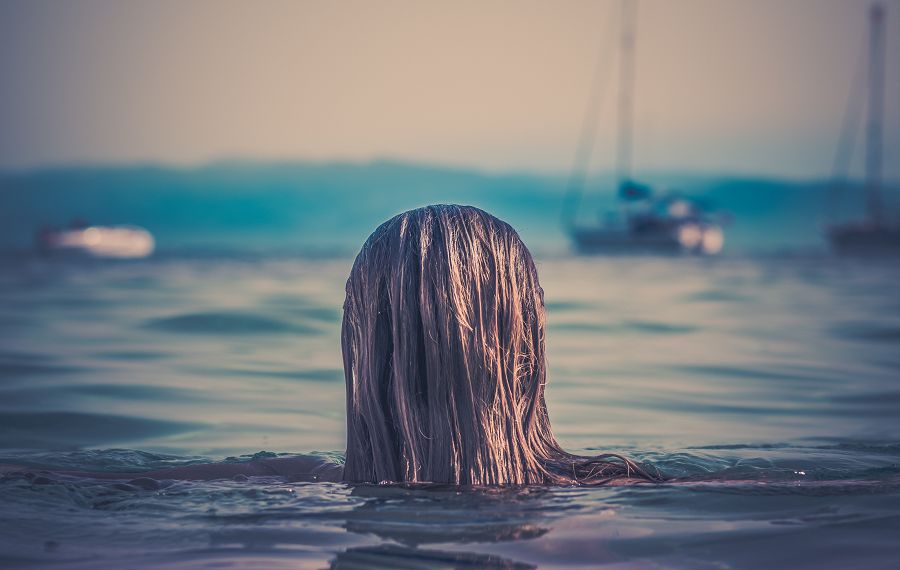 Business Destinations
Those heading to the island on business will find many conference hotels and business suites across Zakynthos to meet their needs. However, if you're looking to avoid the crowds and keep focus on your agenda, it's best to avoid the island capital and consider island regions like Planos instead.
Distance to Planos
From Zakynthos International Airport: 6 miles, about 20 minutes
From Zakynthos Port: 4.6 miles, about 18 minutes
From Zakynthos city centre: 3.5 miles, about 11 minutes