Reliable car hire in Heraklion
By browsing through our branch menu, you can find out more about where we are and what we can do for you. Although sadly we can't guarantee a particular make when you hire a car online, you can pick from a choice of rental vehicles ranging from compact and economy models to roomy mini-vans and more luxurious options for the driving connoisseur. To give you a few examples from our current fleet, a Renault Clio would make a perfect car rental in Heraklion for short trips around town, while a VW Caddy offers spacious transport for larger groups of holiday-goers. Comparing prices between our vehicle classes you'll see that we offer competitive rates even when it comes to premium cars like the Mercedes-Benz E200.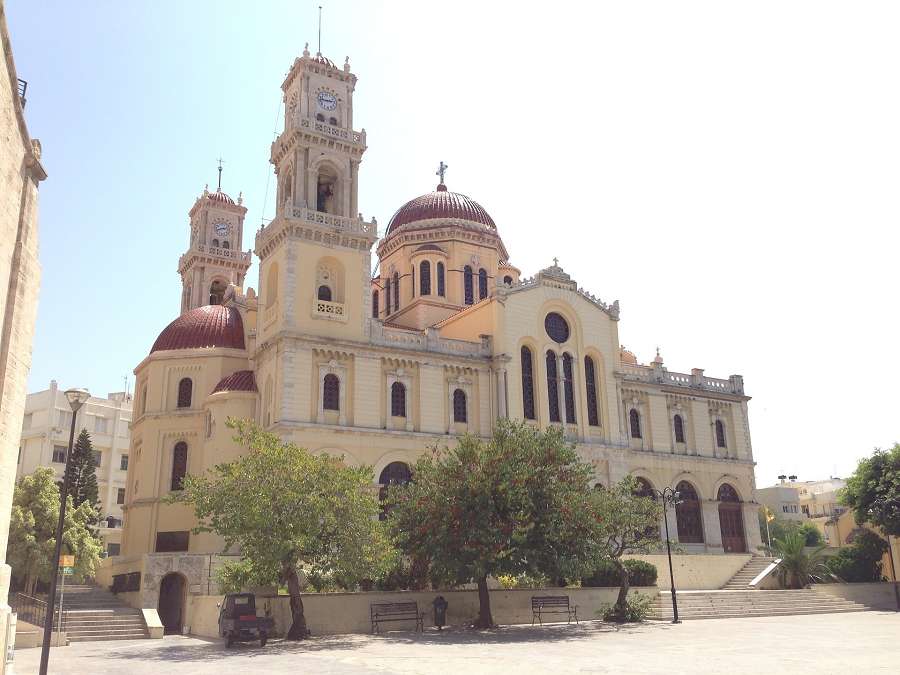 Our Service
Booking a car hire at one of our Heraklion branches entitles you to a wide selection of affordable extras that will make your trip even more enjoyable. For example, you might want to opt for a Sat Nav to assist you in negotiating the town's traffic system. Or if you're on a family holiday, we have baby seats, child seats and booster seats for different age groups. Meanwhile, including an additional driver on your package is a good idea if you're motoring from resort to resort. And let's not forget extras like unlimited miles and free cancellation which come with many of our rental cars. Plus if you make a last minute reservation with our smartphone app, you can even select a specific make and model for the ultimate customised driving experience.

Traffic Infromation
Heraklion has many hidden gems, but if you're planning to track them down in your car hire, then you may want to opt for a Sat Nav to help you make sense of its ancient road system. You might also want to avoid driving on the weekend when traffic can get congested. If in doubt, stick to the boulevards or "leoforos" - most notably, Leoforos Nearchou and Venizelou Sofokli which will take you right along the waterfront. By contrast, planning a longer road trip in your rental vehicle is relatively straightforward - just head for the National Road E75 which cuts across the southern edge of town, joining Heraklion to the island's main resorts.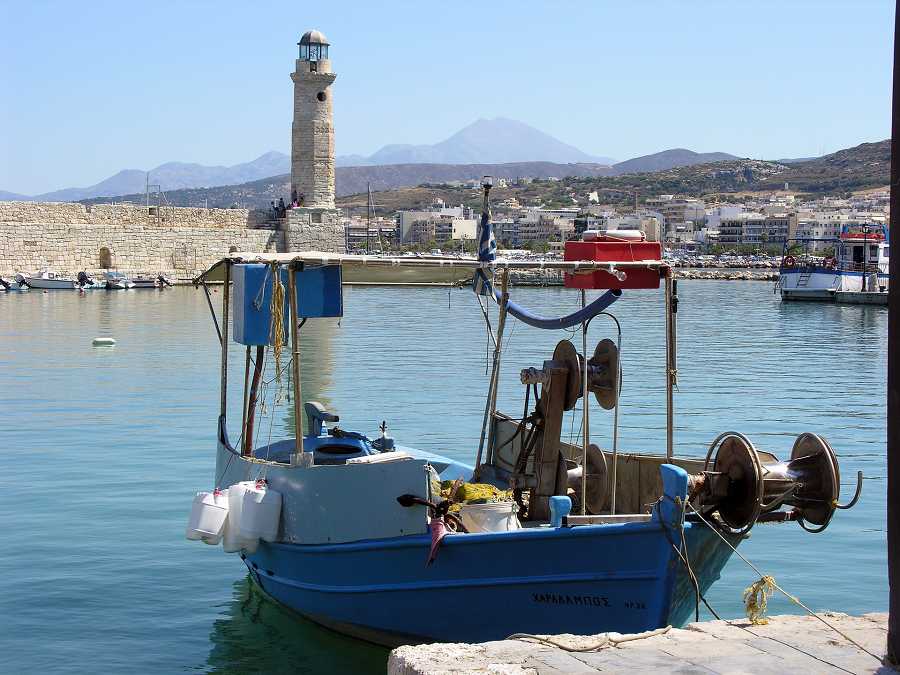 Sixt Tip
At first glance Heraklion is a bustling modern sea port, but there's another story hidden beneath the urban sprawl. The town has passed through the hands of many conquerors over the centuries - Arab, Ottoman and Byzantine - resulting in an eclectic mix of ancient monuments. One of the most important influences is Venetian. You can't miss the 15th century town ramparts and port, overlooked by Koule Fortress where you can still enjoy wonderful views of the sea. Then there's the Loggia, an imposing ducal palace from the 16th century. The Venetians were also responsible for many of the picturesque fountains which remain favourite meeting spots for the townsfolk, when they're not shopping for curios on Daedalou Street or browsing the markets for local olive oil.
Rental FAQs
You can find our FAQ pages here.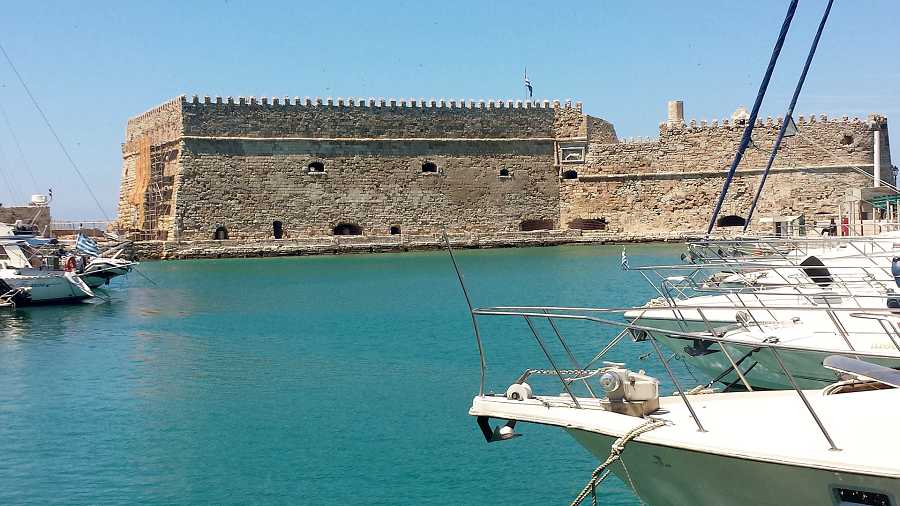 Sightseeing Destinations
The Heraklion Archaeological Museum gathers together the cream of priceless antiquities from Crete's main sites, including Knossos and Phaestos, beginning with the Minoan era and taking you through the glories of classical Greece. The collection of statues, paintings, pots and metalwork is second to none.
Distance to the Heraklion Archaeological Museum
From Heraklion International Airport: 2.5 miles, about 11 minutes
From Heraklion town centre: 1.1 miles, about 5 minutes
A straight shot south from Heraklion on national road 99, the ruins of the Palace of Knossos rank as one of the most important Bronze Age sites in the world. Dating back to 1400 BC, this was once the centre of Minoan civilisation before being mysteriously abandoned. Painstakingly excavated over decades, the ruins comprise some 22,000 square metres of private apartments, temples, ceremonial halls and workshops. And with a good choice of restaurants and cafes too, there's everything you need for a great day trip.
Distance to The Palace of Knossos
From Heraklion International Airport: 4.3 miles, about 11 minutes
From Heraklion town centre: 3.7 miles, about 14 minutes
A short drive east from Heraklion on the E75, CretAquarium is a serious centre of oceanographic research as well as a fun day out for the kids. It has over 60 aquariums teeming with sharks, jellyfish and other vibrant forms of Mediterranean sea life. You can easily combine an excursion here with a visit to nearby Watercity or Dinosaur Park.
Distance to CretAquarium
From Heraklion International Airport: 9.9 miles, about 18 minutes
From Heraklion town centre: 13.3 miles, about 28 minutes

Business Destinations
Highly respected for its postgraduate and research programmes, the University of Crete is also one of the island's major conference centres, hosting events on topics like finance, computing and biotech.
Distance to The University of Crete
From Heraklion International Airport: 10.7 miles, about 21 minutes
From Heraklion town centre: 7.4 miles, about 19 minutes