Car rental with Sixt in Essen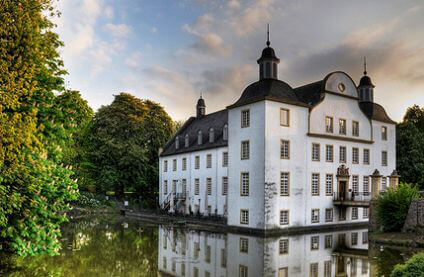 The world famous vehicle rental experts Sixt are able to provide everything driving visitors to Germany need. The latest models of everything from SUVs and vans to luxury sports cars and convertibles can be offered at competitive rates. The global vehicle hire company can bring a complete security and protection to every hire with their dedicated range of insurance policies. These can protect against everything from loss and theft to accident and damage. Customers organising a car hire in Germany online can book their chosen vehicle to be ready and waiting at the nearest airport. This easy to use option can bring the ideal start to a driving holiday in Germany.
Things to see and do in Essen with a car hire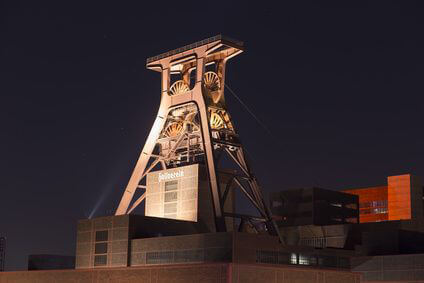 A car rental in Germany can offer a relaxing and varied trip around this impressive city. A visit to the city can provide all kinds of attractions for everybody. The history of the Ruhr city dates back to the early Middle Ages and is full of historic sites and buildings. Visitors to the city - and to Germany in general can learn about the spectacular history at the Ruhrlandmuseum. The excellent road networks and parking provision of the city can make it easy to travel from hotel to this site and many others. Of these, the St. Ludgerus Basilica and the Kettwig Historic District can offer guests to the area a fine glimpse into a bustling past. The Folkwang Museum in the city is an excellent centre of contemporary art stretching back to the early 20th century. Car rental parties can easily experience a memorable trip to this striking and friendly city.