Sixt Rental Services in Angouleme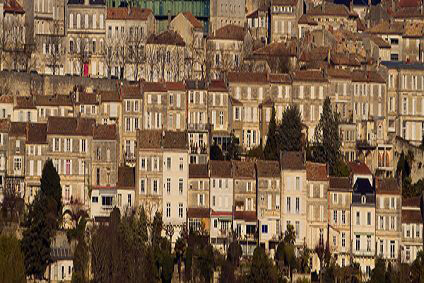 When you rent a car with Sixt you can tailor your car rental deal by opting for a range of additional extras including Sat Nav, baby seats, additional driver coverage and more. Book what will suit you travels best in advance online or over the phone with our helpful team. Please note that we can only guarantee your reservation for the car category not for a specific car model. We look foward to handing you over the keys to a top quality car rental!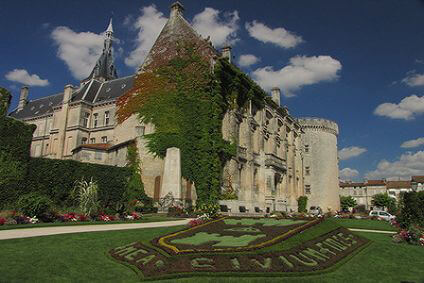 Drive in Angouleme with Sixt
Angouleme is a commune in Southwestern France, and its scenic location near the Charente River has earned it the name "balcony of the southwest". Once a fortified town, this little corner in France has a rich historical past and attracts a lot of visitors with its cultural remnants and urban and religious heritage. A number of palaces and cathedrals dot the landscape of this city and you can spend hours among the silent walls of the Angoulême Cathedral or the Church of Saint-André. If you would like to take a look at the city's history visit the Town Hall and look through archaeological remains and paintings. Squares in old Angouleme such as the Place du Minage are home to the city's most famed relics of art and culture of bygone years. There are a number of sports events and festivals held throughout the year and if you are in the city during one of its religious or art festivals, you will enjoy a never-to-be-forgotten experience. Explore Angouleme at your own convenience with a car hire from Sixt!