Sixt Car Rental in Helsinki, Finland
To view a detailed map of each Helsinki branch select the second tab, right next to our location menu. Each office in the city is listed here along with its individual opening times and an address. When you're ready to make a booking we're confident that our prices will impress you, but you can visit a price comparison website to confirm what great deals we deliver on premium cars. We accept reservations online or through our reservation number, and out of hour pickups are no problem in Helsinki. With each booking made, we always try to provide the vehicle specified, but exact models are not guaranteed. For more information on how to organise a daily, weekly, or monthly rental, just give us a call.
Our Service
We have a selection of impressive young vehicles for your Helsinki car rental. Our fleet includes affordable saloons and estates, along with high-performance convertibles and premium models from manufacturers like Mercedes-Benz, Lexus, Volkswagen and Ford. For people who are relocating to the city, or moving between districts, we also offer van hire. To see the Finnish landscape close-up, you can choose to escape the city in a hardy 4x4. Our extras include Loss Damage Waiver for your peace of mind, Roadside Protection so breakdowns are never a problem, Additional Driver cover, and Sat Navs to ensure you get from A to B fast, all of which can be arranged along with your online booking, or via our smartphone app.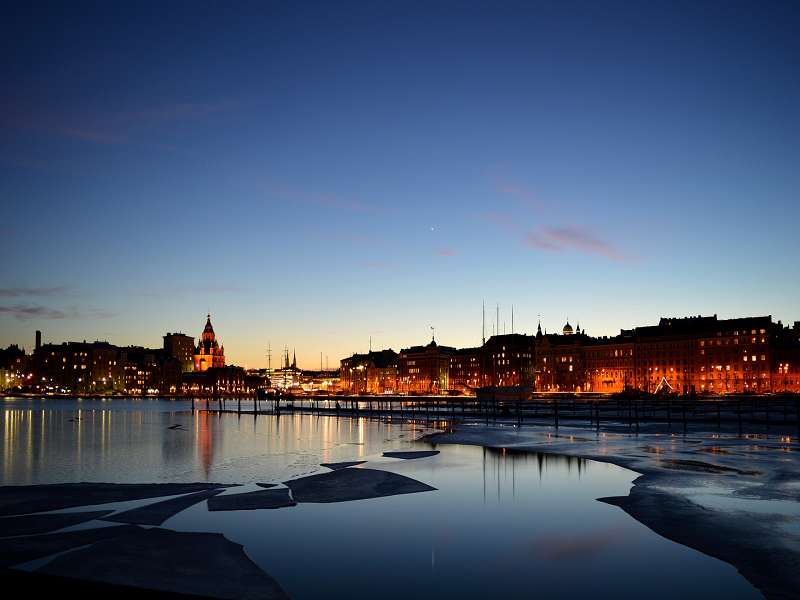 Traffic Information
If you will be arriving at the Helsinki Vantaa Airport, the city is a 30 minute drive away, 14 miles along the 45 route.
Drivers in Helsinki are courteous but like any city, roads can get busy so it's always best to have a Sat Nav when you hire a car.
Parking is divided into three zones, it is widely available but can be expensive. In Zone 1 which covers the centre of town, hourly prices are highest, Zone 3 is the cheapest.
Helsinki has strict laws on speed in residential areas, so drive at a walking pace of around 5mph of you see a sign showing people playing.
As with the rest of Finland, if you are driving in Helsinki between December 1st and March 3rd , the vehicle must be fitted with winter tyres , but don't worry as we will always take care of this requirement.
Once you're on the road, you can head off to explore this historic and unconventional city. Drop in to the Ateneum to see the country's finest art collection, then visit the Design District to get in touch with everything upcoming, before enjoying a few moments of tranquillity in the beautiful Sibelius park.
Helsinki is very much open for business, so if you're here for work, the Opus Business park in Herttoniemi, the Duetto Business Park in Käpylä and the Health Innovation Village in Vallila can all be reached quickly in our rental cars.
Sixt Tip
Although Finnish architecture is one of the most impressive aspects of Helsinki, the natural world comes close to eclipsing any manmade structure. In this port city, it's easy to reach the small islands which are dotted around as boat trips are frequent, but if you'd prefer to stay on dry land there's still plenty to see. The rocky Alppipuistopark dates back to the early 1800s, it boasts grassy fields, large pools and a picturesque terrace. This is the perfect place for a weekend walk and it often hosts local events. It's a 3.2 mile drive from the city centre.
The flavours of Finland are slowly becoming appreciated across the globe, but are mainly confined to a few specialist eateries. In Helsinki, culinary fans are free to try the traditional yet unusual food combinations in many different restaurants and cafes. From meats like elk, grouse and bear, to forest fruits like cloudberries, and lingonberries, freshly produced ingredients are the norm here. You can even take a few samples home if you pay a visit to the Old Market Hall , or the kauppahalli , during your stay. It's set by the harbour in Eteläranta , just under a mile from the town centre and there is ample parking.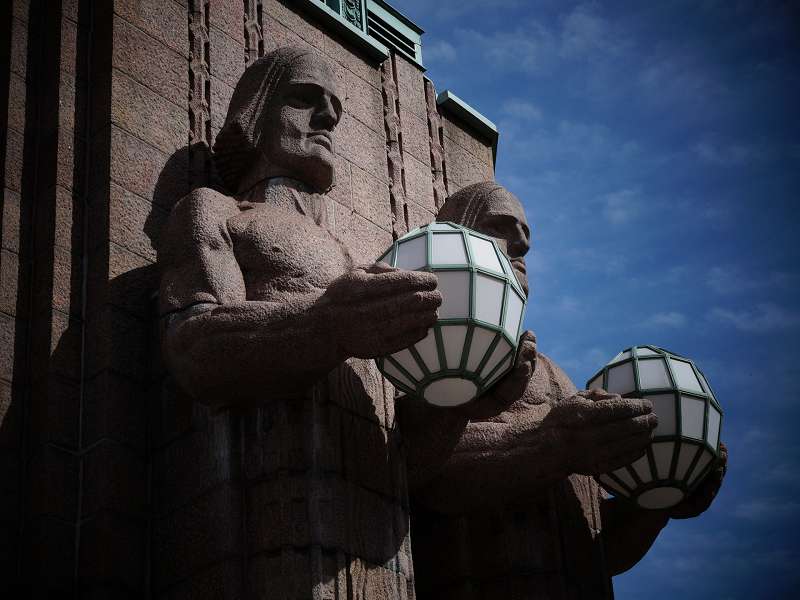 Sightseeing Destinations
Shopping for the latest in Finnish couture has to be done in the Punavuori district. This is an Aladdin's Cave, the perfect spot for weekend browsing, with fashions, accessories, art and homewares flanked on all sides by hip cafes and welcoming public spaces.
Distances to Punavuori
From Helsinki Vantaa Airport : 14 miles, about 30 minutes
From Helsinki city centre: 1 mile, about 5 minutes
A few miles northwest of the city, Seurasaaren Ulkomuseo is an island museum which allows you to step back in time and learn about Finland's history. Intricately carved rowboats, a mansion and a church, nestle in between the craft shops, folk dance displays and cafes. A road connects the island to the mainland, and wandering around this secluded woodland retreat is encouraged.
Distance to Seurasaaren Ulkomuseo
From Helsinki Vantaa Airport: 13 miles, about 28 minutes
From Helsinki city centre: 3.5 miles, about 10 minutes
Set in 4 hectares of city centre green space, and bordering Helsinki's northern seaboard, the stunning Kajsaniemi Botanical Gardens house 3600 species. Less hardy plants are protected in one of the 10 greenhouses, which also provide a warm break for guests in the winter months.
Distance to Kajsaniemi
From Helsinki Vantaa Airport : 12 miles, about 24 minutes
From Helsinki city centre: 0.7 miles, about 6 minutes
Business Destinations
Helsinki has a thriving business community and a well-planned infrastructure with plenty of roads which lead to hubs like Vantaa. As the location of Helsinki's airport, this district has particularly good connections to commerce parks like Aviapolis, which hosts over 1000 businesses. It is likely to grow even larger over time, as it sits beside an airport which sees 15 million passengers pass through its doors each year.
Distance to Vantaa
From Helsinki Vantaa Airport : 1 miles, about 5 minutes
From Helsinki city centre: 14 miles, about 30 minutes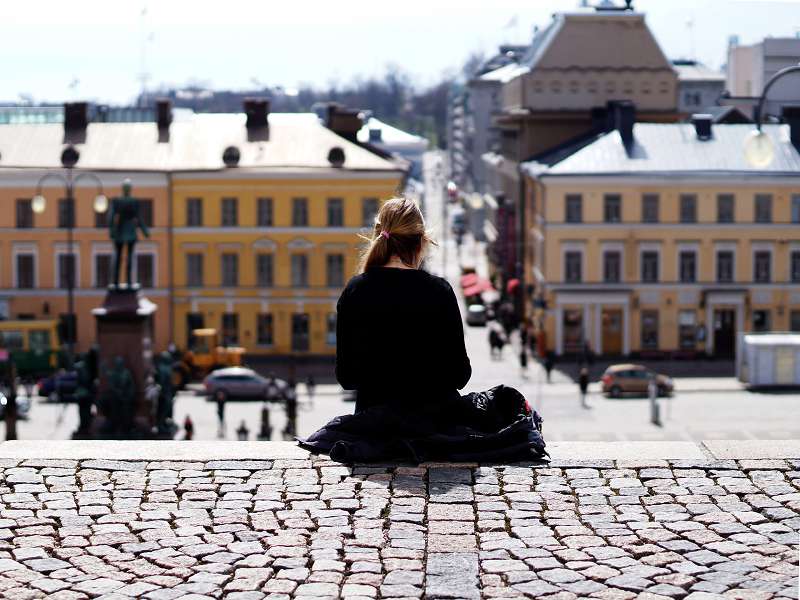 FAQs
What is included in the price?
Can I rent a specific car model?
What documents do I need to rent a car?
What kind of insurance is necessary to rent a car?
Can I pick up a car and return it somewhere else?
Do I have to pay a deposit?