Sixt car rental Czech Republic
Our Service  |  FAQs  |  Driving Tips  |  Places of Interest  | Crossing Borders
We offer around ten car hire in the Czech Republic branches. These are located in city centres and at major airports and train stations making it easy to collect your rental vehicle. Looking for car hire deals in the Czech Republic is easy while booking is straightforward and if your plans change, cancellations are often free of charge. Take a look at the map above to see suggestions for cities and attractions to visit with your car rental in the Czech Republic.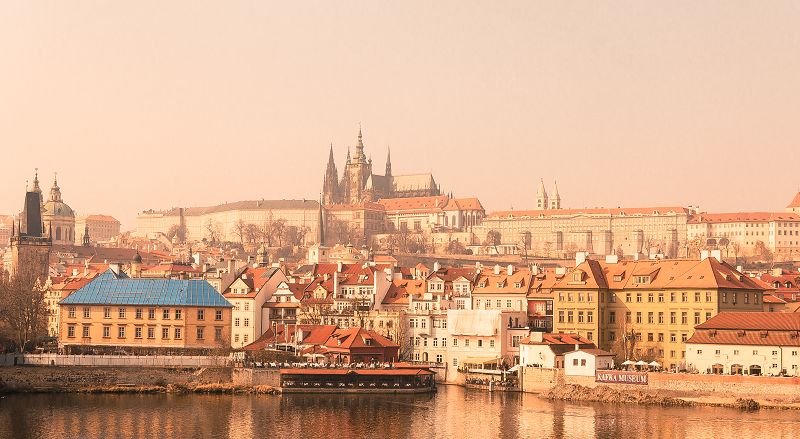 Our Service
When you rent a car in the Czech Republic it will be supplied by well-known names such as BMW, Audi, Jaguar and Mercedes-Benz. Use our Sixt booking engine if you want a car hire in the Czech Republic with automatic transmission. Here you can also reserve child seats, arrange one-way car rentals or select from our range of optional extras.
Which car hire in the Czech Republic is right for me?
Enjoy city driving in compact vehicles.
Saloons are comfortable for motorway driving and ideal for weekend breaks.
Estate cars and 4x4s hold up to five people with their luggage.
Explore the countryside in luxurious sports cars or convertibles.
Vans are useful for transporting business materials.
Driver's licence
The Czech Republic accepts both EU driving licences and international licences of European non-residents. If your licence is in a non-Roman alphabet like Arabic, Russian or Chinese you also require an International Driver's Permit (IDP) obtained online or from Post Offices in the UK.
Age Restrictions
Foreign nationals under the age of 21 may rent vehicles in the Czech Republic provided they have held a licence for at least two years. This is subject to a surcharge. If you are over 60 you must present a valid medical certificate on collecting your rental car.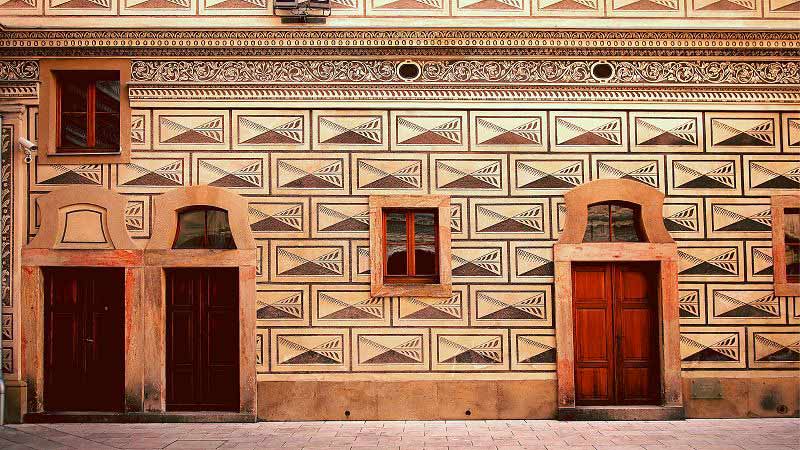 Credit Card Payment
When you rent a car in the Czech Republic you can pay by all major credit cards or AirPlus provided they are in the driver's name. Prepaid or debit cards like VISA Electron are not accepted.
Accidents
Should you have an accident in the Czech Republic the European emergency number is 112.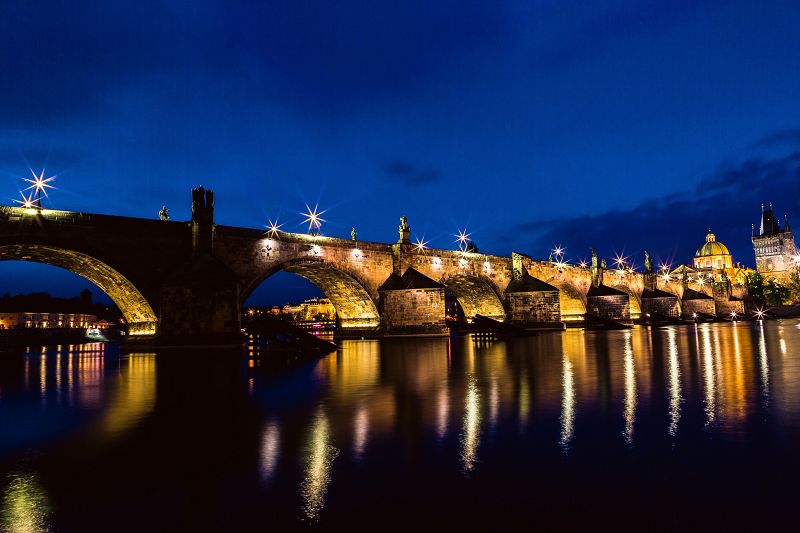 FAQs
What is included in the price?
Can I rent a specific car model?
What documents do I need to rent a car?
What kind of insurance is necessary to rent a car?
Can I pick up a car and return it somewhere else?
Do I have to pay a deposit?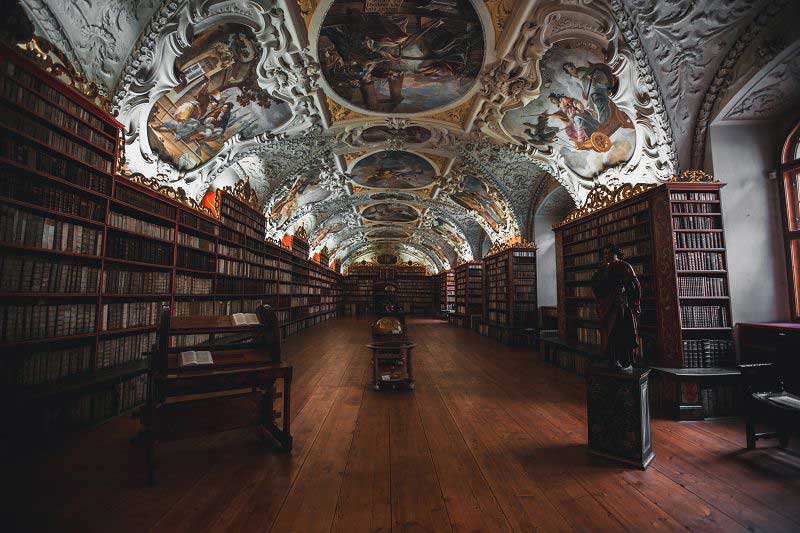 Driving Tips
Motorway construction in the Czech Republic is ongoing and much of the country is covered by the network. You may, however, have to divert onto lower grade and more congested roads at times. Like all major cities, Prague and Karlovy Vary can be confusing to drive in and busy at peak hours but once away from the cities your driving is rewarded with stunning scenery.
More tips for enjoying driving in the Czech Republic:
Driving in the Czech Republic is on the right.
Kilometres are used for distances and speed limits.
Dipped headlights must be used during daylight hours
Unless otherwise indicated always give way to the right
Vignette toll stickers are required for motorway driving.
Children less than 1.5m in height require appropriate child seats.
Prague has a variety of parking zones including a Park and Ride service while parking is easy to find wherever you go in the Czech Republic.
If a rental vehicle is damaged by driving on unmade surfaces you are responsible for any repair costs.
Speed limits in the Czech Republic
Residential areas: 30 to 50 km/h
National roads: 90 km/h
Motorways: 130 km/h
Traffic Infractions and on-the-spot fines:
Zero tolerance and severe penalties are applied for driving under the influence of alcohol or drugs. Police in the Czech Republic can impose on-the-spot fines for offences such as:
Not displaying the appropriate toll vignette: 5,000 CZK minimum
Not using lights during the day: up to 2,000 CZK
Speeding: from 500 to 2,000 CZK
Illegal parking: up to 2,000 CZK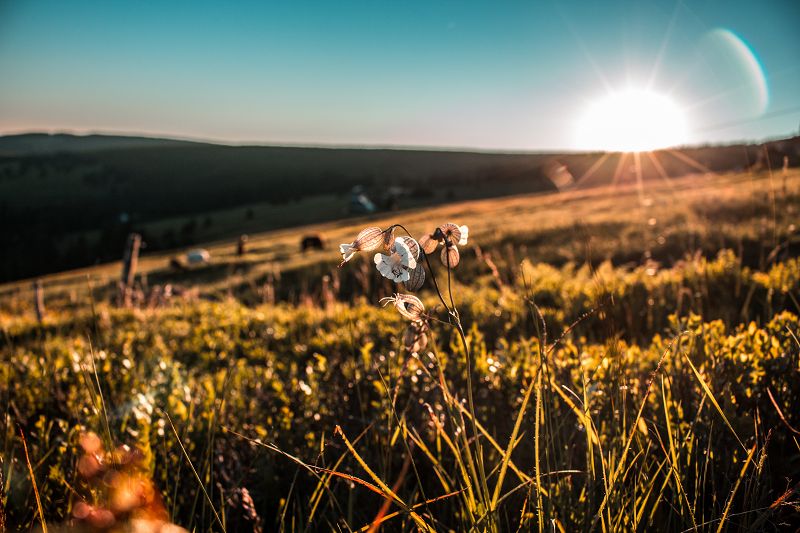 Places of Interest
Top 4 architectural sites
Historic city centre of Prague
Litomysl Castle
The Villa Tugendhat by Mies van der Rohe in Brno
The colonnades of Karlsbad and Marienbad Spas
From cobbled lanes and hidden courtyards in its medieval heart to stark Soviet-era architecture Prague reveals a fascinating city of contrasts. The pretty Litomysl Castle is a UNESCO site and a fine example of an Italian-style arcade castle with later Baroque additions. By contrast, the Villa Tugendhat at Brno is a stark early 20th-century example of modern concrete construction and a draw for lovers of architecture. Marienbad and Karlsbad are important spa towns in the Czech Republic where monumental pavilions or colonnades have been constructed around the mineral springs.
Top 4 Natural Sites
The Adrspach-Teplice Rocks
Bohemian Forest
Punkva Caves near Brno
Fish-farming ponds at Trebon
The Adrspach-Teplice Rocks are weird and wonderful sandstone formations and one of Europe's largest breeding sites for the peregrine falcon. The beautiful Sumava National Park and Protected Landscape is part of the Bohemian Forest and a popular Summer destination. At the Punkva Caves, you can take a leisurely boat trip on the subterranean river and admire the impressive Macocha Abyss while at Trebon fish farming goes back to the 15th-century. Here over 400 fishponds dot the landscape.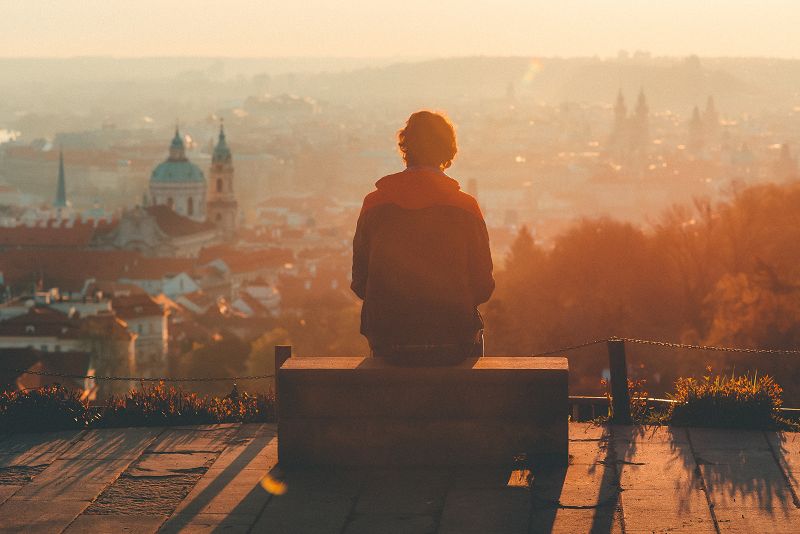 Important Film locations
At the Barrandov Film Studios in Prague cinema lovers will find plenty to entertain them. Explore the history of Europe's oldest studio where the horror science fiction film Alien vs. Predator (2004) and the superhero horror film Blade II (2002) were filmed. Scenes from Blade II were also shot in the streets of Prague. The Brothers Grimm (2005) fantasy film directed by Terry Gilliam was also shot in the studios and at locations across the Czech Republic including Krivoklat Castle. In the same year scenes from the horror film Hostel were shot in Cesky Krumlov.

Crossing Borders
Cross border rentals are allowed to certain countries in Europe depending on the car category and providing permission has been obtained. Full details can be found on the Sixt Rental Information Page. Crossing restricted borders can invalidate your insurance.