Our branches can be found at the main airports of Larnaca and Paphos as well as near resort hotels and in city centres. All are ideally placed for getting your island visit off to a stress-free start. It is easy to rent a car in Cyprus with our straightforward adn instant online booking process.
Our Services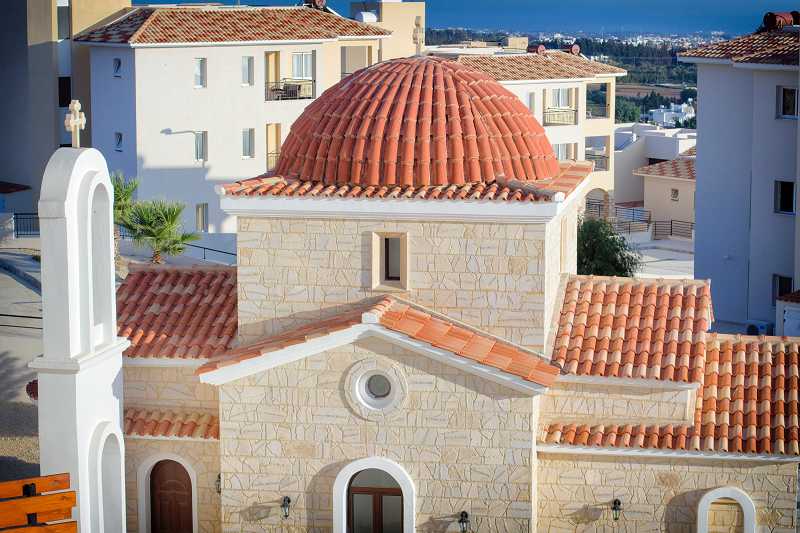 The Sixt car hire in Cyprus fleet is supplied by well-known brands like BMW, Mercedes-Benz, Jaguar and Audi. If you want to rent a car in Cyprus with automatic transmission, organise a one-way rental or select extras such as child seats from our attractive range then you can easily select these services on the bookings page.
Which car rental in Cyprus is right for me?
Compact vehicles are ideal for historic city centre trips.
Cross the island or enjoy weekend breaks in comfortable saloons.
Up to five people with luggage fit into estates and 4x4s.
Cruise the coastline in luxurious sports cars and convertibles.
For larger parties choose one of our multi-purpose vehicles.
Driver's licence
Both international and EU driving licences are accepted in Cyprus but if it is in a non-Roman alphabet like Arabic, Russian or Chinese you will also need an International Driver's Permit (IDP). Obtain this in the UK from local Post Offices or online.
Age Restrictions
The minimum age for hiring a Sixt rental vehicle on Cyprus is 21 and a full licence must have been held for three years. If you are under 25, a surcharge will be applied that may vary according to vehicle category. The maximum age for renting a car on Cyprus is 75. Full details can be found in the booking engine.
Credit Card Payment
Car hire deals on Cyprus can be paid for by all major credit cards but prepaid and debit cards such as VISA Electron are not accepted. Credit cards must be in the driver's name and presented along with photo ID at vehicle collection.
Accidents
In the case of accidents or problems with your rental vehicle our Cyprus hotline is +357-25-312345. The emergency services can be reached on 199 or 112.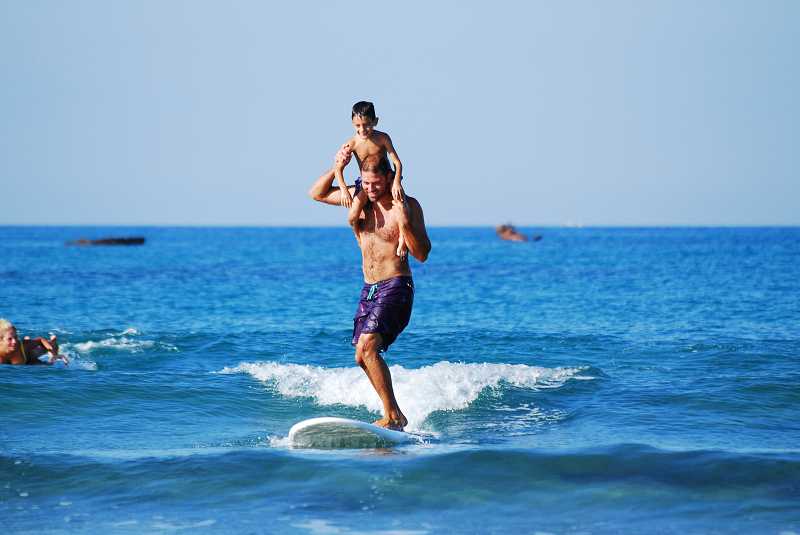 Driving Tips & Advice
Although Cyprus has a network of motorways and national roads you will find surfaces, maintenance levels and signposting variable while the locals have a reputation for fairly aggressive driving. A rental car is, however, the best way of getting the most out of the island with stunning views rewarding your patience wherever you go.
Speed limits in Cyprus
Residential areas: 50 km/h
Country roads: 65 km/h
National roads: 80 km/h
Motorways: 65 minimum to 100 km/h
Traffic Infractions and on-the-spot fines:
Cypriot police can impose on-the-spot fines but they have to be paid at a police station or online. There is zero tolerance for drink driving which may result in imprisonment. Examples of fines are:
Illegal parking: 85 EUR
Using a mobile phone, eating or drinking while driving: 85 EUR
More tips for enjoying driving in Cyprus:
Driving is on the left in Cyprus and Kilometres are used for distances and speed limits.
Unless otherwise indicated always give way to the right
Some mountain roads will need spiked tyres or snow chains in Winter.
Children under 5 are not allowed to travel in the front of vehicles. We recommend appropriate child seats for all children.
Both free and paid parking is widely available in cities and at tourist attractions although may be harder to find in the peak months of July and August.
If your hire car is damaged by driving off paved surfaces you are responsible for any repair costs.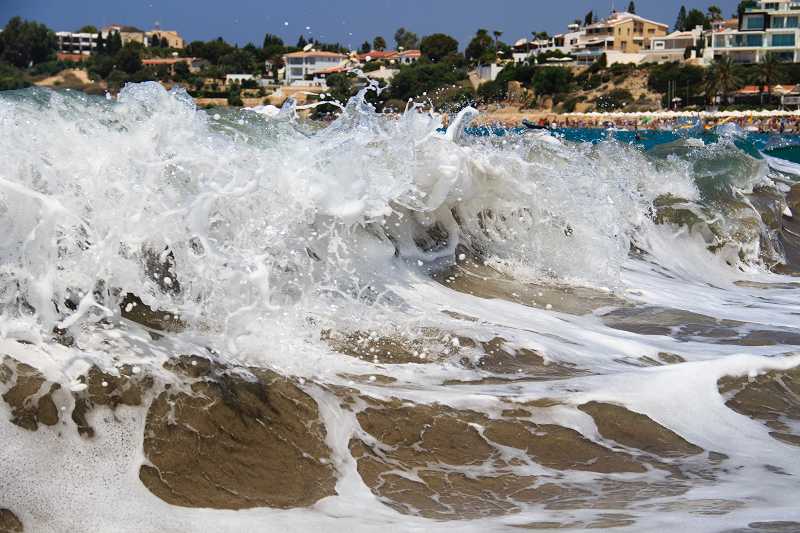 Places of Interest
Top 4 architectural sites
Kato Pafos Archaeological Park
Nicosia Old City
Colossi Castle at Limassol
Amathus Ruins
Katos Archaeological Park at Pafos is a UNESCO World Heritage Site that gives a glimpse of life on the island from prehistoric times to the Middle Ages. Highlights include the remains of four Roman villas with stunning mosaics as well as the Tombs of the Kings and an early Christian basilica. Among the attractions as you stroll around the historic centre of Nicosia are Venetian fortifications and the Buyuk Han, an old staging post for camel caravans. Limassol is home to the former Crusader stronghold of Colossi Castle as well as the ruins of Amathus, a former royal city where Aphrodite was worshipped.
Top 4 Natural Sites
Aphrodite's Rock or Petra Tou Romiou
Mount Olympus, Troodus Mountains
Nissi Beach at Ayia Napa
Akamus National Park
Aphrodite's Rock is a sea stack off the coast of Pafos. Greek legend says it was the birthplace of Aphrodite. The beauty of the area combined with its mythology makes it a popular tourist spot. Also linked to Aphrodite is Mount Olympus in the Troodos Mountains, a popular Winter ski area. With its azure blue waters, white sands and palm trees Nissi Beach at Ayia Napa delivers a real touch of island paradise. To the West of the island is the Akamas National Park with gorges, valleys and sandy bays to explore. This protected environment is home to nearly 200 species of birds, mammals, reptiles and insects.
Crossing Borders
Sixt rental cars cannot be taken across border points into Northern Cyprus. Doing so invalidates any insurance cover.