Sixt car rental in Costa Rica
We have a number of branches located throughout Costa Rica, including one which serves the busy San José airport, so we can be there as soon as you arrive to ensure you begin your journey in style. The most convenient way of finding our best car hire deals in Costa Rica is by booking online through our user friendly website, if your plans have to change, you can also cancel here which is usually free. You can use the information on this page to start planning your trip. We included sections about the country's largest cities and airports, along with some unmissable sights, film locations, and architectural wonders to visit when you rent a car in Costa Rica.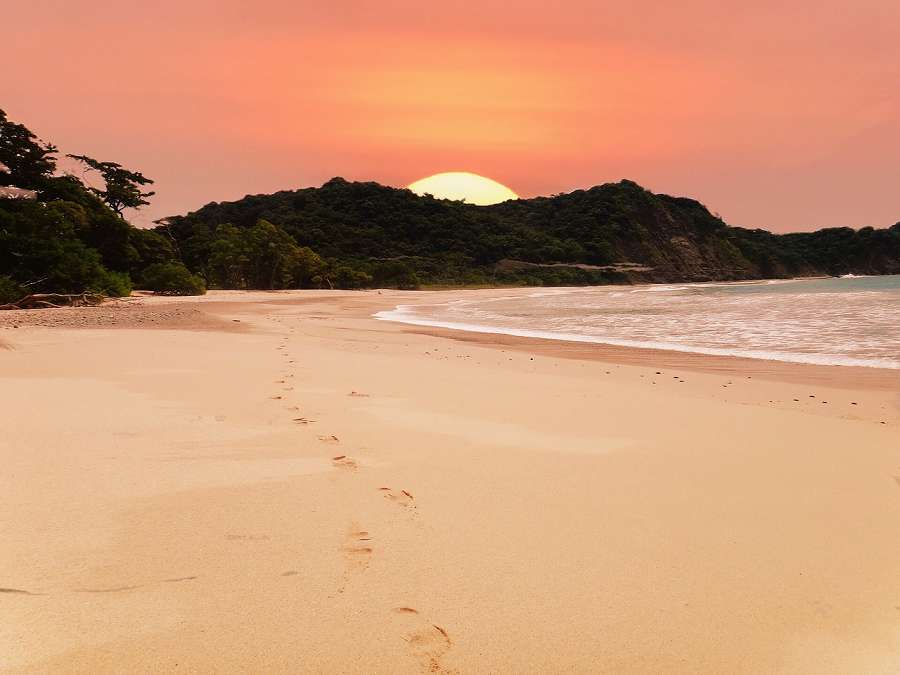 Our Service
When you book with Sixt car rental in Costa Rica there's no compromising on quality. Specify your preference for an automatic, then add to your package with child seats, a mobile phone with a local sim, an internet hotspot, or additional driver coverage. After choosing your vehicle and dates, just pick any extras you might need for your car hire in Costa Rica, such as surf board and luggage racks.
Which class of vehicle should I go for?
4x4 vehicles give you plenty of room to relax on a road trip, as you will be able to fit in five people with ease, along with luggage. They are also ideal for driving in more remote locations where their superior handling will come into its own.
Saloons are better suited to long road based journeys and have a luxurious feel.
Convertibles are perfect for couples who plan to cruise around in the warm sun, they look incredible and perform well over long distances too.
Vans are an excellent choice if you'll be moving larger items or equipment around.
Driver's licence requirements in Costa Rica
When you book car hire in Costa Rica, both the person renting and the driver have to present a valid driving license. If one of you has been in Costa Rica for three months or more, that person will also be obliged to present a driving license which has been issued in Costa Rica. For driving licenses from other countries, the print should be in a Roman alphabet. If it is not, you must also show an International driving license.
What are the age restrictions?
In Costa Rica the minimum age for drivers is 18 and you have to have held a valid driving license for at least a year before you can drive a rental car. For drivers under 21 years of age a daily surcharge will usually be added to the booking. For certain models of rental vehicle the age restriction is 21, you will be able to check if this applies to the car you are hiring on the booking page.
Making Credit Card Payments
To pay for your car rental you can use all major international credit cards, including Diners Club, American Express, MasterCard, Visa and Discover. Unfortunately we are unable to accept debit cards or prepaid cards. If you would prefer to pay in US Dollars, or local currency, or using traveller's cheques, you can, but for the purposes of your guarantee, you will still be asked to present a credit card when you arrive to pick up your car.
If you have a Sixt Car Express Service Card you will still need to present a valid credit card as well. The person renting the vehicle must be the owner of the credit card presented, their details will be confirmed when they make a reservation.
Accidents
If you have an accident when you rent a car in Costa Rica, you should always contact the police on 911. They usually have bilingual operators, so even if you are not able to speak Spanish there will be someone there who can help. You can also reach us on +506-2431-3803 for further assistance.

FAQs
What is included in the price?
Can I rent a specific car model?
What documents do I need to rent a car?
What kind of insurance is necessary to rent a car?
Can I pick up a car and return it somewhere else?
Do I have to pay a deposit?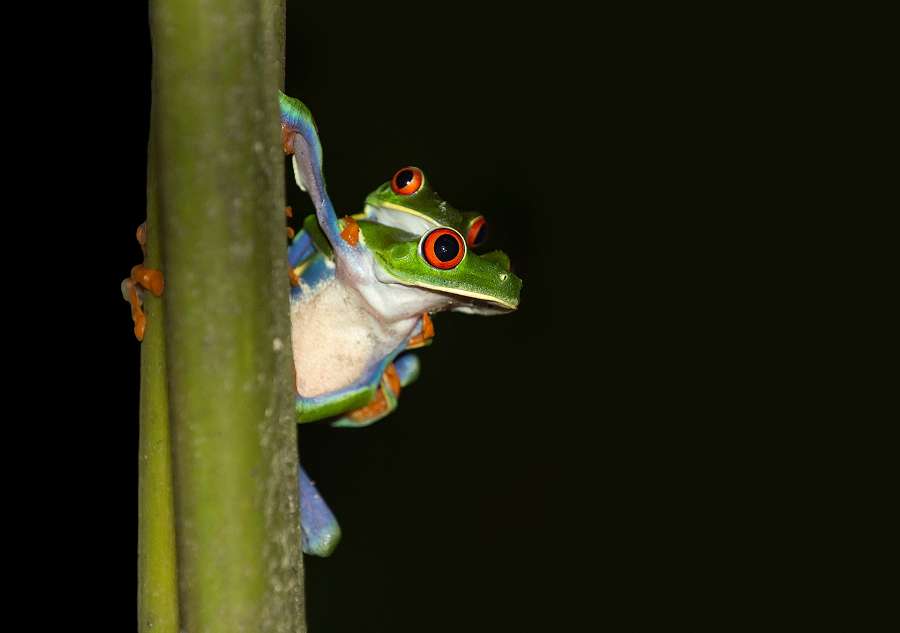 Driving Tips
Driving in the remote regions of Costa Rica is very different to driving a rental vehicle in the larger metropolitan areas. In cities the roads are well maintained and extremely busy, especially during the normal rush hour periods, but in the countryside, there are many more pedestrians, animals, and people on scooters using roads which can be extremely narrow.
Driving in Costa Rica
Costa Ricans drive on the right side of the road, road signs are in Spanish and speeds are in kilometres.
Parking by the roadside is common, but in the cities there are many paid parking lots
Be extremely alert for both animals and pedestrians on the highway
Not all roads are marked with lines, if you are on such a road always assume that it is two way
Toll roads run between major cities like San Jose and Puntarenas, and also to airports. The cost is usually low, and can be paid in local currency or US Dollars.
Random checks are carried out by the police at security points, these are perfectly normal, just be prepared to open your boot and show them your passport.
Speed limits in Costa Rica
The minimum speed on a highway is 40kmph, the upper limit can vary, so always check nearby road signs
On large highways it's 120kmph
Smaller secondary roads have a limit of 60kmph, unless the road signs indicate otherwise
In populated areas the limit is 40kmph, unless road signs indicate otherwise
Around hospitals and schools the limit is 25kmph
Traffic law
Traffic enforcement is are becoming stricter in Costa Rica and some infractions carry heavy fines:
Traffic tickets can result in a fine of up to $800, so keep within the speed limits
Each passenger should wear a seatbelt, or risk a fine of up to $500
Failure to present a passport when you are stopped can result in a $200 fine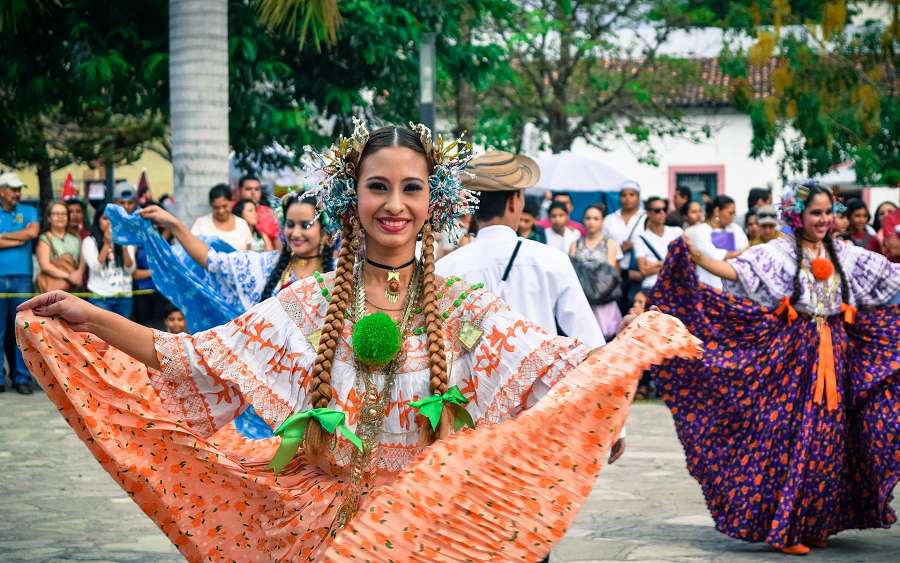 Places of Interest
Top 4 Architectural Sites
Teatro Nacional, San José de Costa Rica
Hacienda Santa Rosa, Guanacaste
Ruinas de la iglesia de Ujarrás
Casa Fait, Puntarenas
In the centre of San Jose, the spectacular Teatro Nacional, San José de Costa Rica entertains audiences with numerous theatrical productions throughout the year, whilst the more modest Hacienda Santa Rosa in Guanacaste provides an excellent opportunity to learn more about the country's history. Situated within a beautiful garden, the Ruinas de la iglesia de Ujarrás present a pretty 16th century Spanish colonial church that's certainly worth a visit. But for a more modern architectural marvel, head to the quirky Casa Fait in Puntarenas.
Top 4 Natural Sites
Área de Conservación Guanacaste (UNESCO World Heritage Site)
Parque Nacional Corcovado
Cerro Chirripó, Cordillera de Talamanca
Parque Nacional Braulio Carrillo
Learn more about the country's diverse marine and terrestrial habitats at the Área de Conservación Guanacaste, and experience a vast unspoilt rainforest at Parque Nacional Corcovado. On the Panama border, the Cerro Chirripó mountain range is unforgettable, and the cloud forests of Parque Nacional Braulio Carrillo are just a short drive northeast of San Jose.
Film locations in Costa Rica
Back in 2012, Will Smith was in town filming scenes for what would become the blockbuster After Earth around the picturesque Arenal volcano. The opening scenes of Suicide Squad with June Moone, played by Cara Delevingne, were shot on a reserve at Puerto Viejo de Sarapiqui and many natural wildernesses here provided the backdrop for Steven Spielberg's Jurassic Park. Spy Kids 2 also briefly showcases the vast expanse of water at Lago Arenal.
Crossing Borders
Cross border car rentals are not allowed in Costa Rica.