Rent a car in Bahrain with Sixt
Vans are available from some of our stations in Bahrain, and so is 24-hour pickup. You can customise your car rental in Bahrain by adding optional extras such as sat nav, child seats, and additional drivers.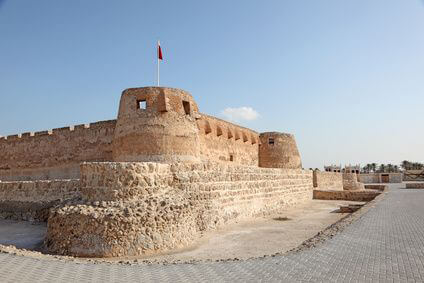 Tips for driving your car hire in Bahrain
Driving in Bahrain has many of the same rules and regulations as other countries.
Cars drive on the right-hand side of the road.
It is necessary to wear seat belts, respect speed limits, and obey traffic lights.
There is zero tolerance for drink driving.
When driving in Bahrain you should be aware that other motorists may use their headlights to signal at you. If you are signalling to make a turn and a driver approaching from the other direction briefly flashes their headlights, this usually means they are allowing you to go. However, if a driver behind you on the motorway flashes their headlights, this normally means they are asking you to give way. It's wise to let the driver past in this case - carefully check your mirrors, signal, and move to the right or middle lane when safe to do so.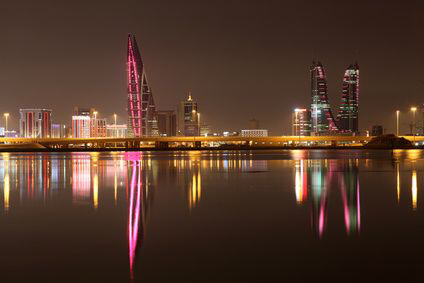 Things to see with your Sixt car hire in Bahrain
With Sixt car rental in Bahrain you are free to move around at your own pace. Whether your trip is for business or pleasure you will be able to get to where you need to go. When in Manama, why not pay a visit to the Al-Fatih Mosque or the Bahrain National Museum? Or wander round the Bab el-Bahrain Souk district to try and get a good bargain on crafts, spices, clothing, or souvenirs. You can even buy high-quality gold and pearls - and haggling is expected. With your car hire in Bahrain you don't just have to stick to the beaten track - you can easily drive to the south of the island to get away from it all.