Sixt Car Hire Services in Sydney
Our Service | Traffic Information | Sixt Tip | Sightseeing Destinations | Business Destinations | Rental FAQs
Click on the second tab of our branch menu to bring up a handy overview map showing you the locations of our car hire in Sydney. Also on on the branch menu you will find specific details including the addresses opening times for each of our branches. Both Sydney car hire stations offer long opening hours, guaranteeing you can pick up your rental vehicle whether you are arriving early or getting in late. A quick price comparison will show how affordable our prices are for rental cars, and you can book easily online or by calling the reservation number. We guarantee to provide you with the vehicle class of your choie but are unable to reserve specific models. Rest assured that we are always available to help with car rental in Sydney, whether you are making a flying visit over a weekend or staying for a longer holiday.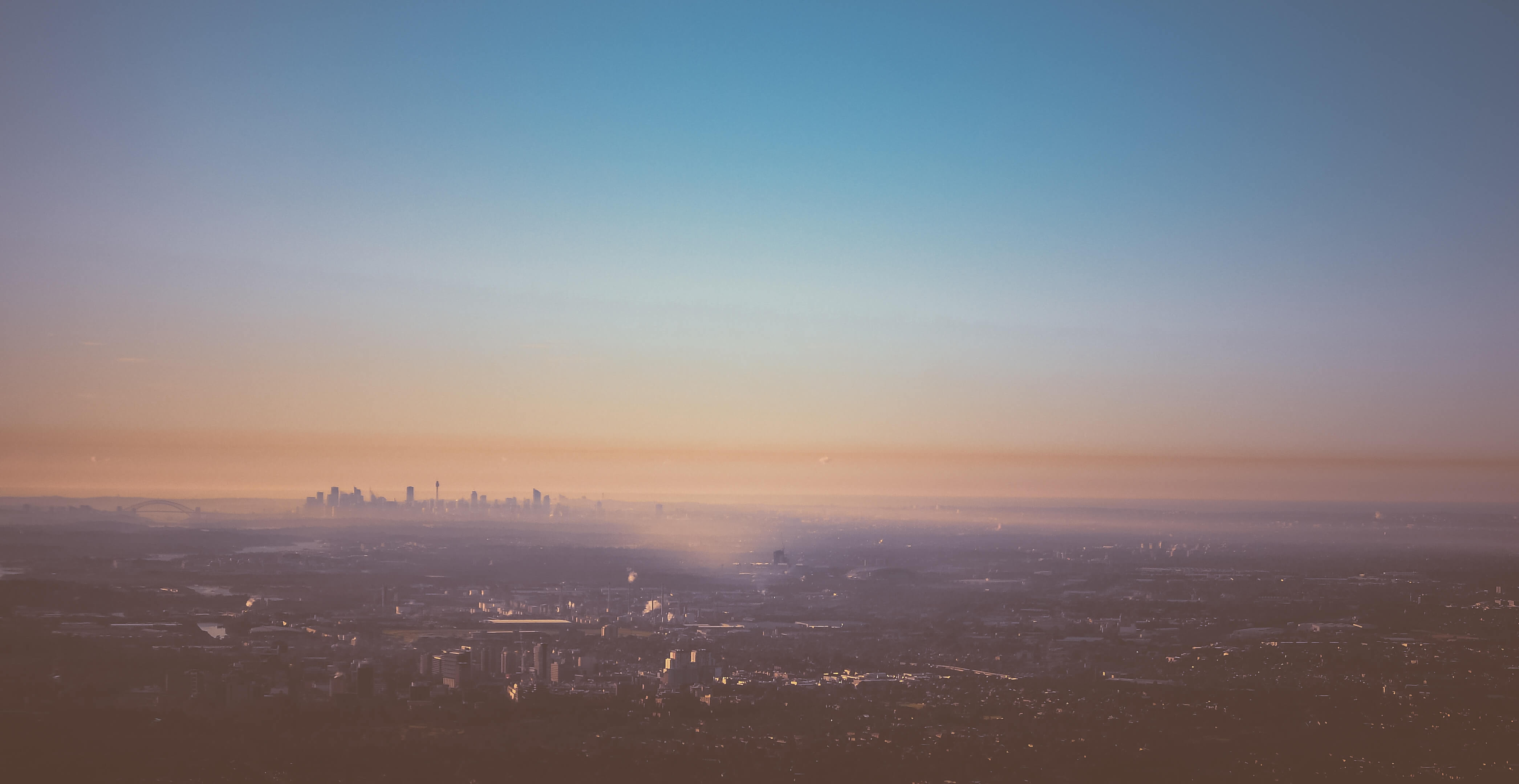 Our Service
Our Sixt car hire branches in Sydney offer a wide range of vehicles in their extensive fleets. The laidback atmosphere of Sydney makes our range of affordable family saloons and hatchbacks ideal for exploring the city's attractions and taking in the culture. Once you have selected your vehicle, you can customise it to further suit your needs with our useful range of extras. These include Sat Nav devices to help you navigate the roads, a range of insurance options and child, baby and booster seats for those travelling with younger passengers. You can also add an additional driver to share the driving.

Traffic Information
If you are flying into the city, hire a car from our Sydney Airport branch located just a few minutes from Arrivals on the airport shuttle. Due to its busy harbour suburbs, Sydney's traffic can often be busy and fast-flowing. Unless you are familiar with the city's roads it is well worth adding a Sat Nav to your vehicle to take the stress out of navigating the city, allowing you to concentrate on dealing with the other vehicles.
Sydney's main areas are connected by a 68-mile motorway standard ring road, known as the Sydney Orbital Network. This runs from Sydney Airport underneath the Sydney's CBD (Central Business District) to the North Shore, in a western direction to the Hills District, to the Prestons at the south and east back to the airport. When you arrive in Sydney it is important to make sure you have the means to pay the tolls due at some sections of the network, as it is privately owned.
It is worth remembering that unless you see a sign stating otherwise, the speed limit in Sydney's urban areas is 31 miles/hour. In Australia people drive on the left hand side of the road, and when driving at slower speeds on multi-lane roads, make sure to use the lane closest to the left.
Once you have collected your rental car you are ready to begin exploring the city of Sydney, famous for its beautiful architecture and rich culture. Visit the iconic Sydney Opera House, the Royal Botanic Garden or Harbour Bridge, which are all easily reached with your car rental in Sydney. Sydney has plenty of parking facilities near to the main attractions, which you can either pay by meter on the day or book ahead online to guarantee you get a space.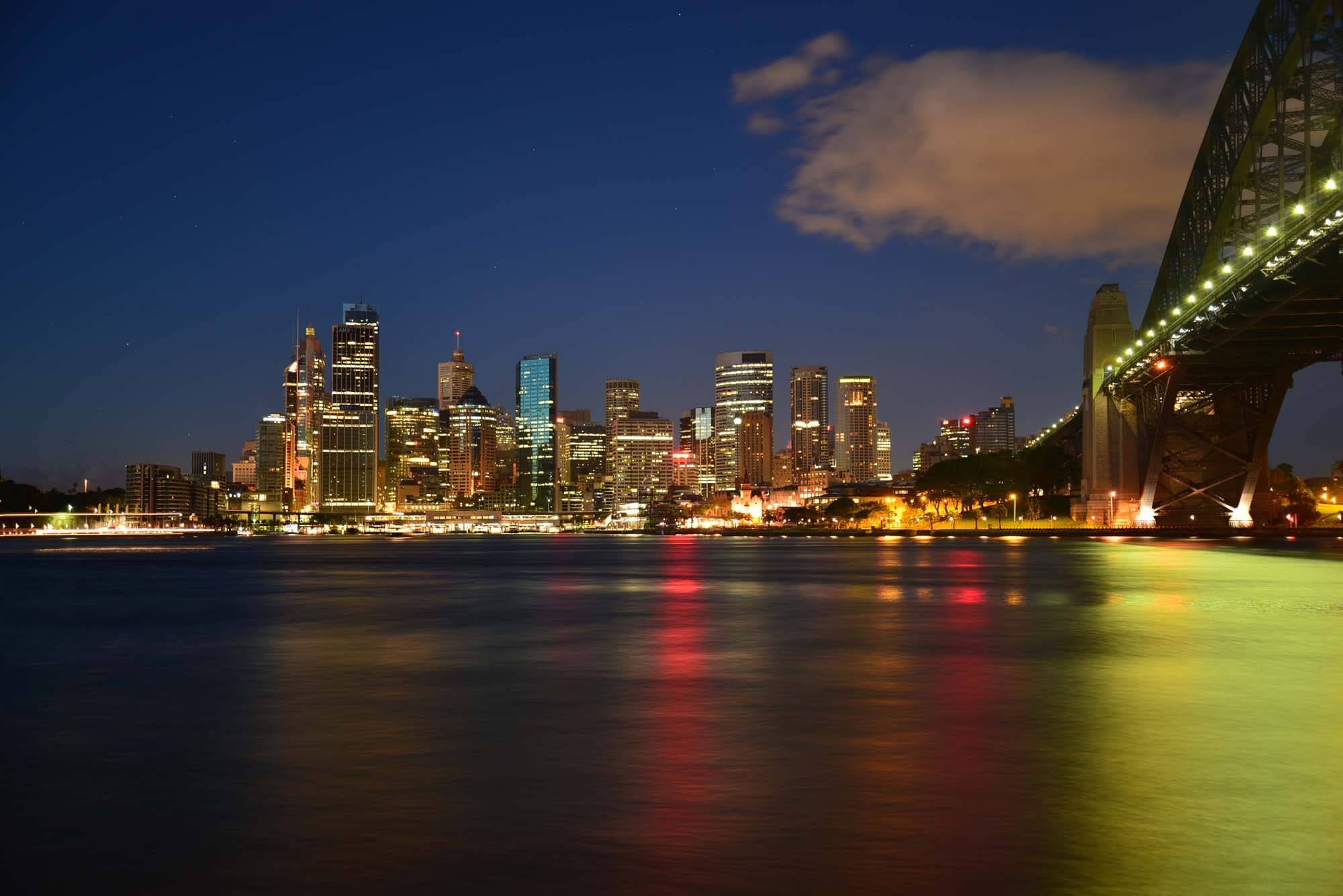 Sixt Tip
Sydney: A City of Modernity
Sydney is a truly unique city that manages to retain a laid-back outdoor lifestyle and spectacular sightseeing opportunities while acting as Australia's economic and commercial hub. Few cities on Earth can rival Sydney for sheer beauty, and whether you are visiting Sydney for business or on holiday, you cannot help but marvel at the city's iconic sights including the Opera House, Harbour Bridge and Sydney Tower. Sydney also serves up some of the country's best restaurant and dining experiences for important occasions, including business lunches at Glebe Point or romantic breakfasts at The Rocks overlooking Harbour Bridge.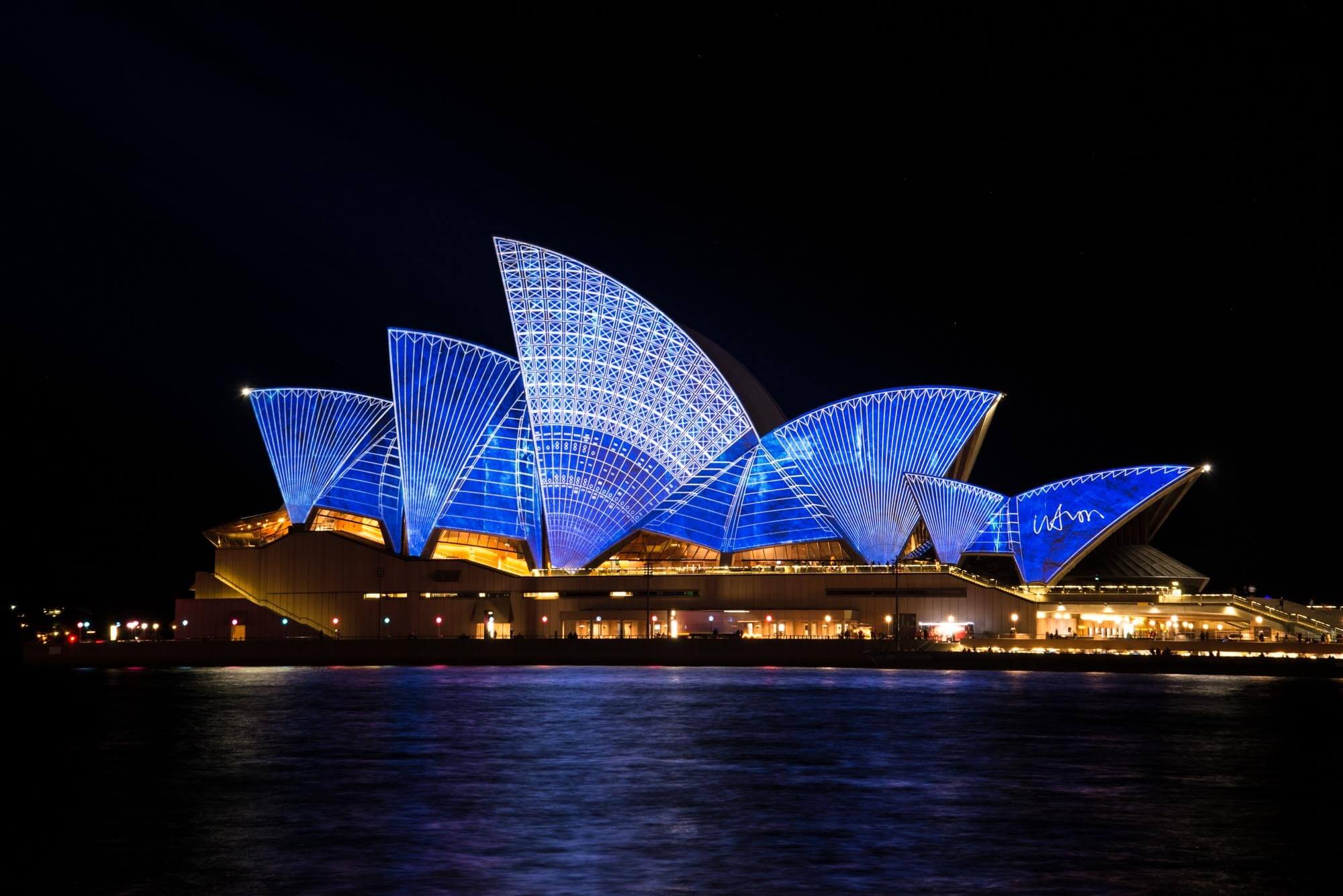 Sightseeing Destinations
The city's iconic performing-arts venue is one of the jewels in Sydney's tourism crown and only a brief journey from the city centre in your rental vehicle. The opera house is famous for its distinctive sail-shaped architecture and excellent variety of performing arts, all with a stunning harbour-side venue.
Distance to Sydney Opera House
From Sydney city centre: 1 mile, about 8 minutes
From Sydney airport: 7.4 miles, about 15 minutes
Bondi beach is one of the most popular tourist attractions not just in Sydney, but in all of Australia. Every year tens of thousands of people travel to the beach to soak up the sun's rays on the clean golden sands and enjoy water sports including swimming and surfing.
Distance to Bondi Beach
From Sydney Airport: 9.7 miles, about 26 minutes
From Sydney city centre: 6.7 miles, about 23 minutes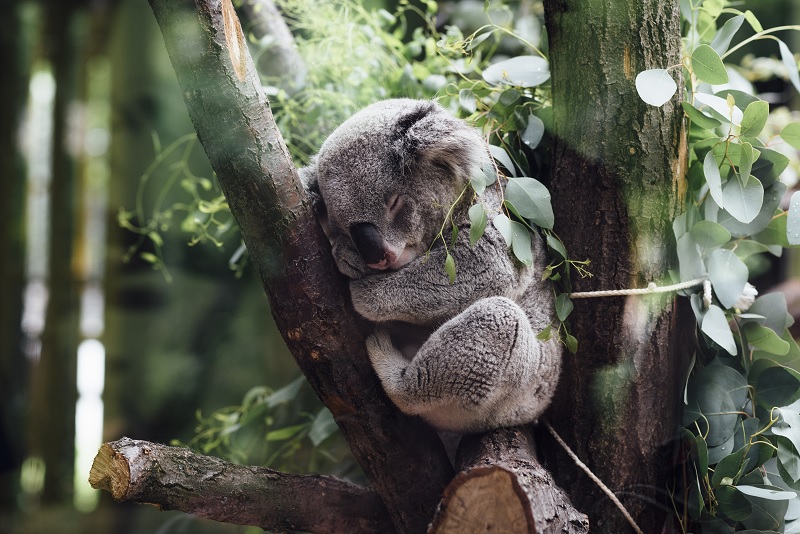 Business Destinations
Sydney is an important destination for business travellers as the home of Australia's stock exchange, law courts and reserve bank. As the country's main financial and economic centre, Sydney's CBD is also a leading hub of economic transactions for the wider Asia-Pacific region and draws in business visitors from around the globe for conferences and networking opportunities.
Distance to Sydney Central Business District
From Sydney city centre: 0.5 miles, about 3 minutes
From Sydney airport: 5.2 miles, about 17 minutes

Rental FAQs
Below are the quick answers to some of our most frequently asked questions. Please be reminded that every country has slightly different rules and regulations, so for the most specific and detailed information pertaining to your desired rental please visit our rental information page.
Can I hire a certain car model? If I'm not happy with my vehicle can I change it?
Do I have to pay a security deposit?
Which documents are needed to pick up the rental car?
What do the various insurance options cover?
Can I rent the car at one place and drop it off at another station?
Can I change my booking and do I have to pay a cancellation fee?
Does Sixt deliver rental cars?
Can I cross borders with my rental car?
What is Sixt's refuelling policy?