Sixt car rental in Australia
With over two dozen car hire in Australia branches located at international airports and in city centres we are ideally placed for getting your visit off to a great start. Booking your car hire in Australia is easy and if your plans change, cancellations are often free of charge. Browse this page to see the main cities and attractions to visit when you rent a car in Australia.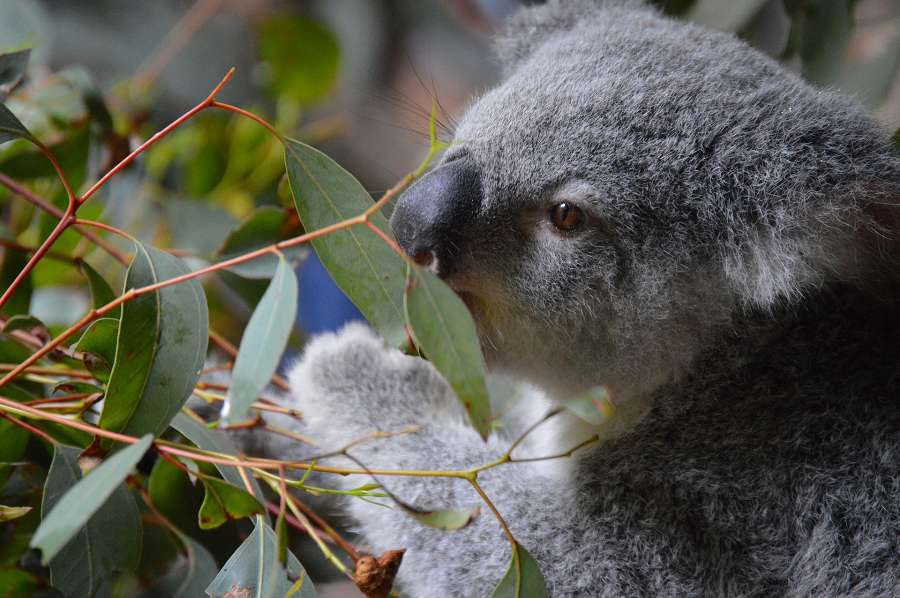 Our Service
Sixt car hire in Australia is supplied by well-known brands like BMW, Audi, Jaguar and Mercedes-Benz. Visit our bookings page to rent a car in Australia with automatic transmission, choose optional extras such as Sat Navs and child seats or organise one-way car rentals.
Which car rental in Australia is right for me?
Explore major cities in compact vehicles.
Cover long distances in comfortable saloons.
Choose estate cars or 4x4s for groups of five people with luggage.
Select roomy minibuses for larger parties.
Driver's licence
Australia accepts all valid international driving licences but if in a non-Roman alphabet like Arabic, Russian or Chinese they must be accompanied by an International Driver's Permit (IDP). Obtain this in the UK from Post Offices or online.
Age Restrictions
The minimum age for driving a Sixt car hire in Australia is 21 and the maximum age for having a rental vehicle is 80. Surcharges apply for drivers under 25. For full details visit the booking engine.
Credit Card Payment
Pay for your car hire deals in Australia with all major credit cards except for Diners Club or American Express. Debit cards, cash and traveller's cheques are also acceptable. The payment method must be in the driver's name and be shown along with photo ID at vehicle collection.
Accidents
Should you have an accident with your rental car in Australia, police and ambulances can be reached on 000.

FAQs
What is included in the price?
Can I rent a specific car model?
What documents do I need to rent a car?
What kind of insurance is necessary to rent a car?
Can I pick up a car and return it somewhere else?
Do I have to pay a deposit?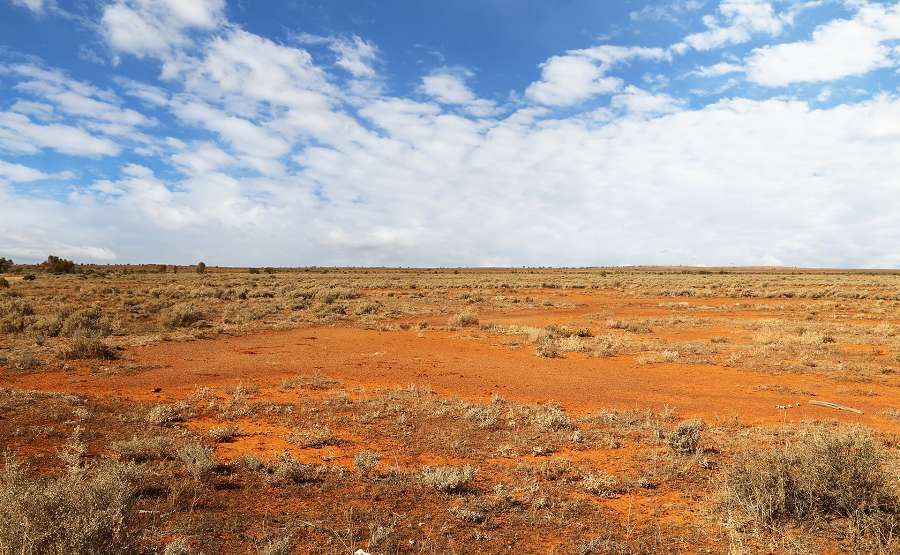 Driving Tips
Most parts of Australia are linked by well-maintained highways but remember that the population is small in relation to the country's size and distances between destinations are extremely long. Leave plenty of time for journeys, plan routes carefully and make sure to carry plenty of fuel and water. Always take local advice on weather and travel conditions and should you encounter problems in isolated areas stay with the car until help arrives. Mobile phone coverage is patchy in rural areas so it is wise to let someone know your plans and timetable.
More tips for enjoying driving in Australia:
Drive on the left in Australia and remember that Kilometres are used for distances and speed limits.
Sydney, Melbourne and Brisbane are the only parts of Australia with tolls. These are on some urban roads and bridges.
Be particularly cautious if overtaking a road train. These can be up to ten cars in length and take over a kilometre to pass.
Children under 7 must be in appropriate baby or booster seats.
Parking in smaller towns and rural areas is never a problem but large cities like Sydney and Melbourne become very congested with workers and tourists. Pay and display zones and multistorey car parks are widely available and clearly signposted.
Damage caused to rental vehicles by driving off paved surfaces is your responsibility and you will be charged for repair costs.
Speed limits in Australia
Speed limits in Australia vary from region to region as well as in some places the time of day. Speeding regulations are strictly enforced.
Residential areas: 20 to 60 km/h
National roads: 60 - 90 km/h
Motorways: 100 - 110 km/h
Traffic Infractions and on-the-spot fines:
Australian police are able to issue on-the-spot fines for traffic infringements.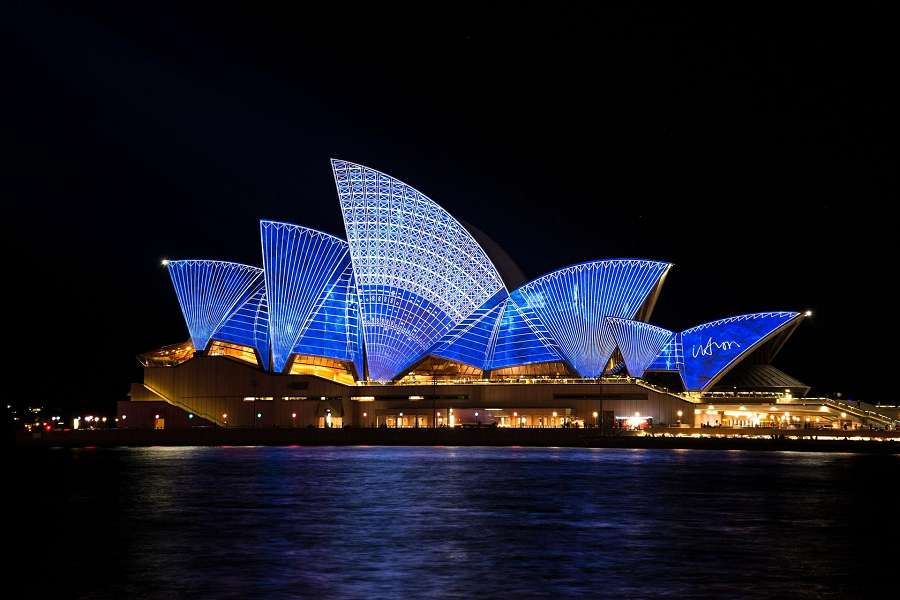 Places of Interest
Top 4 Architectural Sites
Sydney Opera House
Shine Dome Canberra
Queen Victoria Market, Melbourne
Perth's Fremantle District
With its distinctive outline set against the blue skies of Sydney, the Opera House is one of the world's most iconic pieces of architecture. This multipurpose venue was designed by Danish architect Jorn Utzon and took nearly twenty years from the first conception to the first performance in 1973. Built in 1959 the Shine Dome Canberra is perfectly described by its name. This distinctive venue is used for conferences and major events. The Queen Victoria Market has been the heart of Melbourne for a century. It is the perfect place for meeting friends, having lunch and buying souvenirs. Perth's Fremantle District was one of the first areas of Australia to be colonised when new arrivals created a settlement along the Swan River. Among its historic architecture is Fremantle Prison, a UNESCO Australian Convict Site.
Top 4 Natural Sites
The Great Barrier Reef
Victoria's wine regions
The Twelve Apostles between Princetown and Port Campbell
Prince Regent National Park
The eco-system of the Great Barrier Reef is full of fragile coral, colourful fish and unique mammals and is one of the most visited destinations in the country. The wine regions and denominations of Victoria are famous the world over. The rolling countryside and the climate are perfect for producing lush vineyards and top quality wine. The twelve limestone stacks known as the Twelve Apostles lie just off the coastline of Victoria in the Port Campbell National Park. The Prince Regent National Park is a UNESCO World Biosphere Reserve in Western Australia. This beautiful landscape contains mountains, gorges and waterfalls.
Important Film locations
A country like Australia with its varied landscape is bound to feature in many films. Maybe most iconic is Crocodile Dundee (1986) partly filmed in the Kakadu National Park. The Matrix Trilogy (1999 - 2003) was shot in Sydney and New South Wales while parts of Superman Returns (2006) were filmed in Queensland's Gold Coast area.
Crossing Borders
Check your vehicle contract for whether it can be taken across state borders. Cars cannot be taken to off-shore islands. For full details visit our Rental Information page. Crossing restricted borders invalidates any insurance.