As a young person you may have faced barriers when it comes to hiring a vehicle, which is why Sixt offers you a varied selection of rentals cars for those under 25, available with a 5% student discount too!


All you need to provide us with to receive our student discount offer, is to book a car within your correct age range via our special booking page and to bring all correct documents (including your NUS extra card!) when you go to pick it up.


Even if you are no longer a student, Sixt offers highly competitive rates for drivers under 25, and a wide selection of vehicles ranging from compact city cars and 4x4s to moving vans.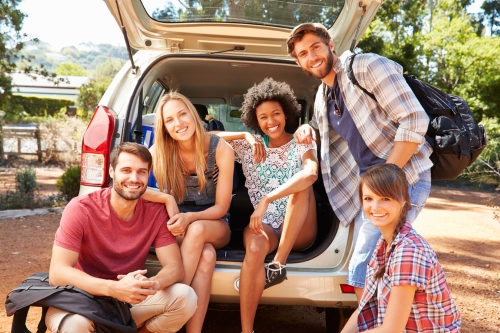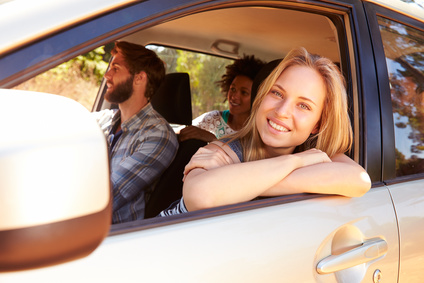 To hire a car in the UK and most countries, you must:
Be aged 21 or over
Have held your driving licence for a minimum of 1 year
Young drivers aged between 21-25 are limited to a selection of cars and vans.
If you are under 25, you may also have to pay a Young Driver Surcharge.
All vehicle age requirements are shown to you during the car selection process.
Young Driver Surcharge
Unfortunately due to insurance requirements, all drivers under 25 will be required to pay a young driver's surcharge of £36 a day.


Who can use the Sixt Student Discount?
Anyone with a valid NUS card (Extra or Graduate Extra) can take advantage of these great offers. All you need to do is book your hire car online and bring your NUS card with you to the Sixt branch.


How do I book a car with Student Discount?
1. Visit our student discount booking page
2. Fill in your desired pick-up and drop-off location and dates
3. Select your vehicle and be sure to double check the minimum age required. Prices shown are with the discount applied.
4. Complete the booking process and await your invoice by email.
5. You're good to go! Make sure to remember your NUS Extra card when you go to pick up your car!
For more information, please read the Sixt terms and conditions, driver's requirements FAQs and rental information before booking or contact our helpful customer services.
Although the minimum age for renting a car in the UK is 21, in some certain countries, the minimum age is 18. If you are heading abroad for a holiday or business trip, you are able to rent a car under 21 from some countries, including the following below. Just make sure to check any additional requirements for your chosen car category (such as the minimum amount of time you have held your driving licence).