Snowdonia National Park in North Wales offers some of the most dramatic and attractive driving routes in the UK. Covering some 820 sq miles (1,320 sq km) of mountain, valley and Lakelands, it's packed full of wild nature, picture-postcard towns and villages and offers lots of outdoor activities. It's a wonderful driving location with a range of routes that cut through the park north, south, east and west.
While it's tempting to take the major A470 route north to south and be happy with all that this offers, it's worth taking the time to explore other major and minor routes that crisscross the park too. Some of the bigger or more popular tourist destinations are dotted around opposite sides of the park but are easy to connect with by road.
Driving conditions in Snowdonia
Driving conditions are generally very good although some of the more popular routes are very busy in the summertime and at weekends. The road surfaces of the major and minor roads are generally well cared for and you shouldn't need a 4×4 unless you plan to go offroad on unpaved routes.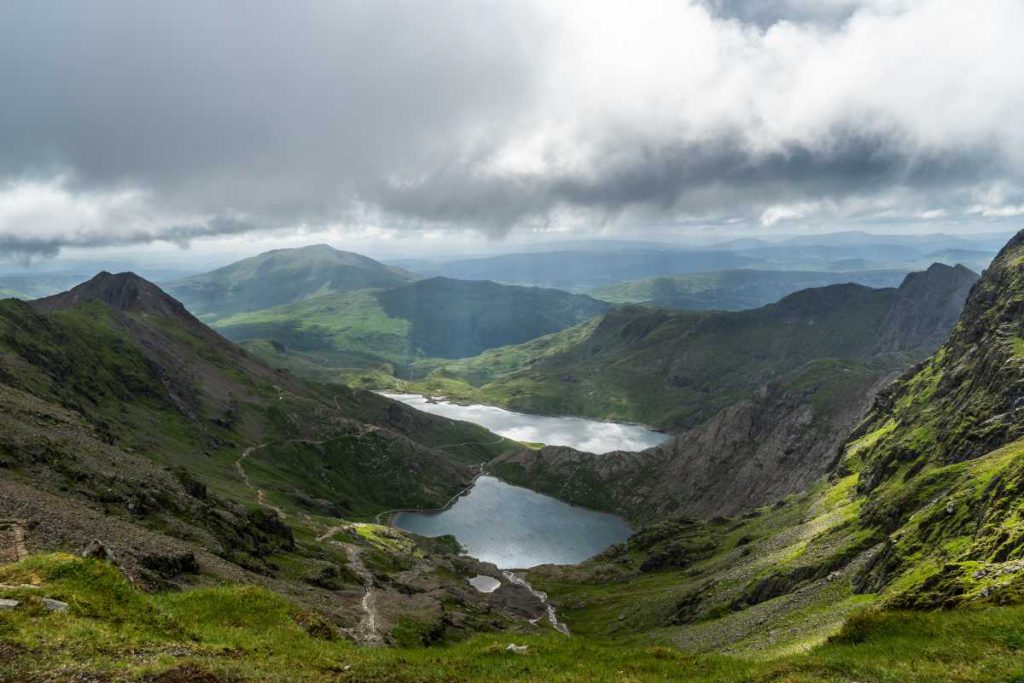 Each of the routes described here uses major or minor routes with good road surfaces. However, the roads are small in places, they twist and turn and go to relatively high points so, if you are hiring a car to drive Snowdonia, then a larger vehicle might suit best, offering better visibility. As Snowdonia is a rural area then you can expect to meet agricultural vehicles (such as tractors), non-tourist traffic and animals on the road. This is particularly the case in some of the higher areas where sheep and deer often roam freely so drivers need to be alert for this and respect the speed limits throughout the park.
A Circle of Snowdon
Mount Snowdon is king here and it rules all its surveys in this wild part of Wales. It's 3,560ft (1,085 metres) to the summit but if you don't fancy hiking it then a circular drive around it might be a great alternative. Drivers say either direction is fine but the local tourist board recommends driving anti-clockwise for the best experience. Start your drive at Caernarfon, taking the A4085 into the higher ground until you pass Rhyd-Ddu, where you will get a great view of Snowdon's western face.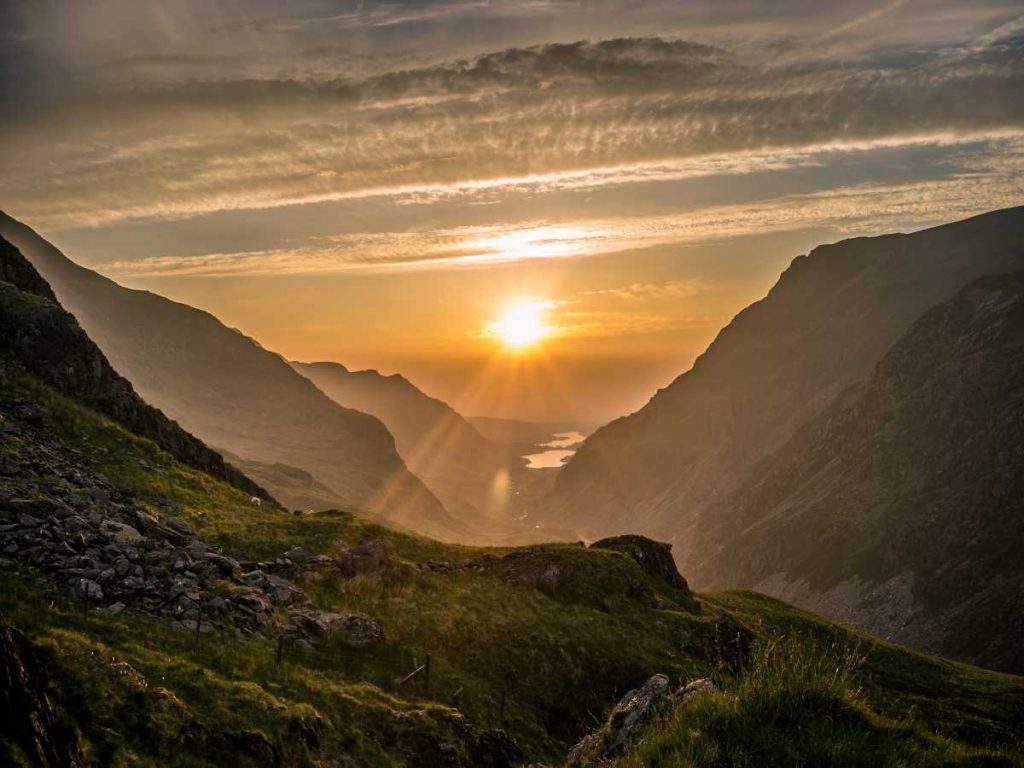 At Beddgelert continue along the A498 where you will get more chances to view the summit. It appears changed here with the new angle giving you another side of its personality – more jagged peaks and worn cliff faces. From here you'll be heading towards the Llanberis Pass, an amazing part of the drive that cuts between Snowdon and Glyderau. If you are a fan of hiking then the highest point will be your cue to get out and walk as the main hiking routes start here. If not, then simply follow the road down towards sea level again and Llanberis and then back to Caernarfon.
Alternative entry: Llangollen to Snowdonia along the A5
The A5 route from Llangollen is a fantastic alternative approach to Snowdonia. This is an eastern approach to the park coming from the English border direction, rather than the more frequently travelled approach that brings you to the northern part of the park. It's a popular road with filmmakers who love to capture the miles of great road surface that cuts through the drama of mountains and valleys that shape the journey towards Snowdonia. Even your starting point is a great location, although not yet in Snowdonia, but almost there.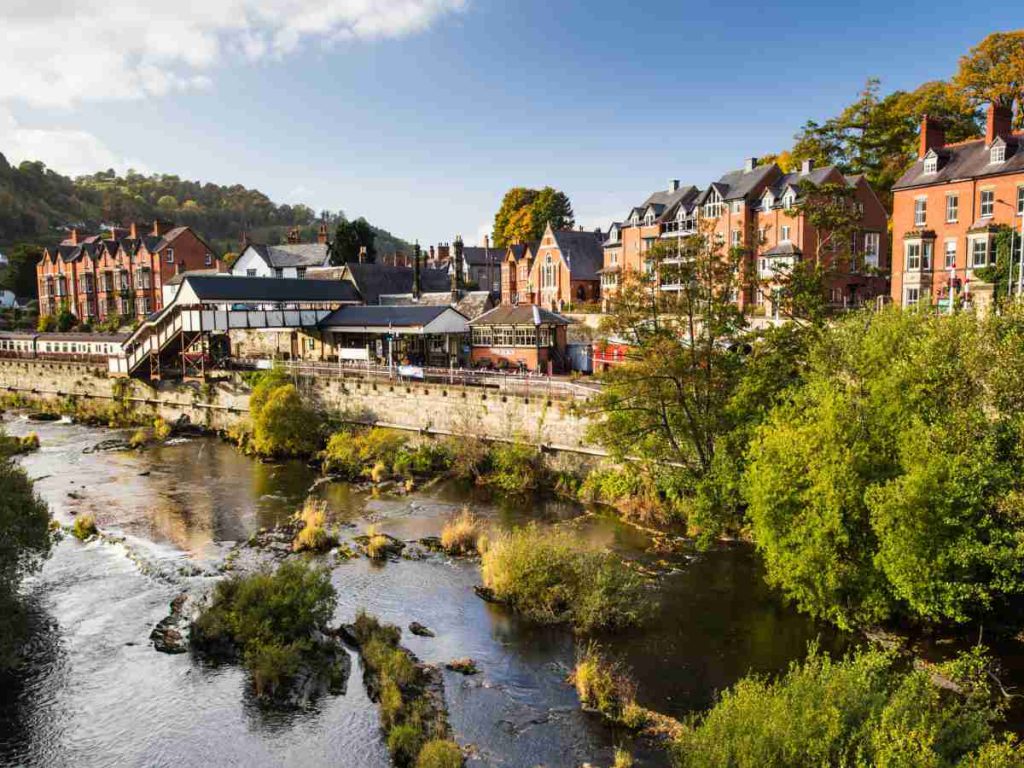 The town of Llangollen is an area of outstanding beauty along the River Dee and the Dee Valley and the A5 that departs west for Snowdonia leads you between mountain ranges and into the park at Rhydlanfair. Continue on the A5 through the park heading northwest up towards Mount Tryfan and its rocky peaks where you'll spot climbers and bouldering fans clinging to the rockface. You'll also drive alongside the beautiful lake, Llyn Ogwen, which is a place well worth timing a picnic stop for. You'll rest beneath a range of mountains and peaks across the lake that are picture-perfect.
Forest to coast: Betsw-y-Coed to Porthmadog
If you'd like to experience the coast while in north Wales then you're in luck. There are lots of great towns and villages near or alongside the coast and bordering Snowdonia where you can spend hours exploring the beaches, bars and shops of the Welsh coastline. A very popular driving route is from the eastern Snowdonia town of Betws-y-Coed, through the park and on to the estuary town of Porthmadog on the coast.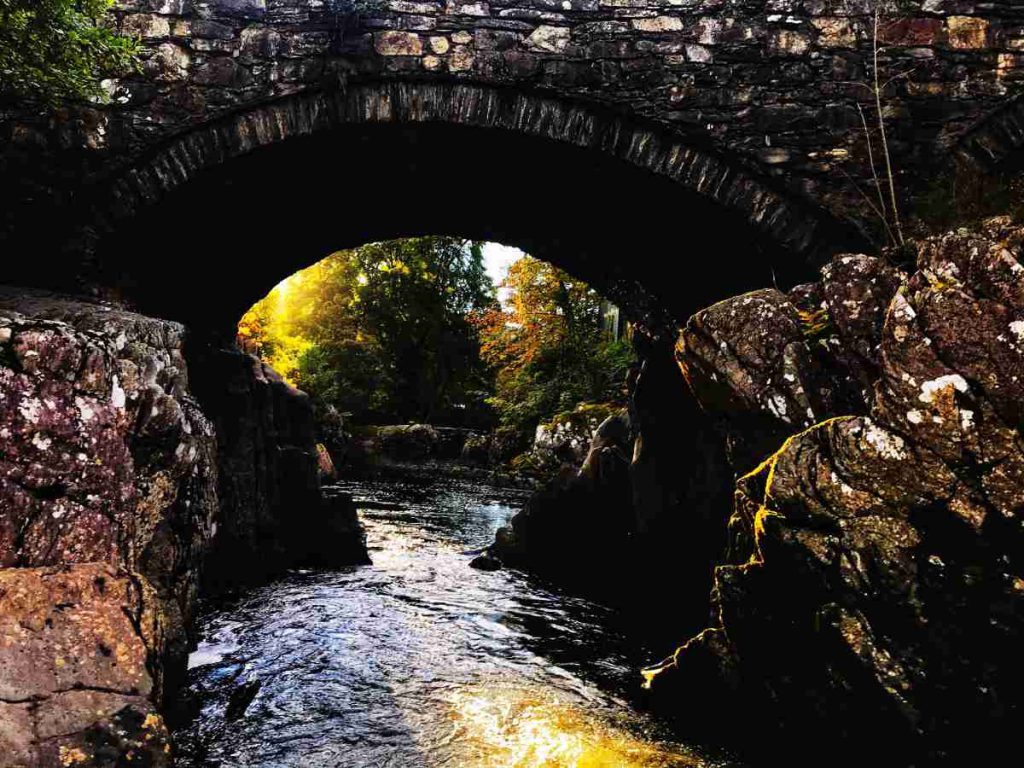 Betsw-y-Coed is one of the entrance points to Snowdonia on the eastern side of the national park. It's a very popular tourist destination, surrounded by the woodland of the Gwydir Forest. It's a historic town with important architectural buildings and some lovely parks. From here you take the A5 through Gwydir Forest Park and turn left onto the A4086 to head west for Porthmadog. This route will take you through a great landscape of valleys and rolling hills and you'll pass alongside the lake Llyn Gwynant. When you start to approach Porthmadog you'll see the Irish sea open up in front of you as the estuary leads from this lovely coastal town out to the sea.
Heartland drive: Aberystwyth to Llandudno
Aberystwyth lies at almost a central point between north and south Wales. If you take this coastal town as your starting point you can have a very satisfying drive through Snowdonia all the way north to Llandudno at the very top of the country. It's the kind of route that you will want to stop on and take lots of opportunities to get out of the car and experience the landscape. Travelling along the A487 you will wind through forests, valleys, mountains and lakes as you traverse this popular park road. It's a major route and has lots of spots to pull in. You'll find lots of places to stop and eat or take a walk.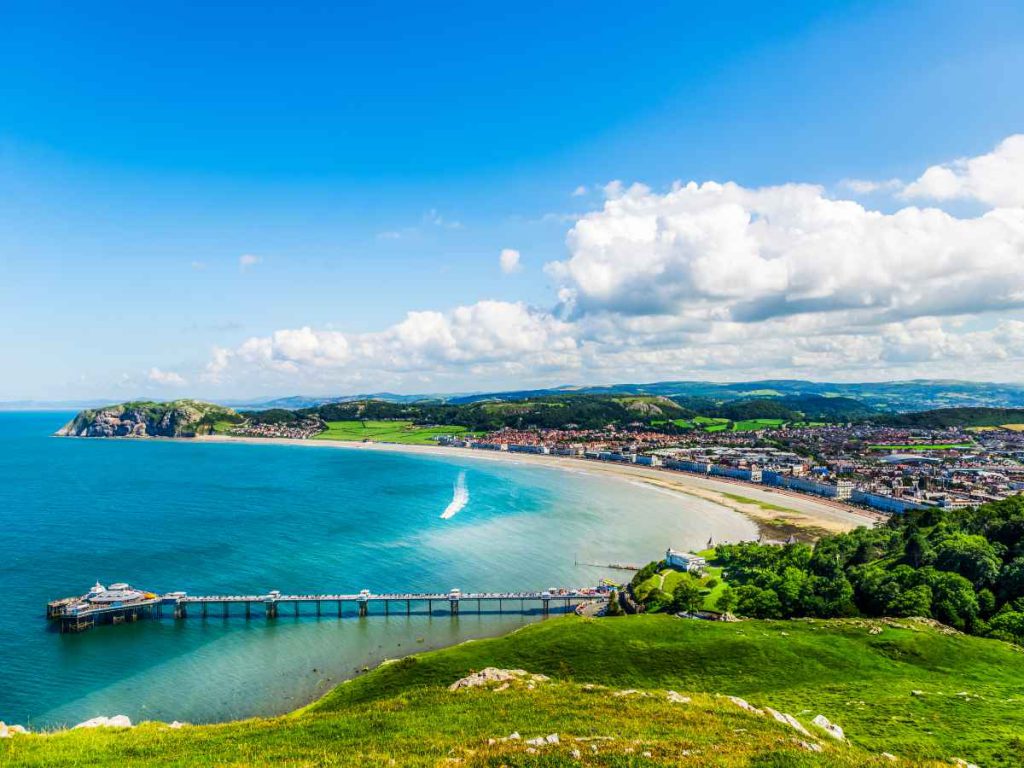 There are accommodation options along this route too with B&Bs and campsites at regular intervals. It's an enticing route that can be a fast 2h 30min journey to Llandudno or a relaxed full day of surprise spots and exciting tourist finds. Llandudno at the end is a large seaside resort with large public beaches, a so-called land train that travels from the north shore to the west shore, a large busy promenade for walking and the town is stuffed with cafes, bars, shops and restaurants with lots for families too.
We hope you enjoy your trip to Snowdonia. With flexible hiring periods, top-quality cars at affordable prices, and a vast range of vehicle types to choose from, consider SIXT for your time in Wales.