Valencia has been ranked in the world's best places to live by Forbes magazine, and the reasons why are clear. This 200-year-old city on the south-eastern coastline of Spain is known for its spectacular beaches, fantastic food and rich diverse culture. With plenty of things to do in Valencia, visitors will find themselves immersed in a buzzing atmosphere. And if you want to cool down in air conditioning or take a break from walking, book a taxi or private ride from SIXT ride to get you to your next stop.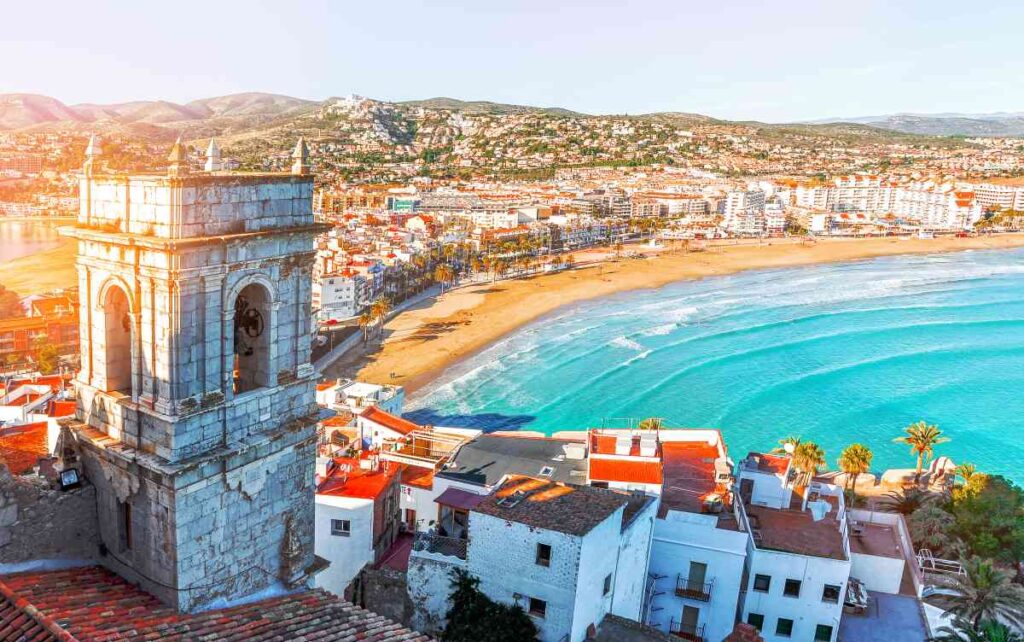 There's no shortage of activities when you look at what to see in Valencia
The city is full of different experiences when you consider what to do in Valencia. Some of these Valencia excursions are must-see activities.
Valencia Cathedral and the Holy Chalice relic: When looking at things to see in Valencia, a trip to its famous cathedral should be on your list. For many religious followers, the Holy Chalice relic is not just a medieval legend but a cornerstone of faith. The chalice can be found in this exquisite cathedral and is a truly mystical experience no matter what your beliefs.
Book a Valencia city tour: Explore the city of art and sciences by Calatrava. Also, home to the Bioparc Zoo, the city of arts and science is where you'll find Ciudad de las Artes y las Ciencias. Located on the old Turia riverbed, this aesthetically stunning complex showcases a series of spectacular buildings designed by the locally born architect and artist Santiago Calatrava. Buildings like the majestic opera house, aquarium, science museum, and 3D cinema will take your breath away, and are one of the best things to see in Valencia.
Relax on the sand: On your list of things to do in Valencia in 3 days will be a trip to the beach, or a few! With 12.5 miles (20 km) of long sandy beaches to choose from, you'll be spoilt for choice. To the north, you'll find Malvarrosa Beach. A weekend favourite, with a beautiful strip of the promenade that is slightly more relaxed than more popular beaches like Las Arenas.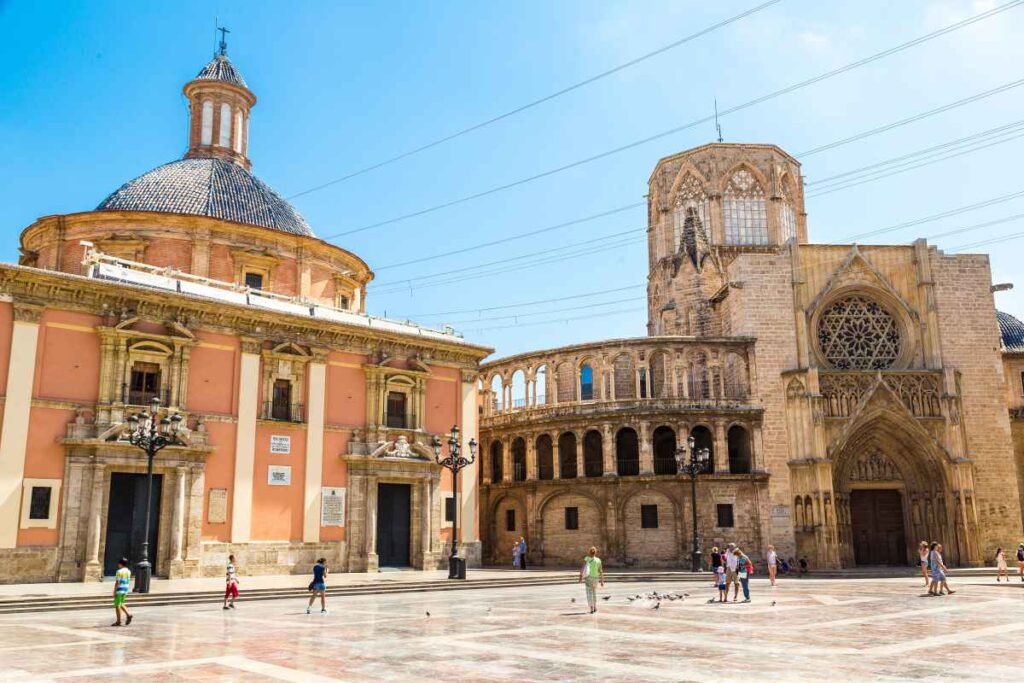 Where to find the best beaches
When considering what to do in Valencia, Valencia beaches are top of the list. Their gorgeous turquoise waters and spotless white stretches of sand make them a picture-perfect place for a beach vacation. Some of the best beaches in Valencia are El Cabanyal Beach, Las Arenas Beach and La Malvarrosa Beach. If you are looking for a change of pace and have had enough sunbathing, add a visit to Albufera Valencia to your list of things to do in Valencia. This national park is just 6.2 miles (10 km) from the city centre and can be enjoyed by hiring a bike or strolling through the paddy fields and woods. One of the highlights of the park is a sunset boat ride from its pier.
Travellers looking for things to do in Valencia often find themselves in L'Eixample
Surrounding the city centre, L'Eixample is a neighbourhood best associated with shopping, a top-list activity when considering things to do in Valencia. The area is an exclusive, central neighbourhood, made up of wide elegant streets lined with striking Modernista buildings where you'll find local and international designer boutiques alongside trendy cocktail bars and high-end dining.
Pack up your beach umbrella and try tantalising Valencia restaurants
Valencia restaurants are a strong draw for tourists. The best area for Valencia restaurants is Plaza del Ayuntamiento. An attractive square in the southern half of the Old Town, this area is home to some of the best restaurants in Valencia, serving up a variety of culinary treats from Argentinian steak to Hawaiian poke. However, you may have come to the city for Valencia's famous rice dish, paella. Different from seafood-forward standard paella because of its meatier nature, paella in Valencia stands out because it adds chicken, duck, rabbit, pork or even sometimes even snails.
When we look at where to eat in Valencia to try the local favourite, paella, a few top choices come to mind.
1) Restaurante Levante – This hidden gem restaurant brings locals and tourists to try paella in Valencia with chicken, rabbit and local beans and pairs it with a choice of over 10,000 local Spanish wines kept in their cellar.
2) La Riuà – In the historic centre, La Riuà you'll find this award-winning family-run restaurant with more than a dozen different varieties of the famous rice dish.
3) Casa Carmela – Open for nearly 100 years, this beach restaurant has been serving hungry swimmers and cooking up a storm with its huge traditional paella pans that get tossed and seasoned right in front of you.